What's New in August: 10 Family-Friendly Movies on Netflix, Disney, Prime, Hulu and Peacock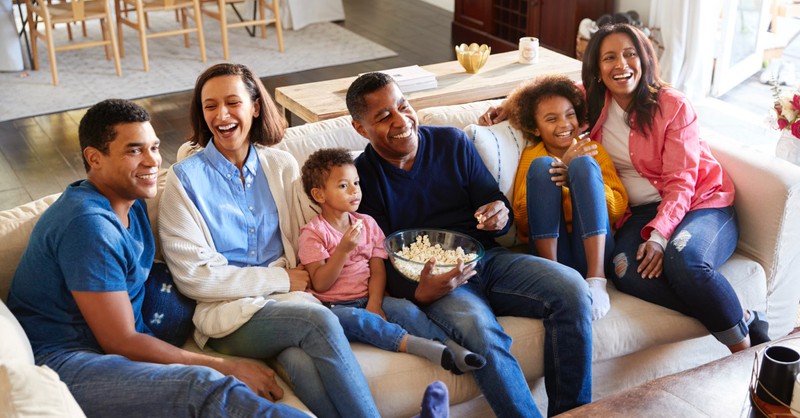 It's August. That means children are heading back to school and Hollywood is winding down its summer blockbuster season. Well, not exactly.  
Due to the pandemic, some schools are opting for virtual learning. As for those summer blockbusters? They never arrived, with most of them being pushed to 2021.
Thankfully, the major streaming services are offering several major titles this month for families who want a movie night – and for parents who need a break from virtual learning.
If something on our list has content you don't like, then try a filtering service such as ClearPlay or VidAngel.
Here's what's streaming for families in August:
Photo courtesy: ©Getty Images/Monkey Business Images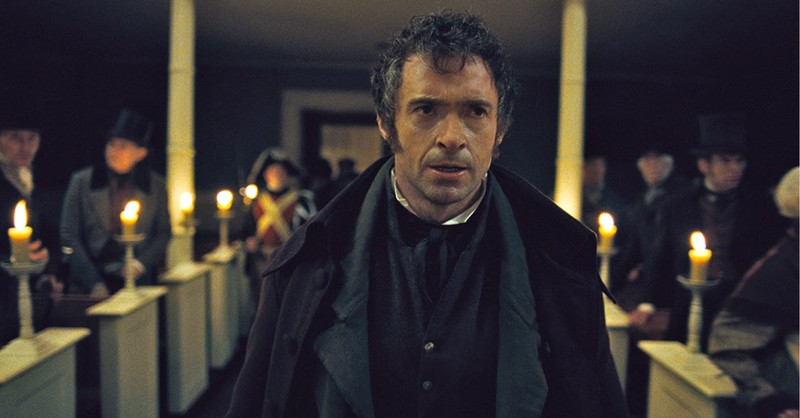 1. Les Miserables (Netflix)
It's the 2012 big-screen musical adaptation of Victor Hugo's 1862 novel, and it's filled with Christian themes about grace, mercy and redemption. Hugh Jackman stars in the lead role as Frenchman Jean Valjean. Due to certain content, this one is best for teens and adults. Rated PG-13 for suggestive and sexual material, violence and thematic elements. Aug. 16.
Photo courtesy: ©Netflix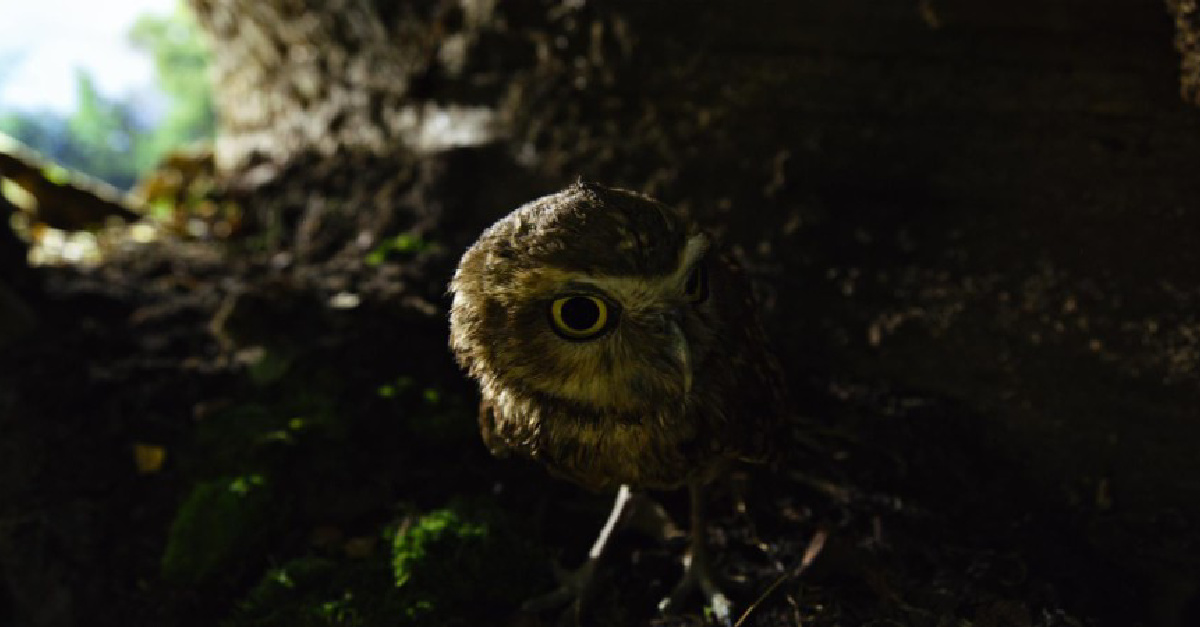 2. Tiny Creatures (Netflix)
It's the newest nature documentary on Netflix, which is trying to fill the void left from the departure of BBC Earth's library (Planet Earth, etc.) last year. Tiny Creatures follows the lives of small animals in eight distinct ecosystems as their fight for survival. It's a Netflix original. Aug. 7.
Photo courtesy: ©Netflix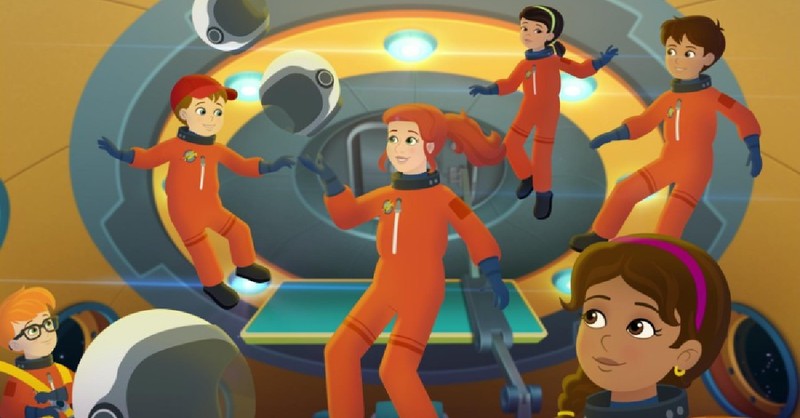 3. The Magic School Bus Rides Again Kids In Space (Netflix)
Ms. Frizzle (Kate McKinnon) and her students blast off for space, where they visit the International Space Station but soon find themselves on the run from a giant tardigrade. (In real life, tardigrades are microscopic creatures that can survive in space.) Aug. 7.
Photo courtesy: ©Netflix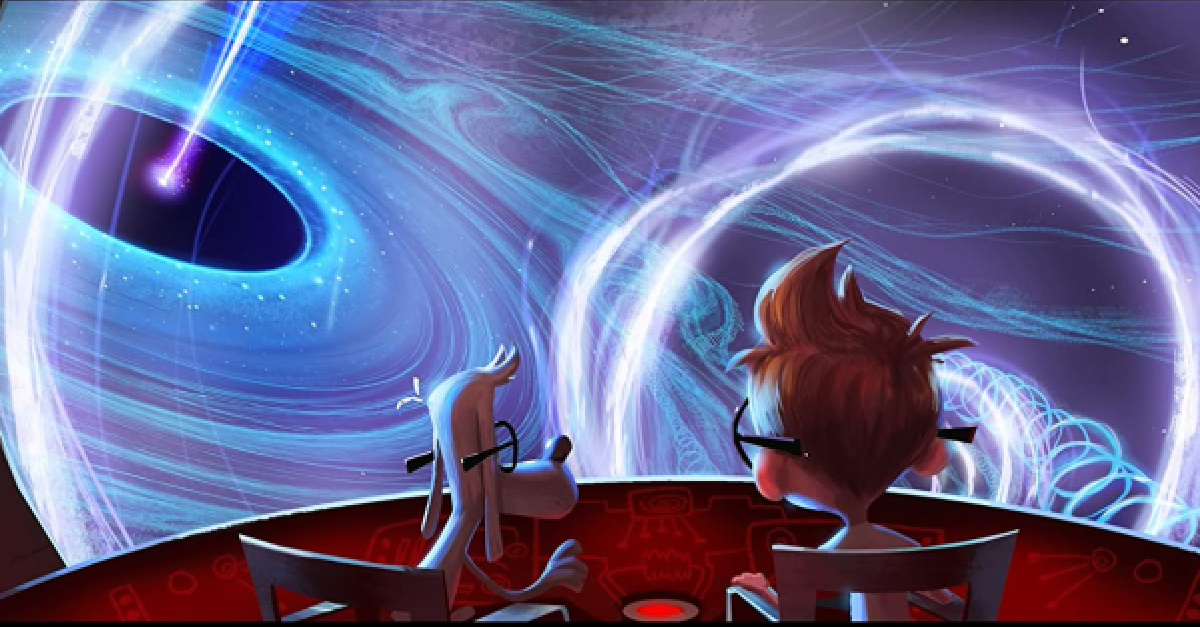 4. Mr. Peabody & Sherman (Netflix)
An anthropomorphic dog named Peabody raises an adopted boy named Sherman and then fights to keep him when a misguided social worker gets involved. Adoption themes fill this 2014 movie: Peabody himself was adopted (as a dog) and wants to raise Sherman in a loving home. Rated PG for some mild action and brief rude humor. Aug. 1.
Photo courtesy: ©Netflix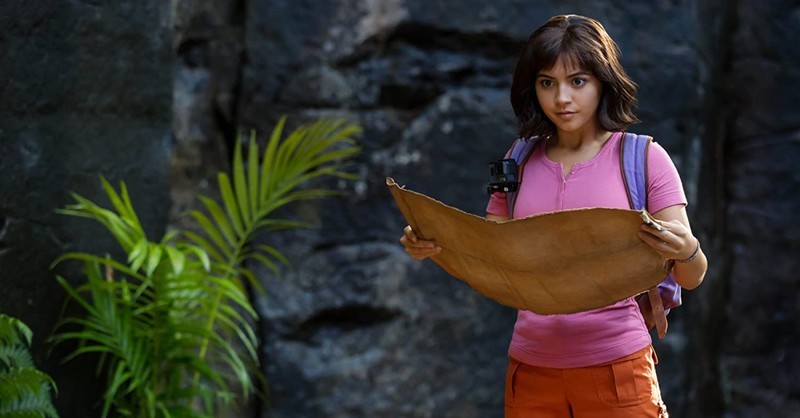 5. Dora and the Lost City of Gold (Prime, Hulu)
A joy-filled teenager named Dora is kidnapped out of Los Angeles and taken to her home continent of South America, where she is forced by the bad guys to help find a lost city of gold. The plot includes Incan gods and myths but also a solid female role model in Dora. Her optimism is contagious. Dora and the Lost City of Gold is rated PG for action and some impolite humor. Aug. 3.
Photo courtesy: ©Prime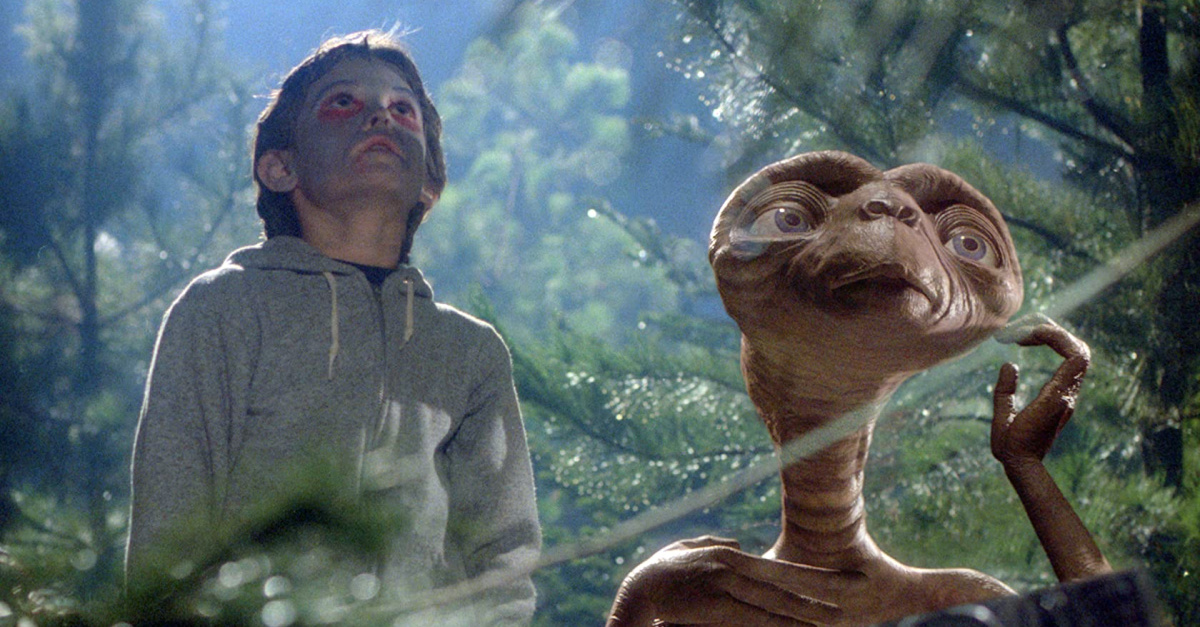 6. E.T. The Extra-Terrestrial (Peacock TV)
It's the out-of-this-world 1982 fantasy film that won four Oscars and captivated a generation. The plot is simple: A young boy befriends an alien and then fights to keep him safe when the government learns of his existence. E.T. is one of the best movies ever made, although it might have more coarse language than you remember from your childhood. It includes solid messages about friendship and the wonders of childhood. Rated PG for language and mild thematic elements. Aug. 1.
Photo courtesy: ©NBC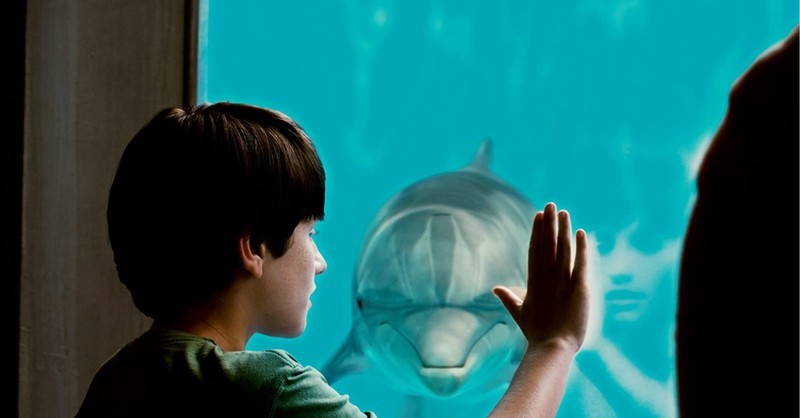 7. Dolphin Tale (Peacock TV)
A young boy and a team of biologists help a dolphin named Winter learn to swim again after it loses its tail in an accident. Dolphin Tale is based on the real-life story of a dolphin who still resides at the Clearwater Marine Aquarium in Florida. Rated PG for some mild thematic elements. Aug. 1.
Photo courtesy: ©Peacock TV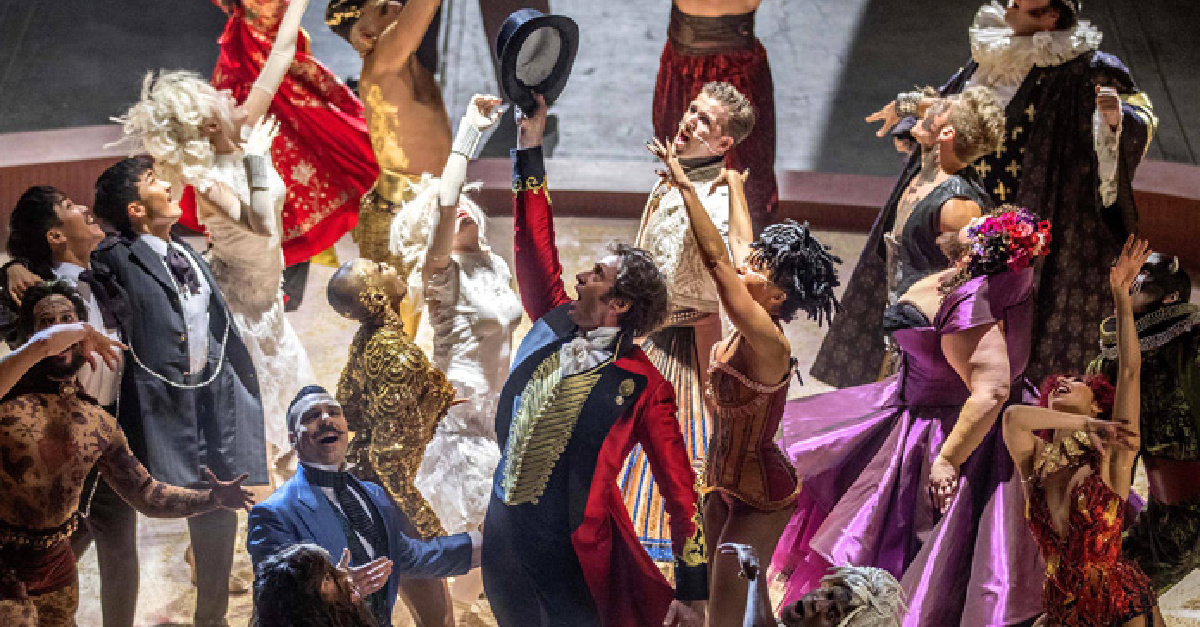 8. The Greatest Showman (Disney Plus)
A desperate businessman risks his fortune to open a show with "Unique Persons and Curiosities" – that is, people who otherwise would be teased and shunned. Soon, though, these "odd people" become a family. The Greatest Showman is a toe-tapping musical that includes great messages about love and friendship. For the church, it serves as a reminder that society's outcasts need friends. Rated PG for thematic elements including a brawl. Aug. 14.
Photo courtesy: ©Disney Plus
9. The One and Only Ivan (Disney Plus)
A silverback gorilla in captivity grows up with an innate desire to protect something – as in a family – but can't because there are no other gorillas around. His life changes when Ruby, a baby elephant, comes and lives in his home, the Big Top Mall and Video Arcade. The One and Only Ivan is a Disney film based on the novel by Katherine Applegate (author) and Patricia Castelao (illustrator). Rated PG for mild thematic elements.
Photo courtesy: ©Disney
10. Beauty and the Beast (Disney Plus)
It's the 2017 real-life remake of the classic Disney story about a prince who gets turned into a furry beast by an enchantress due to his selfish ways. The only way he can reverse the spell is by finding a woman to fall in love with him. The remake stars Emma Watson as Belle, the beast's love interest. It's a story with a solid message about the true definition of beauty. ("Beauty is found within," we're told.) But it was not without controversy. (Read about that here.) Rated PG for some action violence, peril and frightening images.
Photo courtesy: ©Disney
Related:
11 Family-Friendly Movies and Shows that Are Free on Peacock TV
---