In A United Kingdom, Love Conquers a Tale Too Simple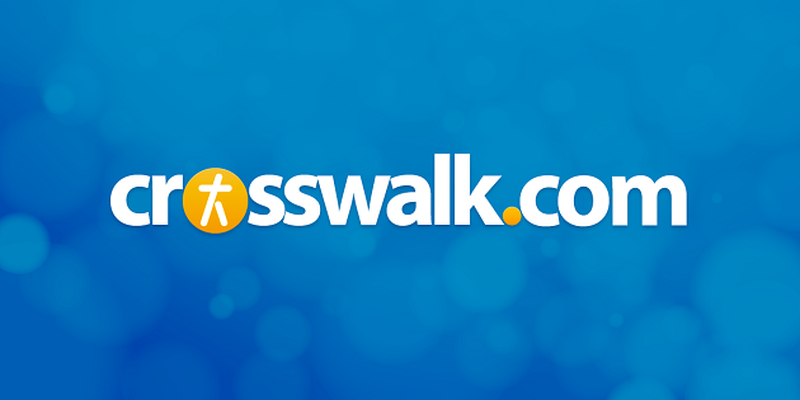 A United Kingdom is the story of a real-life relationship more surreal than fairy-tale. Set against a post-WWII backdrop of Apartheid, colonialism and political gymnastics, the film's core contains a simple message: love conquers all. 3 out of 5.
 
Synopsis
Ruth Williams (Rosamund Pike) is living a quiet life in London until she meets Seretse Khama (David Oyelowo), a clever law student who takes her dancing and steals her heart. Right away, she can feel that her life has changed, but it changes even more when Seretse reveals he is the heir to the throne of the African nation Bechuanaland (now Botswana). The idea of Seretse and Ruth living in Bechuanaland as king and queen not only causes an uproar with both families, it terrifies the British government (Bechuanaland's protectorate), which is doing everything it can to appease neighboring Apartheid-era South Africa.
 
What Works?
Oyelowo (Selma) and Pike (Gone Girl) are the perfect fit for this story. His penchant for inspiring orations and her flawless grace (along with their great chemistry) help the film reach a far higher level than the script alone could have done.
It's fascinating to watch true stories about a nation's struggle with imperialism and democracy, and this film gives us great material without getting too bogged down by policy. We see the fight for independence (personal and governmental) through the lens of a love story, which makes even this once-in-a-lifetime situation feel truly human and relatable.
 
What Doesn't?
While it's based on a real-life whirlwind romance, the couple's courtship might feel a bit cinematically rushed. The direction is fairly straightforward and the dialogue feels a tad simple and predictable. Characters regularly launch into impassioned speeches at a moment's notice, and the personal and socio-political racism is portrayed with great simplicity - perhaps even a bit of a cartoonish evil swagger at times.
 
Christian Worldview Elements / Spiritual Themes
Worldview is everything in A United Kingdom; it shapes the actions of every character and every government. Pure, selfless love is given ultimate deference as the center of the story, above other familial bonds, above cultural loyalty, above foreign policy. Our heroic couple chooses to trust this love, to plunge together into the future amidst political and cultural barriers, changing several nations and countless hearts along the way. The film specifically zeroes in on marriage as the expression of love, and the sacredness of marriage (both emotionally and physically) is stressed by the words and actions of many.
 
CAUTIONS (may contain spoilers)
MPAA Rating: PG-13 for some language including racial epithets and a scene of sensuality 
Language/Profanity: A few racial slurs.
Sexuality/Nudity: A married couple kisses several times, is shown in bed together, and begin to undress one another in one scene (there is no nudity).
Violence/Frightening/Intense: Men are seen boxing. There is a racially-charged fistfight. A woman is shown in painful labor. Groups of guards attack villagers.
Drugs/Alcohol: Liquor is consumed in a few scenes, including one where a couple gets (playfully) drunk. It is referenced that in Bechuanaland, black people are not allowed to imbibe alcohol. People are shown smoking briefly.
 
The Bottom Line
RECOMMENDED FOR: A date night. Fans of Pike, Oyelowo, or Amma Asante (who also directed Belle). Lovers of inspiring true stories from around the globe like Queen of Katwe or Lion. Those with strong ties to Africa, particularly Botswana. Americans who get a kick out of watching British Parliament in action.
NOT RECOMMENDED FOR: Anyone more interested in politics and history than a love story. Film fans who prefer juicier characters and romances with more tension and conflict. Those who go to the cinema especially to see artful cinematography and camerawork.
A United Kingdom, directed by Amma Asante, opened in theaters February 10, 2017; available for home viewing June 6, 2017. It runs 111 minutes and stars David Oyelowo, Rosamund Pike, Jack Davenport, Tom Felton, Laura Carmichael and Terry Pheto. Watch the trailer for A United Kingdom here.
 
Debbie Holloway is a storyteller, creator, critic and advocate having adventures in Brooklyn, New York.
Publication date: February 10, 2017