Adorable Babies Offers Peek into Little Minds
Christa Banister

Crosswalk.com Contributing Writer

2010

7 May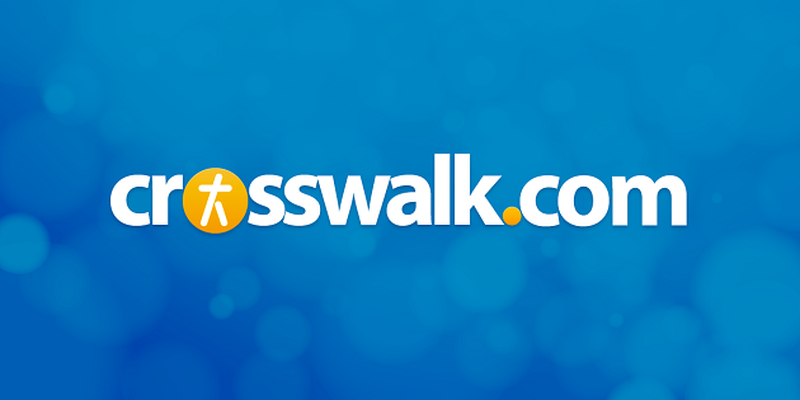 DVD Release Date: September 21, 2010
Theatrical Release Date: May 7, 2010
Rating: PG (for cultural and maternal nudity throughout)
Genre: Documentary
Run Time: 79 min.
Director: Thomas Balmes
Actors: Four babies named Bayar, Hattie, Mari and Ponijao

With no narration, subtitles and little in the way of actual cultural subtext, Babies definitely isn't your ordinary documentary.

In fact, French filmmaker Thomas Balmes is content to let the audience draw its own conclusions as he beautifully captures the first year of four very different babies' lives. With striking photography that's many, many notches above the requisite home movies and YouTube clips shot with a Flipcam, Balmes documents every burp, gurgle and tantrum with aplomb, which ultimately showcases how most kids basically develop—and grow in size, stature and intelligence—the same.

But what inevitably makes Babies worth watching, rather than just an excuse to oooh and aaah at these kids' sheer cuteness for a little more than an hour (that's what nieces and nephews are for, right?), is getting an up close and personal glimpse at how differently these children are reared in light of their diverse surroundings.

In what's probably the most fascinating storyline, Ponijao grows up with her Himba tribe outside her family's dirt hut in Namibia. For reasons that are never explained, Ponijao's mother shaves her head with an old-fashioned razor and rubs her head to a shine with oil, a scene that's sure to make any mother nervous. And as you probably guessed, this is only one of many intriguing cultural differences, and that unorthodox approach is precisely what makes the scenes in Namibia so fascinating.

Meanwhile, another little girl, Mari, lives just a stone's throw from Tokyo's urban sprawl in a small apartment with her parents, while curious 'lil Bayar, the only boy of the bunch, spends his days in the remote countryside of Mongolia alongside a slew of cattle, roosters and a very accommodating cat who doesn't even mind when he pulls his tail again and again. Last but not least, a darling blonde-haired, blue-eyed infant named Hattie, who calls her crib in San Francisco home, regularly attends a baby yoga class with her mom and already has an enviable collection of children's books.

Truth be told, there's no particular rhyme or reason to how the scenes are sequenced in Babies, but some interesting parallels are drawn nonetheless. To bathe her daughter, the Namibian mother simply licks Ponijao until she's clean, while Hattie is carefully rinsed off with a handheld shower head by her father. And as Bayar and Ponijao freely roam about the dirty, rock-infested ground, playing with anything amusing they can find (i.e. a random water bottle or those aforementioned rocks), both Mari and Hattie have a slew of colorful toys and crawl around clean, rug-covered floors.

Of course, as these kids learn to walk and talk (and get mad at their siblings without any prompting and proceed to hurt them—a sure sign that we all have a sin nature), the most interesting conclusion of all is that all of these kids, whether growing up in poverty or riches, are happy because, well, they don't know their circumstances are any different from the norm.

And while that truth probably won't seem particularly revelatory to some looking for a deeper takeaway, it's always a good reminder nonetheless, especially when the message comes in packaging this downright adorable.

CAUTIONS:
Drugs/Alcohol: None.

Language/Profanity: None.

Sex/Nudity: The babies, not to mention a few of the moms are unclothed throughout. Breast-feeding is also shown.

Violence: Just typical child's play like an older brother whipping his younger brother with a scarf until he cries.


Christa Banister is a full-time freelancer writer, specializing in music, movies and books-related reviews and interviews and is the author of two novels, Around the World in 80 Dates and Blessed Are the Meddlers. Based in St. Paul, Minn., she also weighs in on various aspects of pop culture on her personal blog.
For more information, including her upcoming book signings and sample chapters of her novels, check out her Website.