"Alex & Emma" - Movie Review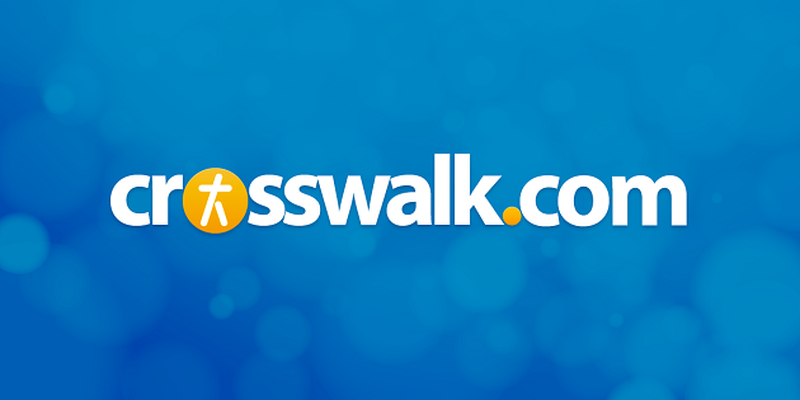 Genre: Comedy, Romance
Rating: (PG-13) - sexual content and some language
Release Date: June 20, 2003
Actors: Kate Hudson, Luke Wilson, Sophie Marceau, David Paymer, Cloris Leachman
Director: Rob Reiner
Special Notes: Reiner produced, directed and helped write this labor of love.
Plot: Alex Sheldon (Wilson) is an author with writer's block who can't begin writing his book because of repeated death threats from Cuban Mafia figures trying to collect the $100,000 in gambling debts he owes. The only way he can deliver the money to them is if he finishes his next novel for his publisher Wirschafter (Reiner). Alex hires a stenographer, Emma Dinsmore (Hudson) who takes pity on his situation and agrees to type his book in 30 days As Alex begins to dictate the story of his French heroine Polina Delacroix (Marceau), Emma gets swept up in the story and finds herself falling in love with Alex. Soon real life begins to imitate art with a twist that plays out like a romance novel.
Good: I enjoy watching both Hudson and Wilson because they are actors who make the audience smile, yet can deliver real emotions that reel us in and involve us with their characters. This is a romantic comedy that, at times, borders on being a lighthearted spoof, yet likewise has a serious side to the romance. The dialogue is real, the characters are simple (yet relatable), the story is a sweet romantic tale and we have a "happily ever after" ending that lets us walk away with a smile on our face. I enjoyed the characters, the spoof on writing a book, the clever dialogue that usually accompanies Rob Reiner movies, and I liked the chemistry between Hudson and Wilson.
Bad: The part I didn't enjoy about this adult romantic comedy was the needless use of the exclamation "Jesus" thrown in a couple of times by the main characters. Not only was it unnecessary for the story, but I thought it was ironic that the plot revolves around a man focusing on his creative use of the English language to communicate and create a love story, yet he resorts to the crude and unnecessary use of religious profanity to make a point. Aside from some other crude language, there's also a romantic scene that is being dictated (for the book) that shows a couple having wild sex but there's no graphic sex or nudity shown -- just lots of noises and implied movement with sweaty shoulders lying on the pillow afterwards. Those scenes, along with a side plot about Alex's gambling problem, make this a comedy for adults only. Another weird twist (which I'm guessing is to imply that the characters feel comfortable with each other) is that we see both characters step into a bathroom while talking with each other and we hear the sound. Adult issues about lying, dating relationships, marriage and sexual innuendoes are woven all the way through this story. With only one night left (to meet their writing deadline) and with both exhausted, Emma tells Alex they should both sleep in his bed to get some rest. We see both of them lying in his bed fully clothed and eventually they kiss. The violence is mild and almost comedic: a couple of Mafia goons hold Alex by the feet over his balcony, high above the street below.
Bottom Line: I enjoyed the clever and witty touches to this story (like the Mafia thugs ending up in Alex's story as flamenco dancers, the way the story unfolds as the plot of a book, the interesting romantic twist in the end), but somehow it doesn't end up being a "When Harry Met Sally" (like I expected) with Reiner involved. This is simply a sweet and entertaining romantic comedy for adults. It's strictly for mature audiences.