Alexander's Bad Day is Your Family's Good Time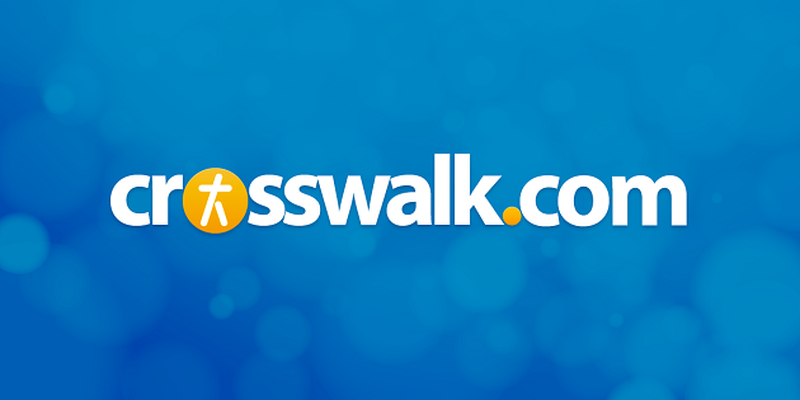 DVD Release Date: February 10, 2015
Theatrical Release Date: October 10, 2014
Rating: PG (for rude humor including some reckless behavior and language)
Genre: Comedy
Run Time: 81 min.
Director: Miguel Arteta
Cast: Steve Carell, Jennifer Garner, Ed Oxenbould, Dylan Minnette, Kerris Dorsey, Jennifer Coolidge, Dick Van Dyke, Bella Thorne, Donald Glover, Megan Mullally, Mekai Curtis, Lincoln Melcher
If not for the omnipresent iPhones, the otherwise delightfully retro Alexander and the Terrible, Horrible, No Good, Very Bad Day could pass for something very early Disney, like maybe The Shaggy Dog or even Honey I Shrunk the Kids with better acting.
Based on the popular grade-school book with the same title, Alexander successfully maintains the spirit of Judith Viorst's original 20-page story while incorporating plenty of sitcom hi-jinx to help bulk it up to feature film length.
When a movie is based on such a short work, it has the potential to wear out its welcome in a hurry. But what helps elevate Alexander above ho-hum family fare is a smart and funny script that doesn't drag and a top-notch cast including Steve Carell (The Way, Way Back), Jennifer Garner (Butter) and a cameo from reliable scene-stealer Jennifer Coolidge (Legally Blonde) as a delightfully sadistic driver's test administrator.
While not nearly as well known as their adult counterparts, the younger talent, especially newcomer Ed Oxenbould as the titular character, manage to hold their own, too. As the third out of four kids, Oxenbould's Alexander will feel relatable to anyone who has ever felt a little out of step with the rest of his/her family. In stark contrast to his unfailingly optimistic parents Ben and Kelly (Carell and Garner), his popular high school brother (Dylan Minnette, Prisoners) with the pretty girlfriend, aspiring actress sister (Kerris Dorsey, Moneyball) or cute-as-a-button baby brother, Alexander's life never seems to go quite right.
So after a day that begins with getting gum stuck in his hair, falling on a skateboard and discovering that no one will likely show up for his birthday party because a classmate's much cooler party is scheduled the same night, Alexander's day just keeps getting worse when he accidently burns down the science lab in front of his crush.
Not surprisingly, Alexander hopes the next day, his 12th birthday, will be a much, much better day. Before falling asleep later than evening, Alexander makes a wish while enjoying an ice cream sundae, namely that his family will finally understand what it's like to have a truly lousy day.
What happens next, naturally, is the stuff of patented Disney magic. Alexander gets his wish, and before long, everything is spinning wildly out of control for his family. On what has to be the most action-packed day in recorded history for a regular suburban family, Dad's got a job interview after being unemployed for a while, Mom's got a major book launch event for work, big brother's going to prom and taking his driver's test, big sister has her school play and baby brother has colored half of his face green with a magic marker.
This being a family movie and all, the story eventually segues into warm and fuzzy territory that won't surprise anyone, especially the adults in the audience. But there are definitely worse things than a movie with a positive message about putting family first, right?
In what's light and funny pre-teen wish fulfillment, Alexander and the Terrible, Horrible, No Good, Very Bad Day is a reminder that bad days are a normal part of life that help us better appreciate the good ones. It's not a groundbreaking revelation, of course, but whether you're a kid or a grown-up, it's something worth remembering whenever lemons are the order of the day.
CAUTIONS (may contain spoilers):
Drugs/Alcohol: Ben drinks a little too much sake at a business meeting. Young Emily drinks a little too much cough syrup before her school play.
Language/Profanity: A couple of exclamations of God's name. Some scatological humor. An instance where Ben says he wishes "daddy could swear."
Sex/Nudity: No sex or nudity. A mention of a high school boy wanting to make out with his girlfriend. Kelly accidentally sees her high school son naked and later mentions how she's seen every penis in her family.
Violence: Only of the comedic variety, i.e. mom stubbing her toe, the baby peeing on the floor, a man's pirate blouse sleeve getting caught on fire, a 16-year-old driver's test going very wrong, etc.
Publication date: October 10, 2014