Ali: Goes the Distance, but the Viewer Loses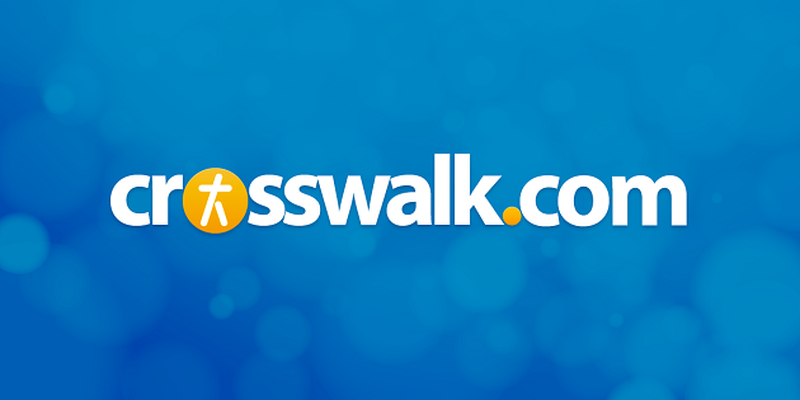 Ali – R

Best for: Mature teens to adults

What it's about: The story opens in 1964, when former Olympic boxing champion Cassius Clay Jr. (Will Smith) fights Sonny Liston (Michael Bentt) for the heavyweight championship of the world. With the help of his supporting crew, trainer Angelo Dundee (Ron Silver) and a sort of motivational coach, Drew "Bundini" Brown (Jamie Foxx), Ali wows the crowd and impresses Howard Cosell (Jon Voight), the sports reporter covering the fight.

With his controversial guest Malcolm X (Mario Van Peebles) ringside to lend support, Ali prevails and becomes the champion. After the fight, Ali decides to join the Nation of Islam and is given the name Muhammad Ali by the religion's leader, Elijah Muhammad.

The rest of the movie is the journey Ali takes, from his fallout with Malcolm X, his first marriage to Sonji Roi (Jada Pinkett Smith), Malcolm X's assassination, the government watching Ali, his refusal to fight in Vietnam (which results in Ali being stripped of his title and banned from fighting), his other marriages, his humiliating loss to boxer Joe Frazier and his "Rumble in the Jungle" (still regarded as one of the greatest fights of all time) in Zaire, when Ali fights George Foreman (Charles Shufford) and regains his title. Mykelti Williamson plays the infamous fight promoter Don King.

The good: If you're a fan of Ali, or even Will Smith, this story will entertain and educate you. Will Smith is amazing as the champion and should earn an Oscar nod for his role.

My favorite parts were the fights in the rings and the on-camera sparring scenes between Cosell and Ali. Voight's performance is remarkable.

With today's controversy over Sept. 11th and our nations focus on the Islamic religion, I found it interesting that the Nation of Islam wasn't portrayed in a positive light, but instead their greed, control and manipulative agenda with Ali was exposed for what it really was. Why Ali was so devoted to Islam is never really explained, which makes the religion seem colder and not really an important part of his life so much as another sport.

For those who have never seen or heard anything about Ali, this is a good introduction to his life and victories, but for those wanting more than what the documentaries have given us, the movie fails miserably.

The not-so-good: This is an adult story about the life of a controversial man who was charismatic, opinionated and seemingly complex. Although we get plenty of the charisma and opinions, very little time is given to Ali's formative years, when his complex personality and nature first developed. That void makes a difference in this story.

The movie shows Ali using strong language, disrespecting the women in his life by cheating on his wives and complaining about the way they dress.

Ali seemed to use his religion as much as it used him. The story gives us a glimpse of the way things were in the '60s, and sadly, we are reminded of the assassinations of Malcolm X and Martin Luther King Jr., and the controversy over Ali's draft-dodging.

The fights are incredible to watch and will be eye-candy to sports fans who remember Ali, but the rest of the movie is lifeless, boring and hard to follow. The film's running time of almost 3 hours isn't justified; we never really come to know Ali out of the ring. Although I respect the man for what he has accomplished and was fascinated with the fight scenes, I came away not really knowing any more about the man who called himself "the greatest" than when I went in, and that's a shame.

Offensive language: There is profanity spoken between the fighters, with several "F"-words, racial epithets, other mild curse words and expletives.

Sexual situations: The movie has sexual dialogue. One scene shows Ali and his future wife making love on a bed.

Violence: Several gratuitous fight scenes with bloody and battered faces. There's a brief newspaper photo of a lynching victim whose face looks burned. We hear Martin Luther King Jr. being shot and briefly see him lying on a balcony with a pool of blood around him. Malcolm X is shown with a bloody shirt after he's assassinated.

Parental advisory: Don't take your kids to this movie thinking they will get a history lesson on the champ. This is an adult look at a man who was a fighting legend but who had human flaws. Aside from the adult themes and material, the length of the movie will bore to distraction your kids as well as some adults.