Other than CGI, There's Not Much to See Through the Looking Glass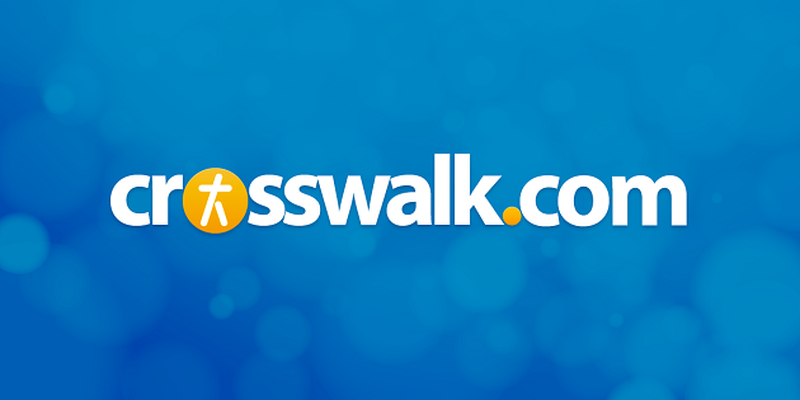 Much like its Tim Burton-directed predecessor, this sequel is a sweeping CGI romp with tender moments, hijinks, and simplistic messages and morals. Earnest Mia Wasikowska as Alice and Sacha Baron Cohen as the Lord of Time are easy to root for, but the film still breaks no new cinematic ground. 2 out of 5.
Want Another Take? Watch Our Video Review of Alice Through the Looking Glass
 
Synopsis
Now captain of her father's ship since his death, Alice Kingsleigh returns from three years at sea to find much changed. She is furious to find her former - and rejected - suitor Hamish (Leo Bill) plotting to strip her of her ship, and equally furious at her mother for allowing it. After a painful fight with Mrs. Kingsleigh (Lindsay Duncan), Alice finds herself drawn back into Underland and swept into a high-stakes mission to save not only her friend The Hatter (Johnny Depp), but his long-lost family, and all of Underland. But to do so, she needs help from the White Queen (Anne Hathaway) and to evade Time (Sacha Baron Cohen).
 
What Works?
Although they aren't given a ton of material to work with, Wasikowska and Baron Cohen breathe life into their zany characters. Alice has a childlike sweetness, but also a warlike strength, which together make her a special character, particularly for young female moviewatchers. The female-empowerment is simplistic and even a bit forced, but there is something otherworldly and delightful about seeing a young woman in the uniform of a 19th-century ship's captain.
The simplistic morals will chiefly resonate with younger viewers, but are nonetheless moving. The film exposes the well-known truth that familial love is a precious gift, but one that can be broken and have disastrous consequences when met with lies, resentment, or disgust.
 
What Doesn't?
All in all, the film brings nothing fresh to the table of cinema. It's just another escapade that teaches Alice a lesson about her own life and family through a dangerous and improbable mission. The plot leaves much to be desired, and seems much more like a vehicle for moneymaking than a creative story begging for a cinematic interpretation. The scrapes are all too close, the villains not compelling enough, and the finale contains too many tidy conclusions and unlikely reconciliations.
 
Christian Worldview Elements / Spiritual Themes
The character of Time is a very godlike character, controlling all life and death, and referring to himself as "all that is or ever shall be" and other such superlatives, but he is not worshipped by Underlanders as a deity. The film gives a great deal of focus to the power of belief, trust, hope, sorrow, friendship, and forgiveness. The sacredness of family is elevated in several different subplots; characters learn to put aside grievances past and present, while love has great power to heal.
 
CAUTIONS (may contain spoilers)
MPAA Rating: PG for thematic elements and sequences of fantasy action violence, including scary images 
Language/Profanity: Some mild name-calling (such as "idiot").
Sexuality/Nudity: None.
Violence/Frightening/Intense: Many scenes of high-stakes action and peril. In a disturbing scene set inside a mental institution, a doctor attempts to stab a young woman with a large needle. A ship must make a dangerous maneuver to escape pirates, nearly drowning its entire crew. A woman holds a small music box created to look like an executioner chopping off his victim's head. A woman threatens to mutilate and execute a room full of people.
Drugs/Alcohol: None.
 
The Bottom Line
RECOMMENDED FOR: Fans of the first Tim Burton & Johnny Depp Alice installment; those who enjoy a CGI frolic even when it strays from source material; children (especially girls) with a sense of wonder and love of magic.
NOT RECOMMENDED FOR: Particular fans of Lewis Carroll's original works; those who get persnickety about time-travel in movies; lovers of innovative and groundbreaking young adult fantasy.
Alice Through the Looking Glass, directed by Tim Burton, opened in theaters May 27, 2016; available for home viewing October 18, 2016. It runs 113 minutes and stars Mia Wasikowska, Johnny Depp, Helena Bonham Carter, Anne Hathaway, and Sacha Baron Cohen. Watch the trailer for Alice Through the Looking Glass here.
 
Debbie Holloway is a storyteller, creator, critic and advocate having adventures in Brooklyn, New York.
Publication date: May 27, 2016