Allen's Latest Limps to a Hollywood Ending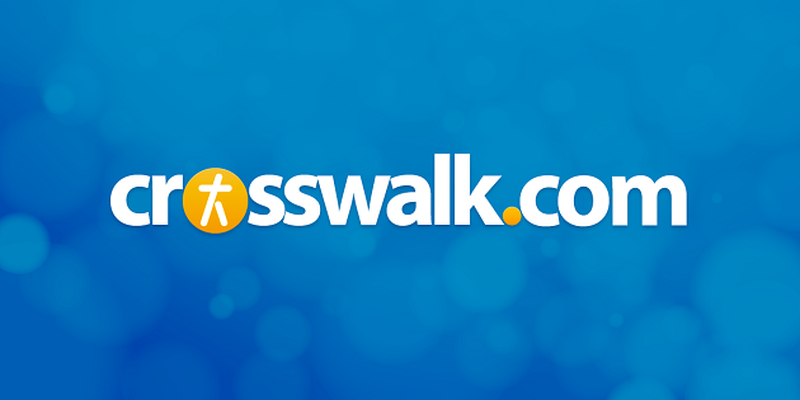 Hollywood Ending
- PG-13
Best for:
Avid Allen fans.
The plot:
Woody Allen writes, directs and stars in his latest contemporary comedy about a once-famous Oscar-winning film director, Val Waxman, whose career is on the brink until his ex-wife, Ellie (Tea Leoni), offers him a shot to direct a film that she will produce. Ellie also happens to be the fiancée of the studio executive financing the movie. As the pressure mounts, the fanatical Val temporarily goes blind with fear, hiding his condition from everyone involved. Everyone, that is, except for Ellie. The two become a team, and in the process, old flames are rekindled. Debra Messing, Mark Rydell, Tiffani-Amber Thiessen, Mark Webber and Scott Wolf also star.
The good:
Woody Allen fans will probably appreciate yet another display of his fanatical behavior, witty barbs, layered storylines and quirky characters. The combination has worked for him before, leading many actors to beg for an opportunity to star in his films.
Leoni does an exceptional job, creating her own comedic rhythm and style. Williams, Rydell and a tanned George Hamilton are entertaining and sometimes amusing as Hollywood sophisticates. A couple of funny scenes based on physical comedy and pratfalls (given away by the trailers) keep the movie lively and entertaining.
The bad:
It's time somebody tell Woody Allen he's played the same character one too many times. Although he delivers a few funny lines and witty barbs, we've seen his tired routine before, and there's not enough new material to make this story stand out.
And it's ludicrous that a whiny, complaining, balding, hunched-over hypochondriac who rambles on an on about nothing, is obsessed with everything (including his own
anxiety
) and looks to be in his 60s could get gorgeous women 30 years his junior to leave their handsome boyfriends for him.
The charm and dry wit that made Woody famous in the 1970s is still there, but it just doesn't work the way it used to. Still, Val learns to appreciate the things he had in front of him all along, and he gets his "happy ending" wish fulfilled.
Offensive language and behavior:
Some language, religious profanity, dialogue about adultery and other crass terms.
Sexual situations:
Sexual dialogue, skimpy clothing on the girlfriend, a couple of shots of women in their underwear, and adult themes about adultery, depression, fears,
marriage
, etc.
Violence:
None.
Parental advisory:
Hollywood Ending
clearly is not meant to entertain kids. It's strictly adult fare.
It's a wrap:
Watching a young Allen wring his hands and go on and on about nothing used to be entertaining and funny, but now he just looks tired, annoyed and, quite honestly, a little confused. Allen has made some strong contributions as a filmmaker, but I was hoping for more from
Hollywood Ending
. Leaving the theater, I felt a little cheated.