Balls of Fury - an Exercise in Truly Tasteless Humor
Christa Banister

Crosswalk.com Contributing Writer

2007

31 Aug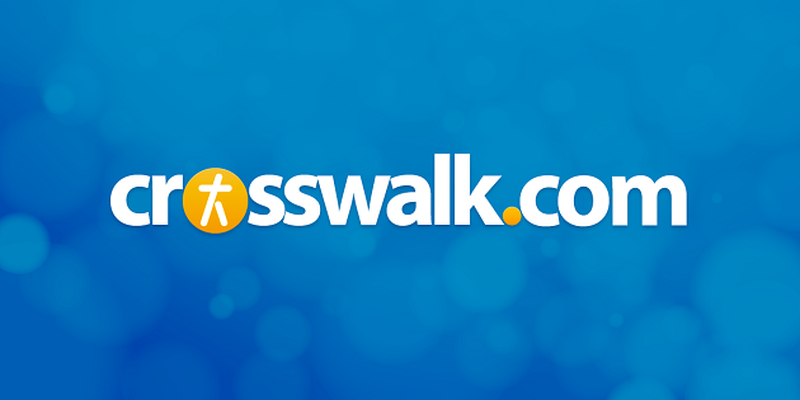 DVD Release Date: December 18, 2007
Theatrical Release Date: August 31, 2007
Rating: PG-13 (for crude, sex-related humor, language)
Genre: Comedy
Run Time: 90 min.
Director: Ben Garant
Actors: Randy Daytona, Christopher Walken, George Lopez, Robert Patrick, Maggie Q, James Hong, Terry Crews, Diedrich Bader, Aisha Tyler, Thomas Lennon
I'll admit, sometimes after a really long day, a low brainpower movie like Zoolander or Anchorman is the perfect escapist entertainment. After all, sometimes you're simply too tired for something too complex, and all you really want to do is laugh.
But even for those days when a compelling story isn't necessarily your first priority, the ping-pong farce Balls of Fury still doesn't deliver. After all, the filmmakers' idea of a good laugh is making fun of an Asian (because he's Asian), a fat guy (because he's fat) or an elderly man who swears a lot (because he swears a lot).
Are you laughing yet?
Well, if you're not, there's also a wide array of crotch injuries, scatological humor and gay jokes that are supposed to tide you over. And just when you think things couldn't get any more lowbrow, they do, especially when the talk turns to lewd sex acts, which it does often.
But wait, isn't this supposed to be a movie about ping-pong? Ah yes, there's a little of that, too. In the grand tradition of sports-humor flicks like Blades of Glory and Talladega Nights, but not half as entertaining because Will Ferrell isn't improv-ing along for the ride, Balls of Fury is a satirical look at the rec-room favorite.
This threadbare storyline centers around a young U.S. table-tennis prodigy, Randy Daytona (Dan Fogler), who is about to face his most fear-inducing foe, Germany's own power-ponger Karl Wolfschtagg (Thomas Lennon, also a co-writer of the script) at the Summer Olympics. Right at the last minute, however, Randy discovers that his Marine Sergeant father Pete (Robert Patrick) has borrowed a significant amount of money from a shady guy, Feng (a scene-stealing Christopher Walken, who is the only actor who's even remotely funny in this movie) and bet it all on one match. Cracking under the pressure to win, Randy trips and smacks his head, and Feng eventually has his father murdered.
Fast forward 19 years, and we see the long-term effects of that one particular tournament as Randy's life has become somewhat of a joke. Relegated to performing ping-pong tricks at a supper club in Reno, things can't get much worse for the once-promising star. Well, until he's offered a chance for redemption when a FBI agent named Ernie (George Lopez) recruits him for a secret mission that would require Randy to return to the rec room scene in pursuit of Feng, who holds an exclusive, high-stakes tournament.
Of course, Randy's skills have gotten a little rusty over the years, so in a Karate Kid type apprenticing situation, he's introduced to a blind ping-pong master, Wong (James Hong) and his gorgeous daughter Maggie (Maggie Q). During their tutelage, he learns new secrets to the game that will help him survive in the seedy underworld of ping-pong. And yes, that's portrayed just as ridiculously as it sounds.
Given that, and the fact that a movie like Superbad has topped the charts for a couple of weeks now, Balls of Fury will probably help keep geek chic alive and well. And while one can't help but root for an underdog like Randy, watching the story play out simply isn't worth your time because of how tasteless—and totally asinine—this brand of humor is.
AUDIENCE: Older teens and up
CAUTIONS:
Drugs/Alcohol: Social drinking shown, several references to drugs made
Language/Profanity: An assortment of expletives throughout, including many instances of God's name being taken in vain.
Sex/Nudity: There are so many double entendres (even the movie's title is) and crude jokes, it would be impossible to note them all. There also is a fascination with homosexual culture as gay sex slaves and prostitutes play a significant role in the film.
Violence: Plenty of groin kicks and other violence that's meant to be of the comedic variety.