Black Hawk Down: Raw Courage, Passionately Portrayed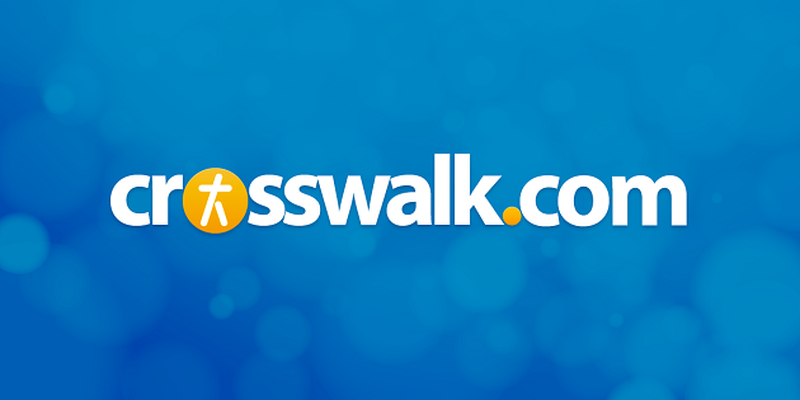 Black Hawk Down - R

Best for: Mature teens to adults

What it's about: In 1993, top lieutenants of a Somali warlord terrorize the people of Mogadishu, Somalia, stealing relief packages meant for the starving people in that city. American special forces are sent in as part of a U.N. peacekeeping operation to capture the two top lieutenants and return them to the base. The mission (which was supposed to take only an hour) changes when one of the soldiers, descending on a rope out of a Black Hawk helicopter, falls and is seriously injured. The rescue efforts erupt into a vicious war, with "Nightstalkers" called in that day to help save the American troops. The next day, 19 American soldiers are dead, more than 500 Somalis are killed and more than 1,000 people are wounded.

The talented cast includes Josh Hartnett, Tom Sizemore, Sam Shepard and Ewan McGregor.

The good: I'm one of those who enjoys a good war movie (especially if it's based on a real incident) and Black Hawk Down is exceptional, one of the best war films I've ever seen. Watching the camaraderie, bravery and raw courage of the men who fought in Somalia, passionately portrayed on the big screen, serves as a good reminder of the human price for our freedom.

Producer Jerry Bruckheimer and Director Ridley Scott have created a realistic account of one of the most intense military incidents America has seen since the Vietnam War, an incident that remains controversial to this day. The film takes the audience through a 48-hour period, showing us the horror of two Black Hawk helicopters crashing and what happens to the pilots and servicemen trying to rescue them.

The "leave no man behind" creed is the basis for this drama. These men are literally willing to lay down their lives for their fellow fighters, and that heroic spirit propels this movie into a war epic you'll never forget!

Contains brilliantly executed action sequences and amazing battle scenes, yet it has several human moments as well: a man accidentally shoots his gun too close to his friend's ear, causing him to go deaf, and then has to lead him back to safety; a medic desperately attempts to save a wounded man's life; and a Humvee driver, shot in the face, continues to drive his men to safety.

We sympathize with a local man who carries the bloody body of a little boy across a street. We agonize for the pilot trapped in a crashed helicopter who struggles to defend himself against an angry mob. And we're appalled by the locals who drag two dead men out of another helicopter, removing their uniforms and carrying them around the street (a horrific sight many of you may remember seeing on the nightly news).

If you think your teenager is mature enough to handle the graphic wartime violence, this movie is a great example of heroism, phenomenal human spirit, the realism of war and the price young men pay for America's freedom.

The not-so-good: This is an epic war that's at least as graphic as Saving Private Ryan. Numerous scenes show soldiers being wounded and killed.

Offensive language: Heavy use of bad language, especially the "F"-word, as well as some mild obscenities and several religious profanities. Several derogatory terms for Somalis.

Sexual situations: None

Violence: Scene after scene of men being shot, blown up and killed. We see blood spraying as people are hit and bodies fall to the ground. A dead pilot is dragged from a crashed helicopter, and we see that his legs are missing. Bloody bodies are zipped up in body bags, and a soldier with a huge bloody wound in his leg begs for relief from the pain. Graphic images of dismembered body parts. A man is shot in the head, a boy shoots a man several times in the chest, civilians are gunned down as they try to retrieve food, men have their throats slit, and blood pours onto a hospital floor.

Parental advisory: This movie is strictly for mature teens and adults who can handle a serious war movie. Take time afterward to discuss the significance of this story with your teenager.