Bonneville Road Trip Barely Makes It
Annabelle Robertson

Crosswalk.com Contributing Writer

2008

26 Jun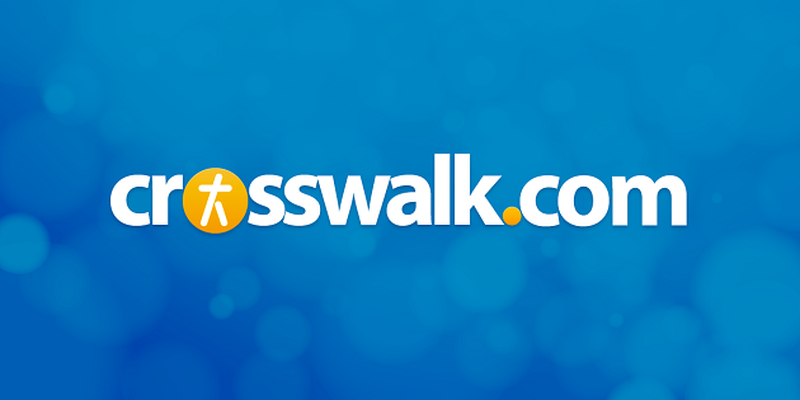 DVD Release Date: June 24, 2008
Theatrical Release Date: February 29, 2008
Rating: PG (for some mind language and innuendo)
Genre: Drama
Run Time: 93 min.
Director: Christopher N. Rowley
Actors: Jessica Lange, Kathy Bates, Joan Allen, Tom Skerritt, Christine Baranski
After Arvilla Holden's (Jessica Lange) husband Joe dies during a trip to Borneo, Arvilla is shocked to learn that Joe has left her out of the will. Married for 20 years to Arvilla, he simply never got around to updating his estate. As a result, Joe's daughter, Francine Holden Packard (Christine Baranski), who isn't much younger than Arvilla, lays claim to Arvilla's house—and Joe's ashes.
Arvilla knows Joe wants the ashes scattered to the four winds, as a symbol of their worldly travels together, but the will says otherwise. Slick Francine is willing to strike a deal, though. Hand over Daddy, and she'll hand over the house. The funeral is in one week, in Santa Barbara, she says. And as long as Arvilla gets those ashes to her before then, the house is hers.
Reluctantly, Arvilla agrees, but insists on driving the ashes to California herself. So she and her two best friends, the fun-loving widower Margene Cunningham (Kathy Bates) and the uptight housewife Carol Brimm (Joan Allen), set off from Pocatello, Idaho, in Joe's beloved Bonneville convertible. Along the way, the girls realize that Arvilla is following Joe's last wishes, slowly but surely.
As the debut feature of writer/director Christopher Rowley, Bonneville succeeds—but only barely. It's full of the usual road trip clichés (the women pick up a handsome hitchhiker named Bo [Victor Rasuk] and one falls in love with a trucker named Emmett [Tom Skerritt]), but it lacks substance. Bo recounts his (very sad) life to the girls then leaves them his MP3 player. Emmett meets them in Las Vegas for a night on the town, but it's Lawrence Welk—not Cirque du Soleil.
With a total of three Oscars and nine nominations among the trio, it's not surprising that these actresses hold the film together and ultimately make it watchable. It's also telling, however, that this ho-hum project is the only one these older-but-stellar gals could find. Allen, who can't stop scowling, and who never really loosens up, is a bit of a loose cog. Bates makes up for it with her rambunctiousness and Lange offers mysterious depths as the bewildered Arvilla. All three learn a few lessons along the way.
Skerritt and Rusak are both winsome. And, while the plot tends to take its time, Rowley's direction is good. Best is the cinematography, which includes beautiful desert vistas at sunset, colorful shots of Vegas and a breathtaking scene filmed on the Salt Flats of Utah.
The film's message is sad, though. Sometimes, Rowley seems to be saying, we can only find ourselves by abandoning the life—and the family—we've been given. Joe lived his entire existence in Santa Barbara among caring friends and relatives. But his heart was elsewhere. Joe's wife, who was ill, couldn't travel, and his daughter is uptight. So Joe abandoned it all to see the world with the much younger Arvilla. That's why she absolutely must scatter his ashes, rather than return him to Santa Barbara.
The Idaho women are practicing Mormons, but their religion is spice—not the main dish. Ultimately, Bonneville is a tale of rugged individualism, told in the most benign of ways. Mature audiences, especially women, are likely to appreciate it most.
DVD EXTRAS:
Behind the scenes featurette
Alternate and deleted scenes
Gag reel
Red Hot Society promo
"Ace of Hearts Love's Unfolding Dream"
CAUTIONS:
Drugs/Alcohol: Mormon character unwittingly drinks alcohol then expresses shock; drinks are served in background; several smokers are observed in background.
Language/Profanity: Mild sexual innuendo and a few mild obscenities.
Sex/Nudity: None, save mild innuendo.
Violence: Very mild. A few pratfalls, a flat tire.