Bourne Identity: A Thrill a Minute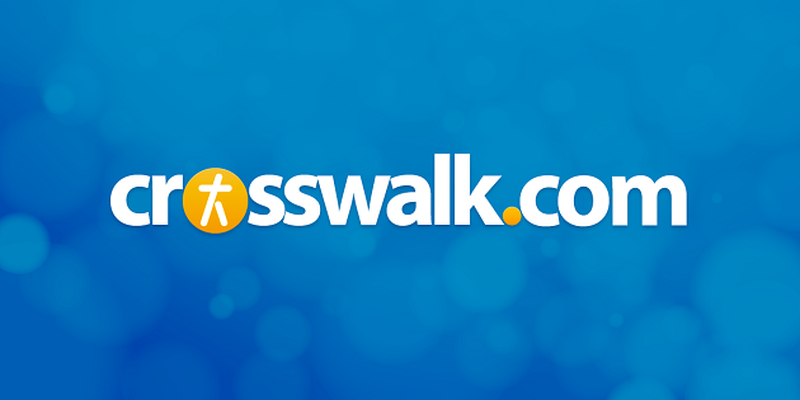 The Bourne Identity - PG-13

Best for: The Bourne Identity is an adult thriller for mature audiences.

The plot: Based on Robert Ludlum's 1980 novel, The Bourne Identity is the first in a trio of international thrillers involving master spy Jason Bourne. The story opens in the middle of the Mediterranean Sea, as a fishing boat rescues Bourne (Matt Damon), who has two bullet holes in his back and a bank account number implanted in his skin. With no memory of who he is or how he got there, Bourne begins a journey of self-discovery that reveals his almost super-human fighting skills, his ability to speak several languages and a bank account with a large sum of money and several passports. As he flees from unknown assassins, he discovers he's being blamed for an attempt on the life of African leader Nykwana Wombosi (Adewale Akinnuoye-Agabaje). In desperation, he enlists the help of a stranger (Franka Potente) to find out who he really is and why everyone wants him dead. Chris Cooper, Clive Owen and Brian Cox also star.

The good: This riveting thriller deals with murder, intrigue and politics. The story, which takes place mainly in Paris (thankfully no nuclear weapons or scenes of New York in this one), allows the audience to enjoy pure espionage escapism. Super-human assassins use fascinating technology, gizmos and gadgets to continually stalk Bourne.

Damon has clearly transitioned into leading-man material and once again proves he can smoothly handle the roles Harrison Ford, Tom Cruise and others are getting too old to fill. Not only does he manage to add just the right amount of humanity (he washes and cuts Marie's hair, makes several attempts to remove her from harm, clearly longs for children and family, and follows his heart in the end) to a character programmed to be a killing machine, but he manages to create romantic chemistry with Potente, who doesn't have the stereotypical perfect body or gorgeous good looks. Such realism keeps the super-human aspect of the plot from becoming too "James Bondish," and could add to the serie's longevity.

The Bourne Identity brings the spy story into the 21st century. This is entertainment for mature audiences who enjoy espionage thrillers, so it has a large amount of physical violence, deaths, language and intense scenes.

The bad: The language and physical violence might be reason enough to avoid this movie.

Offensive language and behavior: Crude language as well as several uses of religious profanity.

Sexual situations: Bourne and Marie kiss, she takes her shirt off and the scene ends with the two of them standing and kissing in their jeans and her bra. The next morning we see her alone in bed, but no sexual situation or nudity is shown.

Violence: Men are shot, beaten and stabbed to death. We see a man assassinated, another pushed down a flight of stairs, and another jump to his death. Lots of martial arts fighting. The violence isn't graphically depicted, but the sound effects and blood shown on several of the bodies afterward are disturbing.

Parental guidance: This movie is not intended for your children or teenage Matt Damon fan.

It's a wrap: The Bourne Identity is the perfect movie for those who can appreciate a well-written thriller directed by a man (Doug Liman: Swingers, Go) who knows how to create and build tension in every scene. I enjoyed this intense, action-packed, satisfying thriller, and I can assure you, you'll be thoroughly entertained!