Brains Triumph Over Beauty in Nancy Drew
Christa Banister

Crosswalk.com Contributing Writer

2007

15 Jun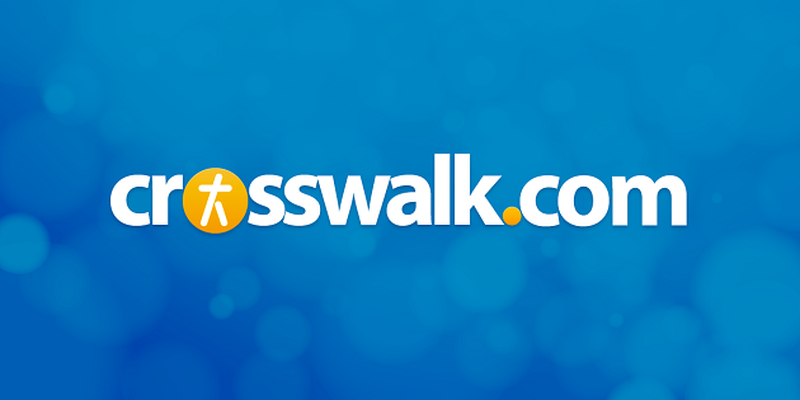 DVD Release Date: March 11, 2008
Theatrical Release Date: June 15, 2007
Rating: PG (for mild violence, thematic elements, mild language)
Genre: Family/Adventure/Comedy
Run Time: 99 min.
Directors: Andrew Fleming
Actors: Emma Roberts, Josh Flitter, Craig Gellis, Rich Cooper, Max Thieriot, Rachael Leigh Cook, Tate Donovan, Laura Harring
With Paris Hilton in jail and Lindsay Lohan in rehab, not to mention all the hullabaloo surrounding Britney Spears these days, it's nice to see a positive female role model in the spotlight for a change—even if it's a fictitious one as in Nancy Drew.
Inspired by the oldie-but-goodie book series by the same name, Nancy Drew (Emma Roberts) is a pretty girl who has more than boys and her beauty on the brain. In addition to being an impressive student, she loves sleuthing, which inevitably makes her an outcast in her high school's social circle. But thankfully, Nancy is often too busy solving cases to notice all the jokes at her expense.
Also not particularly surprising is the fact that Nancy fits in even less when her father's (Tate Donovan) work forces the family to relocate to Los Angeles. While her boyfriend Ned (Max Thierot) is afraid she's going to fall for that guy from Smallville, Nancy's dad worries about her getting in way over her head, so he makes Nancy swear she'll give up her hobby of solving crime.
Too bad the house he just bought is a "house with a mystery."
Of course, someone as strong-willed and independent as Nancy isn't going to sacrifice something she loves so much without a fight. And when she realizes she's able to help someone by solving the case of a missing Hollywood starlet named Dehlia Draycott (Laura Harring), she immediately goes against her father's wishes.
Now disobeying your parents is certainly not a positive message to send to the pre-teen crowd the movie is intended for, but there is a lot someone can learn from a girl like Nancy. Rather than dressing provocatively to impress the opposite sex like so many young girls feel the need to, Nancy stays true to her buttoned-up, vintage style, even when she's constantly teased. And instead of telling the school nerd (Josh Flitter) who just won't leave her alone to get lost, she patiently befriends him.
While today's technology (i.e. iPods, laptops and Google) definitely plays a part in Nancy's life, the movie doesn't seem to be as blatant of an advertisement for materialism as Nancy is also happy with life's simple pleasures. But what's most refreshing in light of more self-centered 'tween/teenage fare like Disturbia is the decidedly countercultural message of how Nancy genuinely cares about people—and will do whatever it takes to lend a helping hand.
Like most movies, however, Nancy Drew isn't without its flaws. While Roberts is the niece of a rather famous actress named Julia (yes that Julia), her lack of acting experience undoubtedly shows in a few scenes. Minus that certain light-up-the-screen charisma of a more seasoned star, she also doesn't have the pluck and comedic timing that makes a movie like this work. Equally unremarkable is Tate Donovan as her noticeably absent father, who looks about as bored as Orlando Bloom was in the recent installment of Pirates. And unlike the charming books the movie is based on, the Hollywood starlet angle feels a bit odd, even if it is contemporary.
Those minor complaints aside, however, Nancy Drew is a summer movie with substance. And in this season of seemingly never-ending sequels, that's definitely worth applauding, even if it's not a perfect 10.

CAUTIONS:
Drugs/Alcohol: None
Language/Profanity: A couple of mild profanities, plus a couple of instances where God's name is used instead of "gosh" in text messages.
Sex/Nudity: None, just a quick kiss between Nancy and her boyfriend Ned. Pregnancy is discussed, although not explicitly so.
Violence: A man gets hit in the head with a shovel. There's a couple of car chases where Nancy is being followed and ends up dinging up her car.
Supernatural Elements: The ghost of a Hollywood actress inhabits Nancy's home in Los Angeles.