Breathtaking To the Arctic Lacks Focus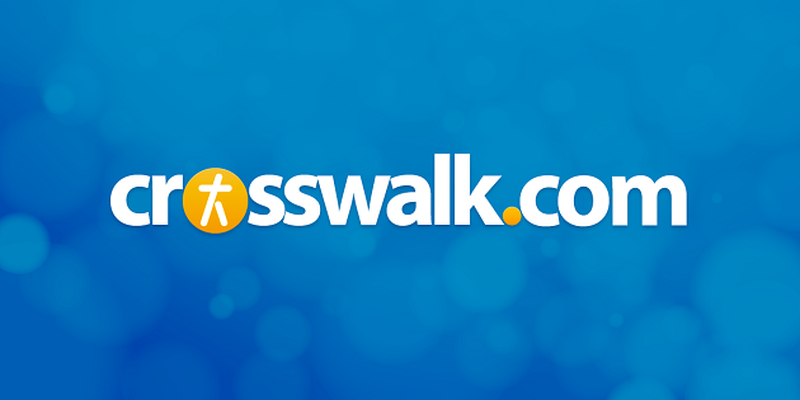 DVD Release Date: March 26, 2013
Theatrical Release Date: April 20, 2012 (IMAX)
Rating: G
Genre: Documentary, Nature
Run Time: 40 min.
Director: Greg MacGillivray
Voiceover talent: Meryl Streep

For acclaimed documentarian Greg MacGillivray, who's probably best known for his work on 1998's Everest, and the seemingly tireless crew who'd already been capturing the day-to-day struggles of marine life in the Arctic for an eight-month period over four years, there was a happy accident just as filming was about to wrap that essentially changed the face of their passion project.
While traveling aboard an icebreaker, they spotted a particularly beautiful polar bear mama taking care of her adorable twin cubs. Sensing they stumbled upon something truly special since these creatures are notoriously camera-shy, they decided to stay another week to see what they could discover with such up-close-and-personal access.

And as expected, the findings ranged from melt-your-heart-cute to thoroughly disturbing, considering that in the wake of warming waters, male polar bears aren't beyond targeting bear cubs for their dinner since hunting for seals has become increasingly difficult.

Now in conjunction with the annual celebration of Earth Day, the 40-minute IMAX production of To the Arctic 3D kicks off an educational and conservation-oriented campaign that dovetails with MacGillivray's new non-profit foundation, One World One Ocean. Showcasing the great white North in all its glorious splendor, not to mention its various inhabitants including seabirds, walruses and caribou, the issue of climate change is discussed with the aforementioned bears serving as furry crusaders against global warming.

Narrated by the familiar, honeyed voice of Meryl Streep (The Iron Lady), who lends a motherly, you-need-to-do-your-part sensibility to the proceedings, we're told that the Arctic is warming up twice as fast as the rest of the world, which makes a mother bear's job even more challenging than usual.

But as perfectly authoritative as Streep's vocals should be for the part, there's a distractingly didactic and overly academic quality to the writing for To the Arctic that ultimately drags it down. With a hook as enticing as these bears, not to mention the rest of the lively protagonists, you simply don't need some simplistic—and often cloying—narration to "sell" the message.

Worse yet, is the overly intrusive soundtrack from Paul McCartney, featuring his recent solo work, not to mention selections from his time with The Beatles. While it's difficult to imagine such a legendary talent's music being anything but a plus in the background, the attempt to highlight the dramatic impact here simply doesn't translate well. If anything, it only gives the film a decidedly cheeseball quality when the pictures are easily worth a thousand words all by themselves.

Those serious missteps aside, however, one still can't help but marvel in the beauty and diversity of God's creation when watching To the Arctic. While the 3D technology doesn't add much to the bottom line, the photography is nothing short of breathtaking. Whether it's the splendid underwater sequence of a cameraman swimming with walruses or the tender connection between the mama polar bear and her beloved offspring, it's a thrilling celebration of God's handiwork.
As a teaching tool, however, To the Arctic simply misses the mark. With the lack of a focused narrative to steer the proverbial ship, the film falls prey to blatant sentimentality that ultimately detracts from the goal of showing audiences why they should care deeply about what's happening in the world's oceans and with the creatures who call them home.

CAUTIONS:
Drugs/Alcohol: None.
Language/Profanity: None.
Sex/Nudity: None.
Violence: While there isn't much in the way of actual animal carnage depicted, there are a couple of tense situations as these bears ultimately fight for their survival. We see blood-stained ice in one scene. Another particularly disturbing incident involves how male polar bears are forced to feed when seal hunting becomes increasingly more difficult—they are forced to rely on polar bear cubs for sustenance, and the danger to these adorable creatures is definitely felt here.

Christa Banister is a full-time freelancer writer, specializing in music, movies and books-related reviews and interviews and is the author of two novels, Around the World in 80 Dates and Blessed Are the Meddlers. Based in Dallas, Texas, she also weighs in on various aspects of pop culture on her personal blog. For more information, including her upcoming book signings and sample chapters of her novels, check out her Website.