Brotherhood of the Wolf Takes Audience for a Ride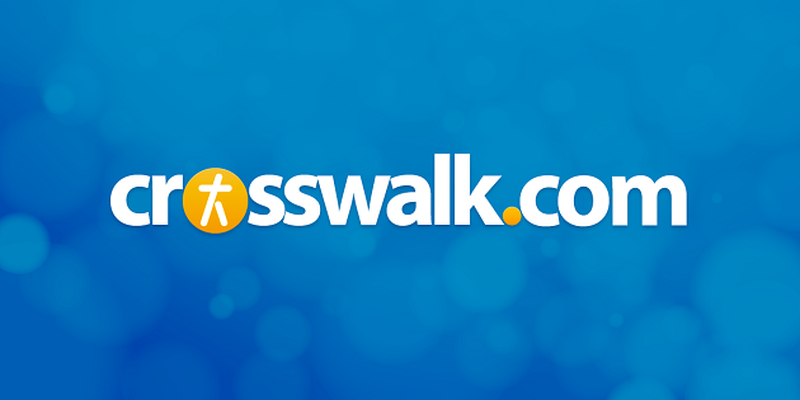 Brotherhood of the Wolf - R
Best for: Adults
What it's about: Based on a true story that took place before the French Revolution in 1765, a beast roams the countryside of Gevaudan, France, killing only women and children. Unsatisfied with the results produced by his army, the king sends a court biologist, Gregoire de Fronsac (Samuel Bihan), and his mysterious Iroquois blood brother, Mani (Mark Dacascos), to investigate the killings.
The two arrive at the estate of a nobleman, Marquis d'Apcher, where they join with his grandson, Thomas (Jeremie Renier), who has pledged to help them find and fight the unseen beast. Gregoire meets and falls in love with aristocrat Marianne (Emilie Dequenne), despite her diabolical brother, Jean-François de Morangias (Vincent Cassel), who's jealous of his sister's affections for another man.
As time goes by and no beast is found, the King grows weary and frustrated, and finally orders Gregoire to create the mysterious killer from the skins of a dead wolf to appease the people. Disgusted, Gregoire, Mani and Thomas set out to find the true killer, uncovering the truth behind the mysterious beast.
The good: This is one of the most unusual action/adventure/horror movies I've ever seen, and although I enjoyed it, the content probably won't appeal to the general audience. Director Christophe Gans has combined modern martial-arts-style action with swashbuckling fighting to create a horror movie with plots twists unlike any other.
I'm a fan of period piece movies, and this one really delivers with its beautiful sets, costumes, Renaissance social customs and pre-French Revolution strategy. I enjoyed the French dialogue (with English subtitles) because it lent authenticity to the story and even made it humorous. Bihan and Dacascos command the screen with their dashing hero personas and skillful artistic fight scenes. But it's Dacascos' Indian physique (with markings), rituals and spiritual side that give the story a mystical feel.
The good versus evil in this story is spiritual as well as political, and that's what makes it fascinating. The almost two-and-a-half hour movie has several different elements: the hunt for the beast, the politics surrounding the French government and the dramatic search that uncovers more than just a grotesque creature.
This is a complex look at the lengths many were willing to go to for freedom, and a bizarre insight into man's powerful fears and imagination.
The not-so-good: For those who go see this movie expecting a good horror film, you'll be surprised with a plot that incorporates much more. The story is full of adult issues and questionable elements: Indian magic and spiritualism; political and religious betrayal; corruption; a horrendous beast that hunts down women and children; men who visit a brothel to have sex with prostitutes; a tarot card reader who appears to perform black magic; a rape (off camera); religious rationalism, bizarre animalistic rituals; mild racism; and cannibalism. The worst scenes are of the beast hunting innocent people, but there also are some barbaric scenes of men fighting other men (and women).
Offensive language: Mild language in French with English subtitles, and a religious exclamation.
Sexual situations: Full frontal nudity, bare breasts and bottoms shown when the men go to a brothel. One character discusses his incestuous longings for his sister. An implied rape, but nothing is shown.
Violence: Violence is extreme due to the beastly, bloody attacks. Numerous fights where people attack others resulting in injuries and deaths (a man's arm is cut off, a spear is shoved thorough a man, a man's throat is cut, etc.). Several scenes of the beast stalking and attacking various women (and a couple of kids) and tossing their bodies around. A frozen corpse found in a pond. A high body count, with numerous fights to a bloody death. Suspenseful and intensely scary.
Parental advisory: Older teens might be drawn in by some of the publicity for this movie, but it definitely is for mature audiences only.
Bottom line: If you have a low tolerance level for horror, suspense, blood and gore, then this isn't the movie for you. I appreciate the artistic way this movie was made and the interesting plot twists, and I enjoyed Dacascos' character and the depth he brought to the story. This is a movie that literally switches from being a horror film to an action/adventure story with a historical background. It all makes sense in the end, but it's one scary ride getting there!