Bullets, Bodies and Betrayal Mark a Violent Shooter
Lisa Rice

Contributing Writer

Updated

Jun 29, 2007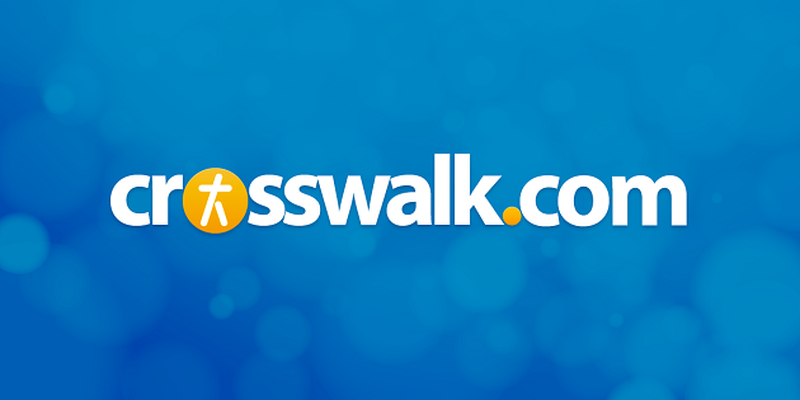 DVD Release Date: June 26, 2007
Theatrical Release Date: March 23, 2007
Rating: R (for strong graphic violence and some language)
Genre: Drama/Suspense/Thriller
Run Time: 118 min.
Director: Antoine Fuqua
Actors: Mark Wahlberg, Michael Pena, Danny Glover, and Kate Mara

Antoine Fuqua's latest directorial endeavor is Paramount Pictures' new Shooter, a fast-paced, high action thriller about some horrendous wrongs that one patriotic American takes it upon himself to right when he's betrayed.
Replete with white-knuckled action and heart-stopping adventure, Shooter is also chock-full of blood, guts, flying limbs, torture, and mayhem—not to mention the usual language and sex that typically accompanies this genre.
Bob Lee Swagger (Mark Wahlberg) is bitter and disillusioned. Trained as a Scout Sniper and sent to an embattled African country on a peacekeeping mission, he loses his friend and "spotter" in a shoot-out with a numerically superior force. Considered the best sniper in the service, he and his spotter are left to fend for themselves by the powers-that-be.
Three years later we find Swagger walking on a mountain with his dog and rifle. He lives in isolation and loves it. Soon a black SUV arrives with an ex-Colonel (Danny Glover), who flashes his Congressional Medal of Honor and convinces him that his country needs his skills again.
He explains that there is a plot on the president's life and that it is most likely a sniper who would have to make a shot at an almost impossible range—and must be almost as good as Swagger. Deciding to help, Swagger practices his long-range shooting and goes to scout the various locations, possible angles and methods that the other sniper will likely use.
During a presidential speech, however, a terrible twist happens, and "the wheels come off." Swagger finds himself betrayed and running for his life. Drawing on the skills and trust of a young FBI rookie he disarms (Michael Pena), as well as his dead comrade's old girlfriend (Sarah Fenn), he must use all of his training to redeem himself and destroy his foes. In the process, wounds must be stitched, bombs must be made and terrifying international secrets must be uncovered. The end result is a hailstorm of bullets and bodies.
Reminiscent of The Fugitive, Shooter is all about hiding and plotting vengeance after unthinkable betrayal. Much of the scenery is breathtaking and includes snow-covered mountains and exotic rivers in Africa. Fuqua does a masterful job of making audiences feel that uncomfortable combination of jittery, anxious, exhausted, and angry—while simultaneously making us care deeply for a young patriot. Unlike the book upon which the movie is based, however, Fuqua adds his own spin, which always includes a subplot of genocide.
Mark Wahlberg is brilliant as the highly trained military machine whose ideals are assaulted, and Danny Glover does a commendable job as a mysterious power player whose actions affect senators, nations, and millions of lives.
Though the packed audience (and even my husband!) at the screening clearly enjoyed the movie, it must be noted that the warnings that accompany the film are many. There are countless bullets that fly through this movie (but what did we expect with Shooter as the title?), bodies that are beaten, bloodied, tortured, and killed, bombs that are constructed from simple household products (do we really need to see how this is done?), and entire villages subjected to genocide (only the aftermath of which is shown on-screen).
The theme of the movie is conspiracy, and though the protagonist is clearly patriotic, the unnerving message is that it's all a grand conspiracy, and no one in high places is to be trusted.
Bottom line? Lots of thrills, but lots of deadly spills.

AUDIENCE: 17 and up
CAUTIONS:
Drugs/Alcohol: Senator drinks hard whiskey. No drugs.
Language: Numerous obscenities and profanities (about two dozen).
Sex: Allusion to woman being raped by bad guys, and veiled bed scene with protagonist and woman.
Violence: Close-ups of heads being shot ( "pink mist"), people being burned alive by homemade Napalm devices, blown up with homemade pipe bombs, shotgun wound to the chest, helicopters shot down, torture including punching, truth serum, and guy being strapped to suicide machine, the murder of a policeman, implied rape, assassination, man's finger, then arm is shot off, genocide—piles of bodies shown.
World View Issues: Conspiracy theories abound. Nothing is as it seems. The government lies about everything. A few people control everything, and we're just pawns in grand, evil schemes from our top leaders.