There's a Lesson for Us in Captain America: Civil War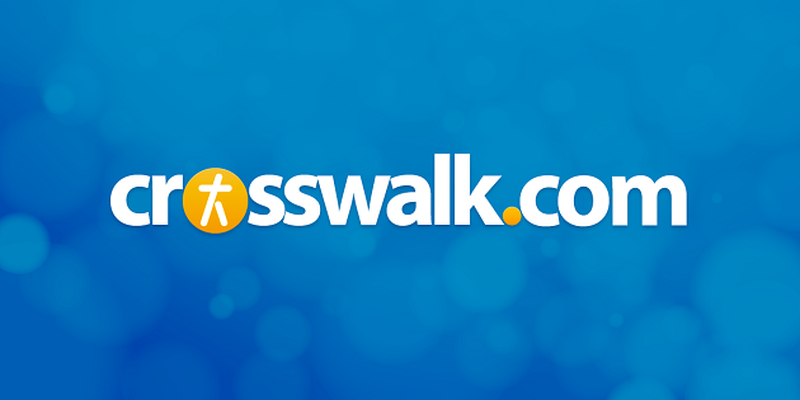 "I'm going, but I don't want to see 'my friends' fight," said my companion. The battles are epic and the quips keep coming, but this dark story opens a wound in Team Avengers that may never completely heal. By all means see it, but expect to come away a little heart-heavy. 4 out of 5.
Want Another Take? Watch Our Video Review of Captain America: Civil War
 
Synopsis
It's not easy being an Avenger; saving the world is a big job and it's not always just the bad guys who get caught in the crossfire. What's a superhero to do? Submit to governmental oversight, or continue as an independent operation? That's the question that splits the Avengers in two, pitting Iron Man (Robert Downey Jr.) and friends against Captain America (Chris Evans) and other friends as both struggle to do what they believe is right, no matter the cost.
 
What Works?
The battles are intense, the heartbreak is real, and the object lesson of "divided we fall" has never been more plain. Introducing more characters into the already-crowded Avengers field could have been a mess, but the new kids fit in nicely. Ant-Man (Paul Rudd) holds his own, and Spider-Man (Tom Holland) feels like the son Tony Stark never knew he had (he isn't, but their interactions are a joy to behold). Remember: Captain America: Civil War is a Marvel film so stay until the end. The very end.
 
What Doesn't?
The story takes a while to get going. After the initial excitement the plot drags along before the patented charm kicks in. The story is darker than previous episodes, albeit with less of a gloomy palette than, say, Batman v Superman, so it's not as much fun as earlier Marvel films. In fact, it is often downright painful to watch our 'friends' and their relationships come apart.
 
Christian Worldview Elements / Spiritual Themes
Vengeance is the driving force behind much of the mayhem. A little forgiveness would go a long way—but it would also have made for a significantly shorter and less exciting movie. The most poignant point is that the Avengers may be unbeatable when attacked by outside forces, but they are quite capable of destroying each other. It's a lesson Christians might take to heart.
 
CAUTIONS (may contain spoilers)
MPAA Rating: PG-13 for extended sequences of violence, action and mayhem 
Language/Profanity: A handful of the milder profanities are scattered throughout with one "Jesus" and a couple of God d**n thrown in.
Sexuality/Nudity: A longish kiss but it's more sweet than sultry.
Violence/Frightening/Intense: Most of the movie involves violent fights, large- and small-scale battles, explosions, and so on, but the emotional intensity is generally more distressing than the physical, and that includes a couple of torture scenes.
Drugs/Alcohol: Some drinking.
 
The Bottom Line
RECOMMENDED FOR: Marvel fans, people who enjoy a fight but want an alternative to election coverage, dates (eye candy for everyone!), families (several good teachable moments).
NOT RECOMMENDED FOR: Squeamish types, viewers who don't appreciate sci-fi, sensitive souls who want to avoid violence, and people with no sense of humor.
Captain America: Civil War, directed by Anthony Russo & Joe Russo, opened in theaters May 6, 2016; available for home viewing September 13, 2016. It runs 146 minutes and stars Chris Evans, Robert Downey Jr., Scarlett Johansson, Anthony Mackie, Don Cheadle, Jeremy Renner, Chadwick Boseman, Paul Bettany, Paul Rudd, Elizabeth Olsen, Sebastian Stan, Tom Holland, Marisa Tomei, William Hurt, Frank Grillo and Martin Freeman. Watch the trailer for Captain America: Civil War here.
 
Susan Ellingburg spends most days helping to create amazing live events and most nights at the movies, at rehearsals, or performing with vocal ensembles in the Dallas area. This leaves very little time for cleaning house. A natural-born Texan, Susan loves all things British, Sunday afternoon naps, cozy mysteries, traveling with friends, and cooking like a Food Network star (minus the camera crew).
Publication date: May 5, 2016