Cars 3 Has Plenty of Gas in the Tank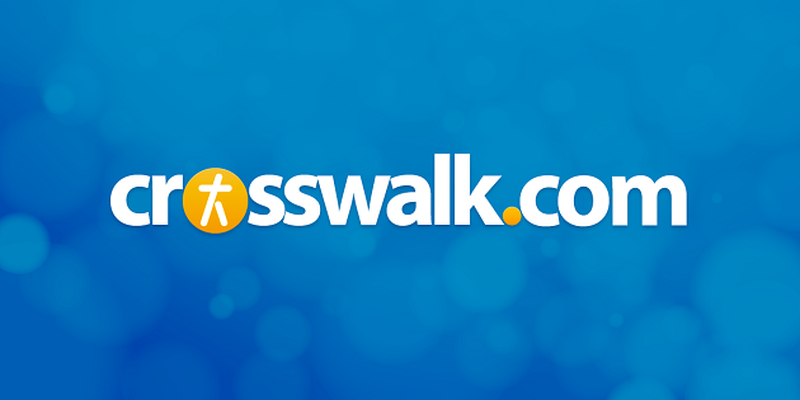 Shifting gears from its predecessor's carefree tone, Cars 3 is an unexpectedly mature (yet G-rated) entry in the Pixar franchise. Not only does this film explore ideas of aging and mentorship with quiet grace, but it delivers plenty of laughs and gorgeous animation along the way. If this is Lightning McQueen's final race, it's a good victory to end on. 4 out of 5.
 
Synopsis
After spending years at the top of the racing circuit, Lightning McQueen (Owen Wilson) is thrown for a loop when he's suddenly defeated by rookie sensation, Jackson Storm (Armie Hammer). When another devastating loss leaves him sidelined, Lightning realizes he'll need to do things differently if he wants to remain the fastest car in the world. With the help of old friends and a spunky new trainer named Cruz Ramirez (Cristela Alonzo), Lightning sets out to reclaim his former glory. However, as the day of his big comeback approaches, Lightning starts to question what type of legacy he'll leave behind. Maybe the answer he was searching for was off the track all along?
 
What Works?
As per usual, Pixar's animation is on point. Cars 3 may be the third in a franchise, but the studio shows no signs of giving in to shoddy workmanship. It will relieve many adults (and disappoint some children) to learn this Cars installment is all about McQueen... not Mater. Secondary characters stay in the background, and the movie has the decency to pretend as though Cars 2 never happened. What really sets Cars 3 apart though, is how it handles major issues like aging and mentoring. Cars has always been considered Pixar's lighthearted moneymaker, but here audiences are treated to a bittersweet story of a famous athlete accepting his limitations. It's surprisingly deep, but still manages to retain the quirky spirit audiences fell in love with.
 
What Doesn't?
As far as villains go, Jackson Storm (Armie Hammer) is nothing special. He's really just there to make snide remarks and serve as a (cough) lightning rod. The film is also fairly predictable. After witnessing the first training session between Lightning and Cruz, most viewers will know how this story is going to end. Finally, a smattering of slow moments throughout the narrative ensure squirrely children will have a harder time watching this Cars movie as compared to volumes 1 and 2.
 
Christian Worldview Elements / Spiritual Themes
At its heart, Cars 3 is about helping a new generation find its footing while respecting the accomplishments of the older one. It takes the subject of mentorship very seriously, and issues a stern warning about letting pride get in the way of a rewarding life and legacy. These are topics which will surely resonate with Christian viewers. While the movie never explicitly mentions anything spiritual (aside from an offhand comment about the Sistine Chapel) the moral is one believers can certainly appreciate.
 
CAUTIONS (may contain spoilers)
MPAA Rating: G 
Language/Profanity: "Dadgum"; a joke about how "Life's a beach, and then you drive."
Sexuality/Nudity: None.
Violence/Frightening/Intense: Several violent crashes but no one is seriously hurt.
Drugs/Alcohol: A woman mentions naming a signature drink after a racer; the cars stop at a bar (they drink oil); several characters reveal they once ran moonshine down a mountain.
 
The Bottom Line
RECOMMENDED FOR: Pixar fans; families; non-fidgety children; athletes; those concerned about getting old, both in life and their careers; Christian audiences; NASCAR fans.
NOT RECOMMENDED FOR: People who don't like giant studio, animated releases, or those for whom the Cars series sits at the bottom of the Pixar barrel. But as noted, Cars 3's theming is much different from the first two films, so maybe don't dismiss it out of hand.
Cars 3, directed by Brian Fee, opened in theaters June 16, 2017; available for home viewing November 7, 2017. It runs 109 minutes and stars Owen Wilson, Cristela Alonzo, Chris Cooper, Nathan Fillion, Larry the Cable Guy, Armie Hammer and Bonnie Hunt. Watch the trailer for Cars 3 here.
 
Ryan Duncan is Entertainment Editor for Crosswalk.com.
Publication date: June 16, 2017
Image courtesy: ©DisneyPixar