Characters, Not Effects, Steal the Show in Terabithia
Christa Banister

Contributing Writer

2007

16 Feb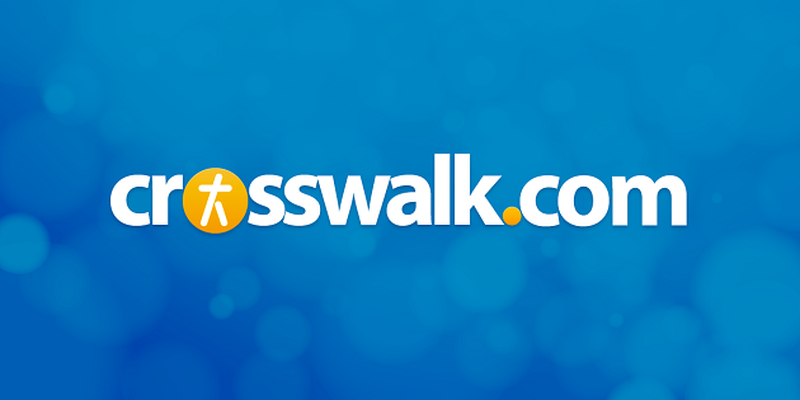 DVD Release Date: June 19, 2007
Theatrical Release Date: February 16, 2006
Rating: PG (thematic material and mild language)
Genre: Family
Run Time: 95 min.
Director: Gabor Csupo
Actors: Josh Hutcherson, AnnaSophia Robb, Zooey Deschanel, Robert Patrick, Bailee Madison
First things first, one should not mistake Bridge to Terabithia for a second-rate retread of The Chronicles of Narnia or a tamer Pan's Labyrinth. After all, there are no white witches, talking lions or even a single snowflake in sight. Really, there's nothing that spectacular about the film's special effects at all.
But what Bridge to Terabithia has going for it is extraordinary characterization, just like the award-winning book on which it's based. And no amount of computer-generated effects can make up for that.
With almost an old-school Disney movie charm akin to the original Parent Trap (think Hayley Mills, not Lindsay Lohan in the starring role), Bridge to Terabithia is the story of two pre-teen outcasts, Jesse Aarons (Josh Hutcherson) and Leslie Burke (a resplendent AnnaSophia Robb).
In stark contrast to Leslie's middle class upbringing as an only child, Jesse's got it rough at home. With not much money in the family, a ton of chores and four sisters he says he'd trade in "for a good dog," Jesse finds his solace in drawing fictional characters in his notebook and running. But when the new girl in class, Leslie, manages to outrun him (not to mention all the other boys) in a school race, he's met his match, and before long, the two forge an unforgettable friendship.
With parents who write fiction novels for a living, Leslie can't help but have a vivid imagination, something she proves in an essay she writes for class about scuba diving. Even though she's never gone scuba diving before, her vivacious nature and way with words convinces everyone, even Jesse, that she has. Also not one to make friends easily, Leslie sees something special in Jesse as they ride the bus home together day after day. She encourages his creativity by encouraging him to "leave his mind wide open," and his perpetual scowl and guarded nature slowly begins to break down as they get to know each other. Then as they use their collective imaginations, they create the perfect magical escape—a place called Terabithia—in a forest not far from their houses.
It's a place they swing to by rope as often as they can, and as their made-up stories evolve, new "creatures" show up from time to time. But not to distract, the use of these images is limited, allowing the audience to dream along with the characters.
Much like Charlotte's Web, Bridge to Terabithia isn't just happy-go-lucky, family-friendly entertainment. In a surprising plot twist, it explores some darker themes—like unexpected death—that will certainly provoke some post-movie discussion.
Despite the bittersweet turn of events, however, the resolution isn't what most would probably expect, which makes the movie, not to mention the young actors' performances even more emotionally affecting and powerful.
Just a tip, you may want to bring Kleenex.

AUDIENCE: 8 and up
CAUTIONS:
Drugs/Alcohol: None
Language/Profanity: A couple of very minor profanities
Sex/Nudity: None, although it may seem a bit odd in this day and age for a teacher to take a student to an art museum alone for the day.
Violence: Mild bullying. A very scary moment with a few of the creatures in Terabithia.
Religion: After going to church with Jesse's family, Leslie says the "whole Jesus thing is interesting." But May Belle quickly interjects that it's scary because "if you don't believe in the Bible, God will damn you to hell when you die." But Leslie doesn't believe that. Instead, she thinks He's too busy creating to have time for damning people to hell. Also, it could be construed as a universalistic message when Jess' dad says he's not sure that God would send a good person to hell.