"Charlotte's Web" Is Some Movie
Christa Banister

Contributing Writer

2006

22 Dec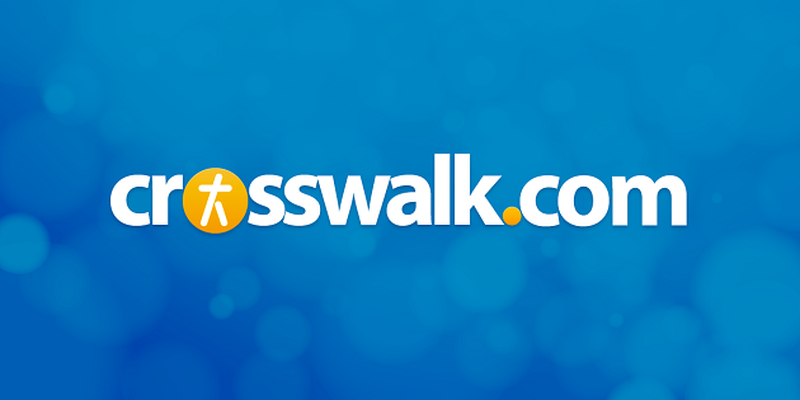 DVD Release Date: April 3, 2007
Theatrical Release Date: December 15, 2006
Rating: G
Genre: Comedy/Drama/Family
Run Time: 97 min.
Director: Gary Winick
Actors and Characters Voiced by: Dakota Fanning, Julia Roberts, Steve Buscemi, Dominic Scott Kay, John Cleese, Oprah Winfrey, Cedric the Entertainer, Kathy Bates, Reba McEntire, Robert Redford, Thomas Haden Church, Kevin Anderson
Confession time: As a kid, "Charlotte's Web" was one of my all-time favorite books. And like those who were initially concerned about film adaptations of revered literature like "The Chronicles of Narnia: The Lion, the Witch and the Wardrobe" or anything related to "The Lord of the Rings," I was skeptical. Would the filmmakers take this simple but heartwarming story and "Hollywood" it up beyond recognition? Would the all-star cast which features everyone from Julia Roberts to Oprah to Robert Redford be far too distracting?
Thankfully, no.
Instead, "Charlotte's Web" is a lovingly crafted film that mostly stays faithful to the book, given an artistic liberty here and there for the sake of humor. And fortunately, unlike a lot of kids' movies these days, the jokes take the witty course, rather than relying on pop culture references, sexual innuendo or an abundance of flatulence.
The story begins with the birth of a new litter of pigs at Zuckerman farm early one morning. In the excitement of the moment, Fern (a superbly cast Dakota Fanning) wakes up early and discovers that her dad (Kevin Anderson) is planning to take an ax to the pig that's been dubbed the runt. But before he's able to carry it out, Fern pleads with him to let her keep "Wilbur" as a pet. And despite his initial hesitation, he agrees.
Like any good pet owner, Fern stops by the farm on a regular basis to play with her new friend. But whenever she's away, Wilbur inevitably gets very lonely. So in hopes of making a friend or two, he strikes up a conversation with the other animals in the barn. But unfortunately, they mostly keep to themselves and often make jokes at his expense.
Before long, though, Wilbur finds an unlikely (and unsightly as far as the other animals are concerned) pal in one Charlotte A. Cavitica (Julia Roberts), a spider who makes her home in a corner of the barn. Like a good friend, she's protective of Wilbur. And when she finds out that he's slated for the smokehouse, she promises to help him. But how can a lowly spider help a pig avoid being served as Christmas dinner? Well, by spinning webs, of course. Before long, her intricately woven declarations – that Wilbur is "Some Pig," among other things – are the talk of the town and bring some needed excitement to the otherwise sleepy village.
And while the story is ultimately a simple one, the themes of friendship and acceptance, not to mention the excellent character development, are rich and emotionally affecting. At the screening I attended, it wasn't the children who were tearing up at the film's conclusion, it was actually the adults (myself included).
With a mix of live animals and CG-assisted animatronics and a well-chosen cast of voices, especially Roberts as Charlotte, Steve Buscemi, the perfect choice for Templeton the rat and 10-year-old Dominic Scott Kay in the key role of Wilbur, the film is just as entertaining as inspiring.
Now that's some movie.

AUDIENCE: All ages
CAUTIONS:
Drugs/Alcohol: None.
Language/Profanity: A couple of mildly rude moments involving bodily functions.
Sex/Nudity: None.
Violence: None, unless you consider Wilbur's potential fate as Christmas dinner.