Chicago - Movie Review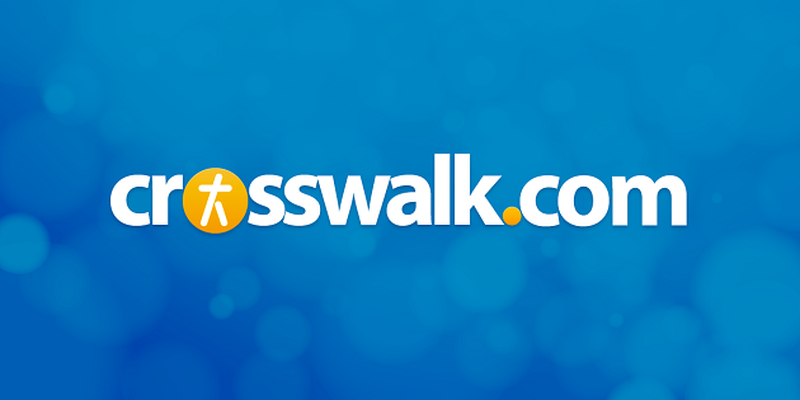 Genre: Comedy, Crime, Drama, Musical

Rating: PG-13

Release Date: December 27, 2002 (limited; wider release: January 17, 2003)

Actors: Renée Zellweger, Catherine Zeta-Jones, Richard Gere, John C. Reilly, Christine Baranski, Dominic West, Mya, Queen Latifah

Director: Rob Marshall

Plot: In a town where "murder is a form of entertainment", well known Velma Kelley (Zeta-Jones) is a hit at her local Chicago nightclub and a hit with the press as well, when she shoots her philandering husband. Roxie Hart (Zellweger) is also a girl who dreams of fame and of singing and dancing her way to stardom. Only problem is, she cheated on her husband to get there. When the two meet in prison, a rivalry forms because both women have obtained (Richard Gere), Chicago's slickest lawyer. Soon the two chorus girls are competing to see who will get the most press and be the most famous murderer in town in this made-for-tabloids story. This is the film version of the Broadway musical, set in the roaring 20's. With Christine Baranski, Taye Diggs, Colm Feore, Queen Latifah and Lucy Liu.

Good: Zeta-Jones is so amazingly gorgeous she's a pleasure just to stare at on any screen….she could just stand there and it's almost worth the price of the ticket. Interestingly enough, the girl looks like she can sing. But it's the Queen herself who turns in the real performance decked out in satin and feathers, that will truly make you feel like you've seen a musical In fact, her character (the jail warden "mama") was my favorite.

Bad: I usually love musicals and am most excited when I hear Hollywood is attempting to make another one because I believe a younger generation needs to see them. But this time around I was disappointed that the movie (with all of its star power) wasn't any better than it was. Aside from the abundance of bad language and heavy sexual themes, the story was depressing and sort of a sad commentary on women. Maybe it's just my "Bah! Humbug" spirit, but somehow the idea of a slick "media-savvy" attorney (Gere) who gets his clients off of death row if they have the money and lie really well, just wasn't appealing "entertainment" or even funny to me. I think the "O.J." trial made such a mockery out of the legal system that being reminded of the same themes (lying, playing to the press for sympathy, a crime of passion over unfaithfulness, etc.) isn't entertaining to me - even in musical form. I know, I know…it's only a musical! Then there's the matter of watching Zellweger and Zeta-Jones sing. Jones is more believable and natural than Zellweger but both look at bit uncomfortable doing something they weren't really born to do. Aside from the abundant amount of language, there are several sexual situations (a man pushes a woman onto a bed, removes her stockings and his clothes and we see his nude backside briefly. A man is in bed with two women in their underwear.) Probably the most graphic is a dance number that involves simulated sexual moves and lyrics about how each woman killed her man. Dancers are in brief cabaret-style outfits throughout the movie A man shoves a woman against a wall and yells abusively at her then she retaliates by pulling a gun out and shooting him three times (we see blood spots on his shirt). But I think it was the number with women talking (singing) about how/why they murdered their significant others that really bothered me and made me realize that this subject just isn't funny to me….it's too real.

Bottom line: Save your money and your time. There are too many other good movies to go see. Parents, just because this is a musical doesn't mean it's "kid friendly" -- it's not! Do not take your young ones who are interested in dance or your young teenagers to see this movie, it's too adult and might possibly bore them.