City by the Sea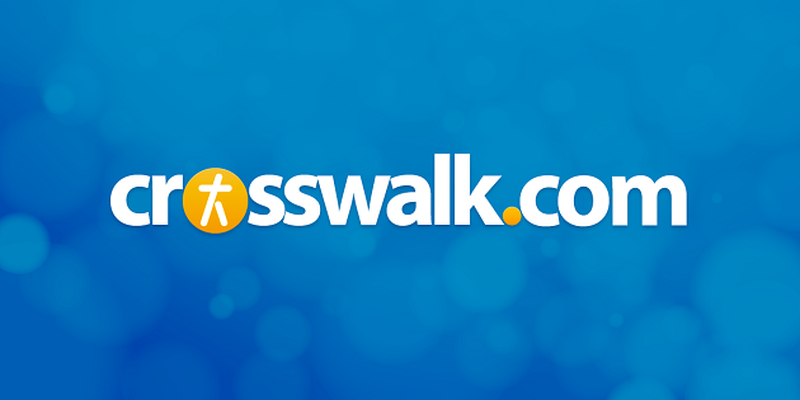 Genre: Crime/Drama/Thriller
Rating: R
Release Date: September 6, 2002
Actors: Robert DeNiro, Frances McDormand, James Franco, Eliza Dushku, William Forsythe, George Dzundza, Patti Lu
Director: Michael Caton-Jones
Special Notes: The story is based on the real-life character of Vincent LaMarca whose professional and personal experiences inspired the film. Caton-Jones directed both DeNiro and Dushku in This Boy's Life, and Dzundza co-starred with De Niro in 1978's Deer Hunter.

Plot: Detective Vincent LaMarca (De Niro) lives a simple life in the anonymity of Manhattan devoted to his successful career with the NYPD.  His days consist of working with his closest friend and partner Reg (Dzundza) and enjoying a casual friendship that includes intimate nights spent with his girlfriend/neighbor Michelle (McDormand).  Vincent's life changes dramatically when a murder investigation points to his estranged son Joey who he hasn't seen in years because of a bitter divorce with his ex-wife.  As Vincent begins to investigate the case, he discovers that his drug addicted son has an 18-month-old grandson and a girlfriend/mother who soon abandons the child.  To make matters worse, Vincent is haunted by the press who has a field day with the fact that Vincent's father was a convicted murderer who was executed when Vincent was just a boy.  Now Vincent must face his own unresolved pain of looking at life as a sentence rather than a choice, deal with his son, confront his failures and try and break the destructive cycle that threatens to destroy the future of his grandson.

City by the Sea is about parental responsibility layered with symbolism, packed with human emotion and brilliantly executed by an incredible cast.  Not only does the story focus on the fact that parents have a great responsibility to their children, but it also points out that they are the single most powerful influence a child can have.  Three generations of LaMarca men have suffered from not having a healthy relationship with their fathers, and Vincent is forced to change that pattern before a fourth generation suffers the same fate.  The moral theme is about taking parental responsibility, but it's so subtly layered with humor, honesty, realistic dialogue and heartbreaking emotion, you never feel like it's a sermon.  Instead of a car-chase, explosion-driven cop thriller, we get a slower, more character driven story that has plenty of intense moments filled with touching human drama.  De Niro brilliantly portrays a character on an honest emotional journey and realistically conveys a range of human thoughts and flaws that are relatable to the audience.  His "dating banter" with McDormand is priceless and provides the humor to this story, but it's his tough, gut-wrenching scenes with Franco that strike the real emotional chord.  The two have a couple of father/son scenes that will profoundly speak to anyone who's been through a divorce, but it's the dialogue between the two (and the exchange of a few looks) that will connect with most adults. > I like the fact that this story depicts being a drug addict as being foolish--it's anything BUT glamorized.  I also enjoyed the metaphor of how the once beautiful Long Beach or "City by the Sea" had now become old, dirty and rundown, representing the happier times in Vincent's life that have now disintegrated and deteriorated because of neglect.  The underlying message of how important a parent's love and acceptance really is in helping to shape and mold a child's future is definitely one that needs to be told over and over again, to a generation who needs to hear it.

Intended for mature adults, City by the Sea contains scenes with gun violence, a dead corpse, lots of offensive and crude language, a few scenes of drug use and numerous adult and parental issues.  The intensity of the plot along with the depressing scenes and parental issues make this a movie for mature audiences only.  There are numerous obscenities and religious profanities with several scenes of yelling, drug use, dialogue about being a drug addict and fighting between couples.  A couple of scenes show Vincent and Michelle talking in bed together, but no nudity or any sexual situation is shown.  A man is stabbed and killed, and a couple of men are shot.  Nothing graphic, but blood is shown.
Advisory: This is a story best for mature teens (17 and over) and adults who can overlook the offensive language, violence and painful "life" issues.  Adults who have been through a divorce or were raised by parents of divorce will likewise relate to some of the emotional issues that are presented.

>Bottom Line: I enjoyed this unique story about parenting that deals with themes of forgiveness, parental responsibility, unconditional love for your children, the importance of family and dealing with the past to be able to go on with the future.  This is not a story everyone will enjoy because of the depressing setting and heavy themes, but it's an emotional story most adults can appreciate.  There's something for both women and men in this message, especially for those who've been through a divorce.  Although I didn't relate to the abuse or neglect issues, I did empathize with the emotional turmoil the characters go through and the touching father/son scene that deals with how a child needs a parent.  This is the closest I've seen De Niro come to playing "real" in a long time, and I loved every minute of his performance!