Classic Story Comes Alive in Count of Monte Cristo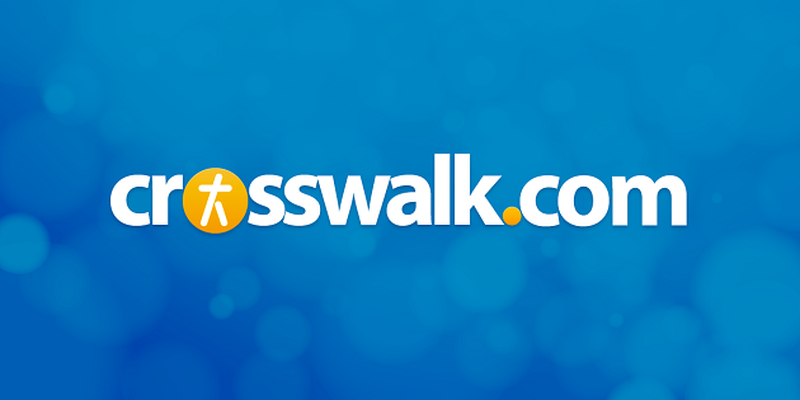 What it's about:
Edmond Dantes (Jim Caviezel) and his best friend Fernand Mondego (Guy Pearce) bring the deathly ill captain of their ship to the isle of Elba, where the exiled emperor Napoleon Bonaparte is staying. The emperor, initially suspicious of the two men, asks Dantes to deliver a letter to an old friend in Marseilles, France. Before the honest and Godly young man can deliver Napoleon's letter to the old friend, Dantes is set up and betrayed by his friends, separated from his fiance (Dagmara Dominczyk), unlawfully convicted of treason and thrown into the infamous island prison of Chateau D'If, where he's tortured and forgotten.
After being isolated for years and haunted by the belief that God has abandoned him, Dantes meets Faria (Richard Harris), a fellow inmate who, in exchange for helping him to escape, educates him, teaches him to swordfight and tells him of the buried treasure of Monte Cristo. After 13 years of imprisonment the plan succeeds, and Dantes transforms himself into the mysterious and wealthy Count of Monte Cristo, who, with his faithful companion Jacopo (Luis Guzman), cleverly and systematically destroys the men who betrayed him.
The good: Alexandre Dumas' classic story has been retold many times on the big screen, but no version has ever achieved the epic style and artistry brought to the story by director Kevin Reynolds and screenwriter Jay Wolpert. This thrilling, swashbuckling adventure has everything: It's perfectly cast and has gorgeous scenery (Ireland and Malta), exciting plot twists and old-fashioned swordfight excitement filmed with 21st century Matrix- style camera techniques.
Caviezel (Angel Eyes, Frequency) skillfully develops Dantes from a simple, naïve man to a hero on a passionate mission of revenge, delivering a compelling, complex performance with appeal to both men and women, and proving that he is unquestionably leading-man material. Pearce (Memento, LA Confidential) layers his cruel villain with just the right amount of arrogant certainty, making the ending one worth waiting for. And Harris provides spiritual inspiration, wisdom and comic relief in the dreary prison.
When you have these impressive performances and a story that deals with faith, friendship, betrayal, true love, sweet revenge and God's justice, you have the ingredients for an audience pleaser! If more classic literature could be made like this movie, it would attract a new generation who would embrace and appreciate timeless stories they might otherwise never read. Alexandre Dumas would be proud!
The not-so-good: I can't think of one thing I didn't like in this movie. Violence and cruelty are relevant to this story of redemption and revenge that involves several swordfights, a few fistfights, prison whippings and an exciting sword duel to the death.
Offensive language: None
Sexual situations: A couple is shown kissing, then lying down on some rocks. The next shot shows the couple lying side by side, implying that they had sex.
Violence: Swordplay that involves people dying, but nothing graphic. Several scenes show Dantes being severely whipped in prison for no reason.
Parental advisory: This is not a kid-friendly movie because of the serious themes, but it is an exciting adventure that has all of the plot twists and camera techniques mature teenagers love to see in movies these days. My 15-year-old leaned over halfway through the movie and whispered "I love this movie! Thanks for bringing me!" Afterward, he said he wanted to read the book. How can a parent complain about a movie that inspires a teenager to want to read?
Bottom Line: I absolutely loved this movie, (I'm going to see it again; it's that good!) and I urge everyone old enough to appreciate the mature themes to go see The Count of Monte Cristo. Hopefully Hollywood will get the message that classic stories, made like this one, will always be great entertainment!