Clockstoppers: Parent-friendly Movie Has Teen Appeal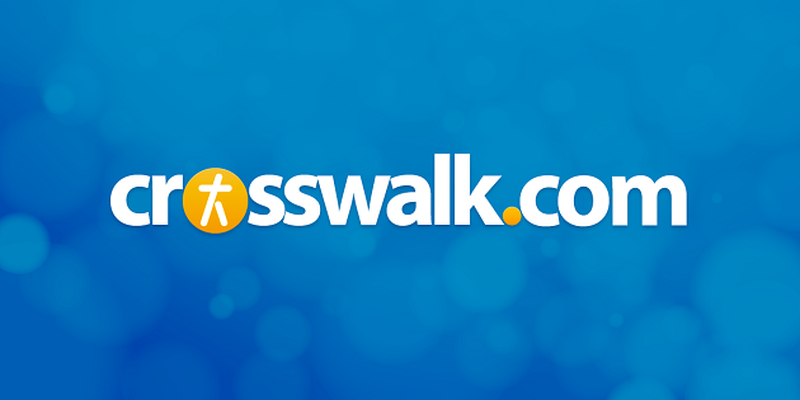 Clockstoppers - PG

Best for: Kids and adults.

What it's about: Zak (Jesse Bradford) is a bright high-school senior who will sell anything to raise money for a car. When he spots the car of his dreams, he begs his teacher/scientist/inventor dad (Robin Thomas) to check it out, but his dad is too busy working on his own projects. When Zak's mom (Julia Sweeney) gives him more items to sell, he discovers a special wristwatch that can stop time for everyone except the person holding the watch.

Zak and his friend Francesca (Paula Garces) are soon having a great time playing tricks on people (rearranging clothing, positions, pets, etc.) and sharing their secret, but the kids find themselves in a dangerous situation after Zak's dad is kidnapped by someone (Michael Biehn) who wants to use the watch for evil purposes. It's up to Zak and his friends to devise a rescue before time literally runs out for his father.

The good: This is an exciting "what-if" story that allows you to see time stand still -- on the big screen, at least. The special effects allow us to see Zak and Francesca examine the frozen action around them (beads of water hanging in the air, kids in flight on skateboards). They also play jokes on people so that when time begins again, things are topsy-turvy.

Since this is a movie aimed at the kid and young teen crowd, I applaud the fact that while it has a fun side, it still deals with real teen dilemmas and resolves them in healthy ways. Zak feels like his dad never has time for him, and he resents the fact that his dad isn't helping him get his first car; the bratty sister is a pain but eventually matures in her appreciation for her family; Francesca knows Zak likes her but forces him get to know her on a friendship level first.

I also was pleased to see the parents and family unit positively portrayed, rather than the typical teen-movie portrayal of mindless, powerless adults who are nothing more than background props for the main characters.

Even though Zak is the hero who saves the day, in the end, the dad becomes a hero as well, and the problems and issues the kids had with their parents are resolved or improved.

The not-so-good: Clockstoppers includes teen social attitudes (a couple of bullies try to "pick up" Francesca but Zak tries to protect her; Zak's sister is very sarcastic, incessantly talks on the phone and yells at her parents) and fashion trends (Francesca embraces the exposed-midriff Britney look). Zak and Francesca use the watch to help win a contest.

At the risk of putting a damper on the fantasy aspects of the story, I think parents should talk to their kids about some of the ethical and moral issues involved with changing life circumstances by altering time. Since accountability and consequences for behavior are often downplayed or ignored in movies, the idea of teenagers controlling the lives or circumstances of others around them has obvious appeal and might make for an interesting discussion.

Offensive language and behavior: Some mild language is used by a couple of school bullies and by the bad guy. Zak's sister has a bad attitude toward the family and her parents, but she changes by the story's end.

Sexual situation: None. A couple of kissing scenes as Francesca and Zak become boyfriend and girlfriend.

Violence: Several scenes where the bad guys fight, push or chase Zak, his dad and his friends. No brutal fighting is shown, but people do get hurt. A big explosion destroys a building.

Parental advisory: This is an adventure story with realistic bad guys and mild violence, so it's more appropriate for mature kids than for younger children. Clockstoppers also is the kind of movie that can generate great moral and ethical discussions with your kids, so take time afterward to ask your child how he or she would use a time-stopping watch. You might be surprised by their answers.

Bottom line: This clever family-friendly movie will appeal to adults as well as kids and teens. The unique special effects, the fun time-stands-still scenes and teen heroes who save the day make this a positive story about family relationships. It's also the kind of fantasy movie that makes you ask yourself, "What would I do with a watch that could stop time?"