Dueling Ferrell & Wahlberg Should Have Made Daddy's Home Funnier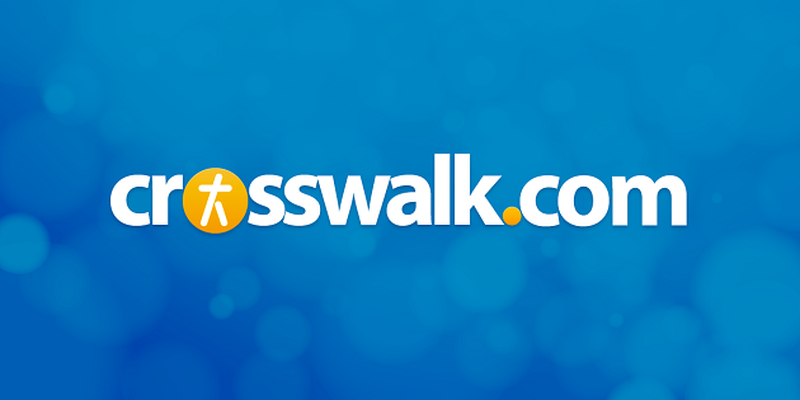 Release Date: December 25, 2015
Rating: PG-13 (for thematic elements, crude and suggestive content, and for language)
Genre: Comedy
Run Time: 96 min.
Director: Sean Anders
Cast: Will Ferrell, Mark Wahlberg, Thomas Haden Church, Linda Cardellini, Scarlett Estevez, Owen Vaccaro, Bobby Cannavale, Hannibal Buress, Bill Burr, Jamie Denbo
About halfway through the tiresome and oh-so-juvenile antics of Will Ferrell (Anchorman 2: The Legend Continues) and Mark Wahlberg (Tranformers: Age of Extinction) as the step-dad and birth father competing for their kids' affections in Daddy's Home, I had an epiphany: This movie would've been so much funnier if the leads had switched roles.
Yes, instead of having Ferrell play the straight-laced, dorky step-dad and Wahlberg, the impossibly cool, commitment-challenged lunkhead, why not flip the script? Now that's something that might've been halfway entertaining because at least it would've been unexpected. As it is, Daddy's Home manages a couple of laughs if you're feeling generous, and unfortunately for a movie that releases on Christmas Day, it's not exactly appropriate for the whole family with jokes that parents can only hope will go over their youngsters' heads.
Re-teaming after starring together in the funny police comedy The Other Guys five years ago, it's clear that Ferrell and Wahlberg are having a good time, clearly game for whatever ridiculousness is thrown at them, even if the script doesn't give them much to work with. Things begin painlessly enough. Brad (Ferrell) has transitioned into stepfatherhood with a veritable spring in his step. Loving married life with Sara (Linda Cardellini, Scooby-Doo) and hanging with her two kids Megan (Scarlett Estevez) and Dylan (Owen Vaccaro), Brad is even a good sport when the kiddos' artwork consists of family portraits with him succumbing to all sorts of horrible maladies. But as the days roll on, Brad is earning more and more cool points with each passing hour. Well, until Dusty (Wahlberg) shows up of course.
Dusty is everything that Brad isn't. He rides a motorcycle, dresses far cooler, knows all the cool-kid lingo and can crank out a custom treehouse in no time flat. Naturally, Brad is more than a little intimidated by his far more muscular and textbook handsome counterpart, and it unleashes a fury of competitiveness that he, not to mention Sara, wasn't even sure he had.
The bulk of the remaining running time is dedicated to outlandish one-upmanship before reaching the conclusion you probably saw coming all along. While some stunts are definitely funnier than others (Wahlberg's bedtime stories are a hoot, in particular, but the skateboard challenge, not so much), most of it falls into "humor of the lowest common denominator" category, and that's coming from someone who considers many of Ferrell's movies a guilty pleasure.
One of the major problems with Daddy's Home is that it never quite knows what it is. The film is neither edgy enough to fit into Ferrell's usual comedic repertoire nor family-friendly enough (a la Elf and Kicking & Screaming) to be a hit with the younger set. This lack of genre decisiveness winds up making for a very mediocre movie. And considering how many better options are playing in a theater near you, Daddy's Home isn't exactly a must-see. It's worth a dollar or two on Redbox or watching on Netflix down the road, maybe, if there's nothing better.
CAUTIONS (may contain spoilers):
Drugs/Alcohol: Social drinking, plus a scene of drunken antics
Language/Profanity: Basta-- shows up a few times, as well as bit--, hel- and g-d.
Sex/Nudity: Several wink-wink references to male and female anatomy, masturbation and various sexual acts. There's also an extended scene in a fertility clinic where Brad and Dusty wind up comparing genitals (no nudity but some explicit discussion).
Violence: Dusty encourages straight-up fighting with school bullies.
Publication date: December 25, 2015