Deepwater Horizon a Hard Look at Tragic Disaster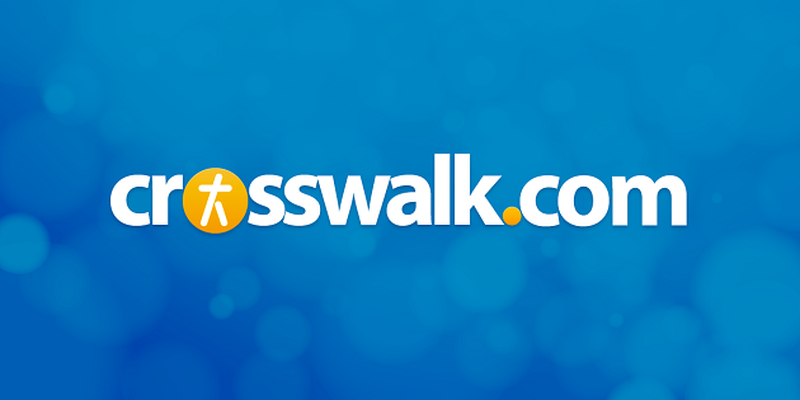 A disaster movie with the gut-punch of its subject matter being recent history, Deepwater Horizon shows off the best and worst of humanity. 3.5 out of 5.
 
Synopsis
Mike Williams (Mark Wahlberg) is a loving husband and father who works on an offshore oil rig. After a resigned farewell to his wife (Kate Hudson) and little girl (Stella Allen), he heads off on a three-week stint aboard The Deepwater Horizon, a massive rig 40 miles off the Louisiana coast. The returning crew is checking on the progress of an oil well BP has commissioned them to prepare for drilling. But much needed maintenance across many of the rig's systems, combined with a rush job from BP, leads to critical failure and "blowout" – the cause of the BP Oil Spill of 2010 in the Gulf of Mexico – the worst environmental disaster and oil spill in U.S. history.
 
What Works?
Deepwater Horizon fulfills essentially every check-box for a good disaster flick. We get ominous foreshadowing. There's just enough time and attention given to establishing characters for you to get invested in their lives and relationships. The leads do a great job of portraying average people caught up in sudden devastation (particularly Hudson as Williams' wife Felicia). Slippery, Cajun-tongued John Malkovich steals his scenes as the main BP representative aboard the rig, and his character represents the devastating consequences of corporate greed. Wahlberg's strength provides a consistent anchor for the story, and his final scene with co-star Gina Rodriguez is especially moving.
From the explosion sequences all the way to the end of the film, the filmmakers are able to deliver a moving experience that's both horrifying and hopeful (several folks in my audience were audibly crying by the end of the movie). The grief and tender reverence for the casualties of the fire are also incredibly moving – one of the strongest aspects of the film.
 
What Doesn't?
Again, like most disaster flicks, there are moments of early dramatization and oversimplification that are more for the sake of building tension than finely crafted storytelling. The foreshadowing gets a bit heavy handed at times, and there are about a hundred shots of the oil line running deep beneath the surface of the ocean.
 
Christian Worldview Elements / Spiritual Themes
The worldview here is one of hope, responsibility, and of the importance of relationships and sacrifice. Even in the midst of an unthinkable tragedy, workers help each other escape and survive, even returning to the flames to find stragglers. The rig's manager Jimmy Harrell (the perfectly cast Kurt Russell), in an extraordinary showing of sacrifice, won't abandon the rig without doing everything he can to minimize the damage and volatility. Characters push each other on to courage and selflessness. Finally, near the end of their trauma, survivors huddle together for a moving rendition of the Lord's Prayer.
 
CAUTIONS (may contain spoilers)
MPAA Rating: PG-13 for prolonged intense disaster sequences and related disturbing images 
Language/Profanity: Many peril-related exclamations (including milder swear words and one F-word); dialogue feels realistic to the scenarios without being unnecessarily profane.
Sexuality/Nudity: A woman rolls over in bed to briefly expose her backside in revealing underwear. A couple references having sex, and kisses in bed.
Violence/Frightening/Intense: The last half of the movie contains a significant amount of scary moments, blood, and intense sequences as the oil rig explodes. People are thrown around from the pressure of the oil, pieces of the rig slam into workers as projectiles. Characters sustain very serious injuries, such as glass shards, bruises, bleeding cuts and wounds, and burns. One character is shown pulling a large piece of glass from his foot. Another character's leg is trapped and exposed bone from his wound is shown.
Drugs/Alcohol: None.
 
The Bottom Line
RECOMMENDED FOR: Adults and teens, folks who like disaster movies, those interested to discover the BP Oil Spill in a new light.
NOT RECOMMENDED FOR: Young children, those sensitive to on-screen violence or who have easily-triggered PTSD/Trauma from violence or accidents.
Deepwater Horizon, directed by Peter Berg, opens in theaters September 30, 2016; available for home viewing January 10, 2017. It runs 107 minutes and stars Mark Wahlberg, John Malkovich, Kurt Russell, Kate Hudson, Gina Rodriguez, and Douglas M. Griffin. Watch the trailer for Deepwater Horizon here.
 
Debbie Holloway is a storyteller, creator, critic and advocate having adventures in Brooklyn, New York.
Publication date: September 30, 2016