Born in China is Natural Tourism at Its Finest & Least Expensive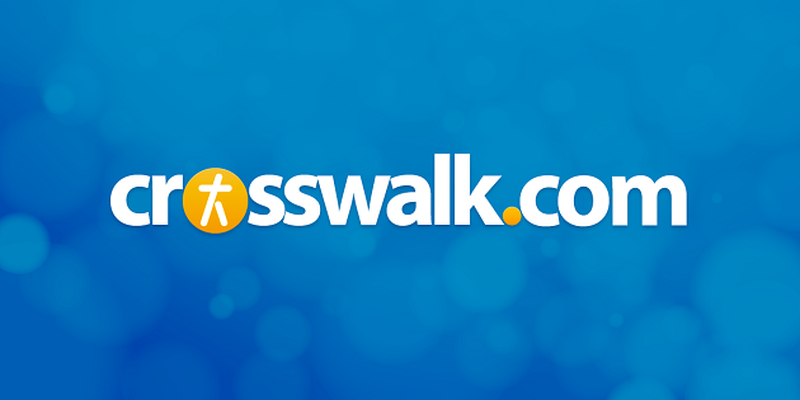 Beautifully filmed documentary Born in China takes you halfway around the world without leaving your seat, bringing you up close and personal with pandas, snow leopards, golden snub-nosed monkeys, chirus, and more. Disneynature has achieved a film that the whole family can enjoy without fear or hesitation. 3.5 out of 5.
 
Synopsis
Disneynature's Born in China follows three primary animal families as they grow and experience life in wild regions of China. We watch a family of golden snub-nosed monkeys adjust to life with a second child, a mother snow leopard struggle to provide for her two cubs with limited resources, and a mother panda reluctantly allow her cub to grow up. The introduction of the film admits our tendency tend to think of China in reference to its bustling cities, but Born in China proves that this country offers natural treasures as well.
 
What Works?
Born in China is not your everyday documentary. The family-friendly narration provided by John Krasinski makes this an approachable film for everyone, even if it did get a bit silly at times. While informative and educational, elements of entertainment in the script will easily keep the attention of elementary-aged children. Aesthetically, this is one of the most beautiful films I have ever seen. In between action scenes, we often get looks at sweeping Chinese landscapes. It is perhaps the cheapest world traveling you could ever do. Then the looks at the animals themselves are simply stunning. The cameras get up close and personal with a variety of creatures, showing moments both intimate and amusing. But my favorite part of the film came as the credits roll; we see the filmmakers themselves, and briefly get to learn about their experiences filming in such a wild landscape. If you spent the whole hour-and-16-minute movie wondering how the film crew got such close-range shots, this bonus footage answers that question.
 
What Doesn't?
The documentary script does border on silly instead of scientific. Again and again, we hear Krasinski explaining exactly how the featured animals are feeling. According to Disneynature, the golden snub-nosed monkey family is spending too much time doting on their newborn daughter, causing her older brother to become jealous and lonely, eventually acting out with some mischievous fellow monkeys. While this may be true, I would have liked an explanation of how they know this to be factual, and the research that went into the discovery. While viewers can learn a lot about Chinese wildlife from Born in China, I left with some questions unanswered.
 
Christian Worldview Elements / Spiritual Themes
A few snippets of Chinese mythology are briefly explained. We learn that some people believe that when a crane takes flight it brings the spirit of the departed with it, and that Tibetan antelope, or chiru, are worshipped in part of the country. But it is easy to see the working of God behind these myths. For example, we learn that snow leopards live in the Tibetan Plateau, 14,000 feet above sea level. Most animals cannot survive in such a harsh, cold environment, but the snow leopard has been perfectly designed to navigate the terrain and thrive. That provides the perfect backdrop to explain to children how God made everything and everyone with a perfect plan in mind.
 
CAUTIONS (may contain spoilers)
MPAA Rating: G 
Language/Profanity: None.
Sexuality/Nudity: None.
Violence/Frightening/Intense: There are several scenes involving fights between monkeys, but they are all shown within an educational context. A goshawk is shown flying off with a baby monkey. A snow leopard is shown dragging its prey, a feral sheep, from a distance. Later we see the snow leopards eating a sheep. A snow leopard fights a yak for its calf, and is injured in the fight (the calf is fine). Later, we see that the fight has killed the snow leopard, but this is tastefully shown and not graphic or bloody.
Drugs/Alcohol: None.
 
The Bottom Line
RECOMMENDED FOR: Nature and animal lovers, those interested in travel, especially to China or wild regions. People who enjoy educational documentaries; children with an affinity for wildlife.
NOT RECOMMENDED FOR: Those who find documentaries boring; those with no interest in animals; people who are looking for a fast-paced, storyline-driven movie.
Born in China, directed by Lu Chuan, opened in theaters April 21, 2017; availalble for home viewing August 29, 2017. It runs 76 minutes and stars John Krasinski as the narrator. Watch the trailer for Born in China here.
 
Carrie Dedrick is the editor for Family content at Crosswalk.com.
Publication date: April 21, 2017