Dolphin Tale 2 Just Treads Water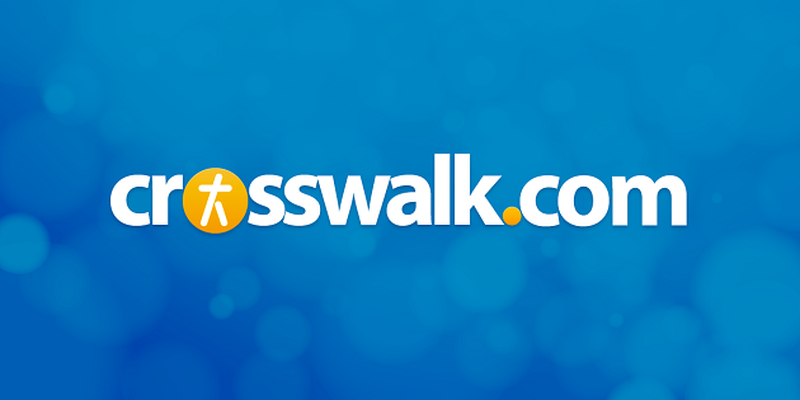 DVD Release Date: December 9, 2014
Theatrical Release Date: September 12, 2014
Rating: PG (for some mild thematic elements)
Genre: Drama/Family
Run Time: 107 min.
Director: Charles Martin Smith
Cast: Ashley Judd, Morgan Freeman, Harry Connick Jr., Kris Kristofferson, Nathan Gamble, Cozi Zuehlsdorff, Bethany Hamilton
Some movies simply don't need sequels, and Dolphin Tale, a sleeper hit back in 2011, is definitely one of them. While a pleasing-enough diversion with a pleasing-enough cast, the pacing of Dolphin Tale 2 is sluggish, the storytelling is predictable, and when compared to the original, it's pretty inferior in the inspiration department, too.
What made the first chapter of Dolphin Tale so appealing was, despite the tendency to wear its heart on its sleeve, there was a compelling message of hope for the wounded that even the most cynical of viewers couldn't argue with. And when the main character just happens to be an adorable dolphin that learns to swim with the help of a prosthetic tail, forget about it, you're hooked.
Unfortunately, the continuation of Winter the dolphin's amazing story does little more than tread water. In what could have easily functioned as DVD extras from the original rather than a full-length feature film, we learn that Winter is struggling once again.
While there's no shortage of people visiting Florida's Clearwater Aquarium to see Winter after her story went global, she has a major case of the blues after the death of an older dolphin named Panama. Even young Sawyer (Nathan Gamble, Marley & Me), Winter's constant companion who discovered her in the first movie and plays a more central role at the aquarium now, is finding it more and more difficult to connect with her. In one of her worst moments, Winter lashes out, leaving Sawyer with several physical reminders of her unhappiness.
Adding another layer of tension is how the aquarium may lose custody of the dolphins they rehabilitate because they're failing to meet USDA regulations. Basically, Dr. Clay Haskett (Harry Connick Jr., P.S. I Love You) has a month to get everything up to code, or Winter will be sent to "a marine park in Texas." Trouble is, the scattershot script doesn't really explain what's happening very well or the moral implications of leaning one way or another on the issue. While the plot twist may be inspired by "true events," the conflict often feels a little too contrived and sitcom-y to truly invest our interest.
Even with a couple other plot points squished in, there's just not enough story to keep Dolphin Tale 2 afloat. While there's some joy in watching the beautiful underwater cinematography, the filmmakers didn't find much for Ashley Judd, Morgan Freeman and Connick to do. It's pretty telling when the most memorable character isn't even human. Once again, Rufus the annoying pelican steals every scene he's in because he's the closest thing that Dolphin Tale 2 has to humor.
As non-offensive, family-friendly viewing, Dolphin Tale 2 matches the original beat for beat. But in terms of pure entertainment value and true emotional stakes, Dolphin Tale 2 doesn't bother wooing its audience. From extraneous scenes that do little to advance the story to a heavy-handed approach with zero surprise factor, Dolphin Tale 2 just isn't nearly as engaging or enchanting. There's undoubtedly continued inspiration in what Winter's journey means for a disabled child or veteran, but most moviegoers would be far better served re-watching the original.
CAUTIONS (may contain spoilers):
Drugs/Alcohol: None
Language/Profanity: None
Sex/Nudity: None
Violence/Thematic Elements: An older dolphin dies, which causes Winter to be depressed. Winter lashes out at Sawyer, who is usually one of her best friends. He suffers a few injuries, mostly minor, as a result. There's some dramatic tension in the scene where the aquarium workers evaluate whether Winter and Hope accept each other. Let's just say the first time around doesn't go so well.
Publication date: September 12, 2014