Domestic Disturbance Delivers Chills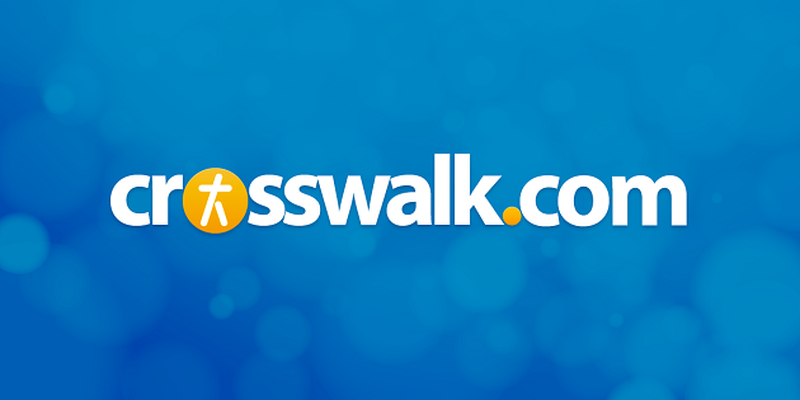 Domestic Disturbance - PG-13
Best for: Mature teens to adults
What it's about: Frank (John Travolta) is a poor boat-builder who has a close relationship with his son Danny and a good attitude about his ex-wife's (Teri Polo) marriage to Rick Barnes (Vince Vaughn), a wealthy philanthropist. After the wedding, Danny notices changes in Rick's attitude toward him. Danny attempts to run away, hiding in the back of Rick's car, but Danny ends up witnessing Rick commit murder. When Danny reports what he saw to the police, everyone thinks the troubled boy is lying, except for his father, who pursues the truth. Steve Buscemi also stars.
The good: This is a riveting tale that plays on a fear of our divorce culture - a stepfather who fools almost everyone except for his stepkid. Taking that premise and embellishing it with a probable criminal cause, we get a wicked stepfather-from-hell who is fiendishly played to perfection by Vaughn. Nobody can play a psycho better than Vaughn, and in this case, his menacing bullying is what makes the fear factor work. Travolta is likewise believably cast as the loyal father who trusts his child and his instincts. When he speaks his concerns about his son living with a "perfect stranger that no one really knows anything about," he'll have every parent (divorced or not) in the audience relating to his character and cause. Truth and trust win out in the end, and the fast-paced, interesting plot (despite a few holes) and great cast, all work to create an intense, edge-of-your-seat drama that will have divorced parents checking the backgrounds of any future marital prospects.
The not-so-good: Despite the fact that a child stars in the movie, this is a violent adult story that isn't appropriate for kids under 13. Seeing a 12-year-old get hit and pushed around is a central element to this plot, but it's not an easy thing to watch. If immature, emotionally hurt kids (living with a stepparent they don't like) see this movie, they might get unhealthy ideas about how to make life miserable for that stepparent.
Offensive language: Plenty of it, including a few religious profanities.
Sexual situations: One scene shows a man sitting on a bed with a prostitute, but they have underwear on (no nudity) and are only talking.
Violence: Several scenes show Rick tormenting Danny verbally, mentally and physically, pushing and hitting him. The pregnant mother is also hit and pushed around. A brief scene shows a man electrocuted and another being pushed into an incinerator.
Parental advisory: Heed the PG-13 rating. Strong language, shady characters, lying, mental and physical abuse of a boy and his mother, and violence make this movie too intense for impressionable kids.