Dragonfly Asks Questions, Prompts Discussion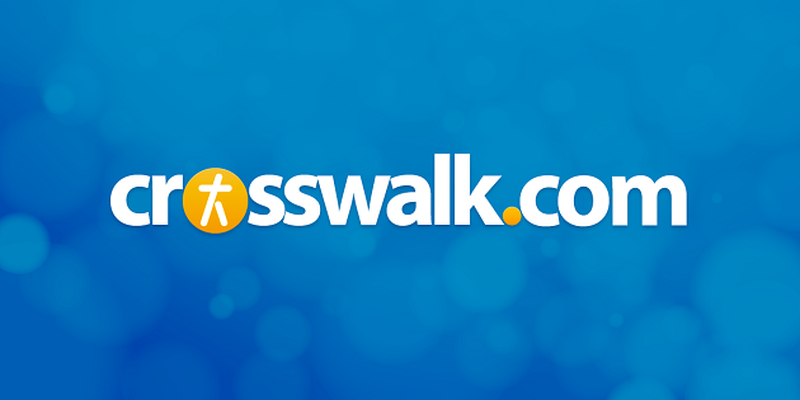 Dragonfly - PG-13

Best for: Mature audiences

What it's about: When Dr. Joe Darrow (Kevin Costner) loses his wife Emily (Susanna Thompson) to a tragic bus accident and her body is not recovered, it takes months for him to emotionally recover. Six months later, after long hours at the hospital and lonely nights in his home, strange things start to happen. Joe begins to see reminders of Emily that involve dragonflies (the shape of a birthmark on Emily's shoulder). Two critically ill boys both have near-death experiences and tell Joe that they both saw, and spoke, to Emily. The message is clear. Emily is desperately trying to reach Joe, and it's up to him to find out why. Kathy Bates and Linda Hunt also star.

The Good: Dragonfly is a compelling and thought-provoking love story about losing your soul mate but discovering your soul. It not only affirms the miraculous and unexplainable power of faith and love but likewise explores how hard it is to take that step of faith. The movie asks the basic question: What happens to us when we die?

This is a winning role for Costner, whose character evolves from a rational and disciplined doctor who doesn't believe in heaven to a grieving and vulnerable husband, desperately searching for answers no man can give him. Director Tom Shadyac (Liar, Liar, Patch Adams) has made an intriguing movie, full of plot twists, surprises and drama. The surprise ending will keep you guessing until the very last frame.

The not-so-good: This is an intense movie with scenes that will make you jump, but it's not a scary or bloody ghost story.

Offensive language or behavior: Some language and a couple of religious exclamations.

Sexual situations: Joe and Emily kiss passionately in bed. We see a dragonfly birthmark on her shoulder.

Violence: A bus full of kids is shown hanging off the edge of a cliff. A man gets into a scuffle with hospital orderlies. A man jumps off a cliff next to a waterfall.

Parental advisory: Issues about death, faith and grief, along with several unexplainable and supernatural events, make this a movie for mature audiences and not for kids.

Bottom line: Director Tom Shadyac is a Christian who said he made this movie to inspire and prompt people to ask questions about their faith, hope and belief in heaven. I'm not suggesting that it's a "religious" movie, rather I'm supporting the inspiring and miraculous message of hope and faith represented within the story. Dragonfly is the kind of movie that will stimulate discussion, leaving audiences asking questions and searching for their own answers. It affirms the miraculous and unexplainable, and hopefully you'll be talking about this movie with everyone you know!