Eddie the Eagle Soars Thanks to a Winning Performance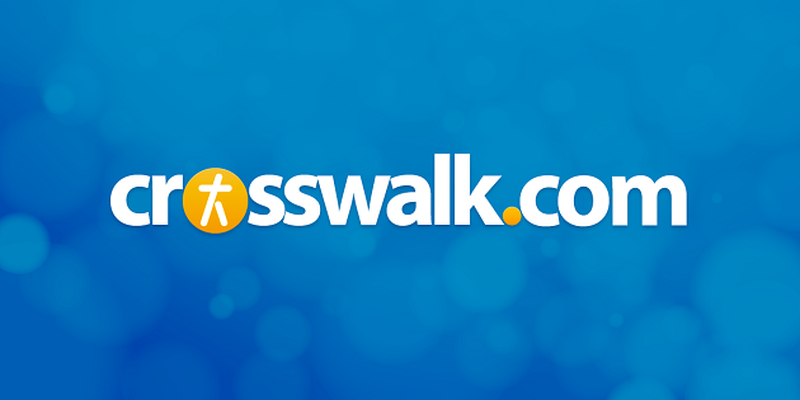 A true underdog story of hope and perseverance in the face of insurmountable odds. Those unfamiliar with the Winter Olympics may find a few baffling moments in Eddie the Eagle, but they're not enough to derail this delightful sports dramedy. 4 out of 5.

Synopsis
Since he was a child, the socially awkward Eddie Edwards (Taron Egerton) has dreamed of becoming an Olympic athlete. When he's passed over to represent Great Britain in the 1988 Winter Olympics, Eddie chooses to defy the odds and enrolls as the sole British competitor in the ski jumping competition. With the help of a former champion (Hugh Jackman) and the support of his loving parents, Eddie comes to symbolize the best of the Olympic spirit.

What Works?
Egerton's spectacular performance is the driving force behind the film. His portrayal of Eddie is awkward, yet lovable, and viewers can't help but cheer for this unlikely hero. Jackman also deserves a nod of approval for his role as a burned-out athlete seeking redemption for his past mistakes. The film's score, which features a number of high-energy, neon tunes reminiscent of the 80s, feels right at home in this uplifting tale, and when combined with the wonder and spirit of the Olympic games, the movie shines all the brighter.

What Doesn't?
The average layman probably doesn't know much about ski jumping, so portions of the film either fly right over our heads (ha! get it?) or get bogged down in explanations. Those who never witnessed the 1988 Calgary Olympics may also have trouble appreciating the story, which is based on true events.

Christian Worldview Elements / Spiritual Themes
Religion never takes a visible role in Eddie the Eagle, but the film is infused with a number of spiritual themes in regards to competition and the Olympic dream. Eddie's boundless hope and perseverance are sure to strike a chord with Christian viewers, and the unconditional love and sacrifice of his mother is deeply touching. Jackman's character describes ski jumping as "a spiritual experience" and calls the highest ramp "a goddess." Another athlete says he jumps "to free his soul" and that failing to perform his best "would kill his spirit." The film ends with an inspiring quote from the founder of the Olympic committee which states, "It is the struggle, not the victory, which is important."

CAUTIONS (may contain spoilers)
MPAA Rating: PG-13 for sports action and adult situations
Language/Profanity: A handful of British curses but otherwise safe.
Sexuality/Nudity: A young Eddie is shown in a bathtub wearing a swimsuit. A German woman propositions Eddie for sex and describes some past experiences. Finnish ski jumpers are shown nude in a sauna, though their genitals are covered. Jackman's character is called a philanderer, and he graphically describes ski jumping as making love to a woman. A few girls flirt with Eddie.
Violence/Frightening/Intense: Several ski jumpers take brutal falls. Eddie breaks some fingers and ends up in the hospital. Two characters get in a fight and one is knocked out. One character threatens to kill another as they act stupid. Eddie father tells him he's going to break his neck.
Drugs/Alcohol: Jackman's character routinely drinks and smokes. Eddie is pressured into doing shots of absinthe by his teammates. Several scenes take place in a bar.

The Bottom Line
RECOMMENDED FOR: Sports lovers, fans of the Olympics, people who love underdog stories, and anyone looking for a feel-good movie with a couple of laughs.
NOT RECOMMENDED FOR: People who are easily bored by sports or biographies. Finnish ski jumpers.
Eddie the Eagle, directed by Dexter Fletcher, opened in theaters February 26, 2016; available for home viewing June 14, 2016. It runs 105 minutes and stars Taron Egerton, Hugh Jackman, Christopher Walken, Jo Hartley, Daniel Ings, Tim McInnerny, and Lasco Atkins. Watch the trailer for Eddie the Eagle here.

Ryan Duncan is Entertainment Editor for Crosswalk.com.
Publication date: February 26, 2016