Facing the Giants Scores a Touchdown for Faith-Based Films
Christa Banister

Contributing Writer

2006

29 Sep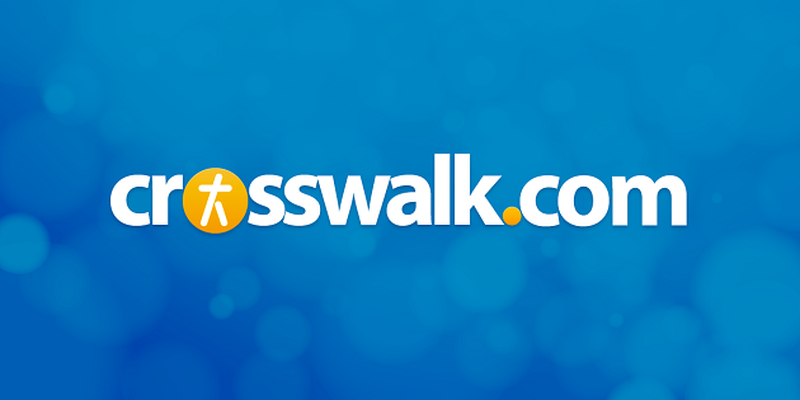 DVD Release Date: January 30, 2007
Theatrical Release Date: September 29, 2006
Rating: PG (some thematic elements)
Genre: Sports drama
Run Time: 111 min.
Director: Alex Kendrick
Actors: James Blackwell, Bailey Cave, Shannen Fields, Tracy Goode, Alex Kendrick, Jim McBride, Tommy McBride, Ray Wood
Long before it made its way to theaters, Facing the Giants received a bum rap from some for being "too religious," hence the PG rating for "some thematic elements." And while the screenwriter certainly doesn't shy away from talking about God, even sharing verses from Scripture on occasion, the rating assigned is pretty silly, given the fact the movie's content couldn't be more squeaky clean (see the cautions section below).
But rather than go off on a tangent, I'll skip the soapbox and move on to other pressing matters - whether the film is actually worth your time (and hard-earned cash).
Like Remember the Titans, Friday Night Lights, or the more recent Mark Wahlberg film, Invincible, Facing the Giants is a feel-good football movie where you can't help but root for the underdog, which this time around is Shiloh Christian High's team, the Eagles. In six years of coaching, Grant Taylor (Alex Kendrick) has never led his squad to a winning season, and his team, not to mention the players' parents are tired of losing. And if that wasn't already bad enough, he's got a car that constantly needs a jump, a clothes' dryer that only works half the time, and on a more heart-wrenching note, his wife Brooke (Shannen Fields) has experienced four years of infertility.
Before long, things get even worse when Grant discovers that a group of fathers are secretly organizing to have him dismissed as head coach. Devastated by one bad circumstance after another, he cries out to God in desperation.
Then after Grant receives a message from Mr. Bridges (Ray Wood), the mysterious old man who is always pacing down the hallway and praying for the school and its students, the story takes a turn as the coach decides it's time to get serious about his faith - and the purpose for his football team, despite what's going on with him personally.
Although very reluctant at first, Grant challenges his players to trust God for the impossible, both on and off the field. And as they begin to change their ways, his faith is strengthened, too.
Of course, a premise like this could fall into rather hokey territory if not executed properly. But what's great about Facing the Giants is that the screenwriter creates memorable, relatable characters and does an exceptional job of talking about faith in the face of fear without crossing the line into blatant proselytizing.
While the film isn't exactly breaking new ground in the football sense, the faith element certainly adds an effective twist that can't help but leave you feeling inspired as the credits roll. And for a movie with a low budget and no recognizable Hollywood actors to speak of, that's a miracle in and of itself.
Note: Christian music fans will definitely recognize a few of their favorite artists in the movie's soundtrack as music from Third Day, Casting Crowns, Bebo Norman, Josh Bates and AnaLaura is featured during key scenes.

CAUTIONS:
Drugs/Alcohol: None.
Language/Profanity: None.
Sex/Nudity: None.
Violence: None, unless you count the occasional hard hits that are inevitable when football is involved.