Faith, Hope & Sports Travel Well Along "Glory Road"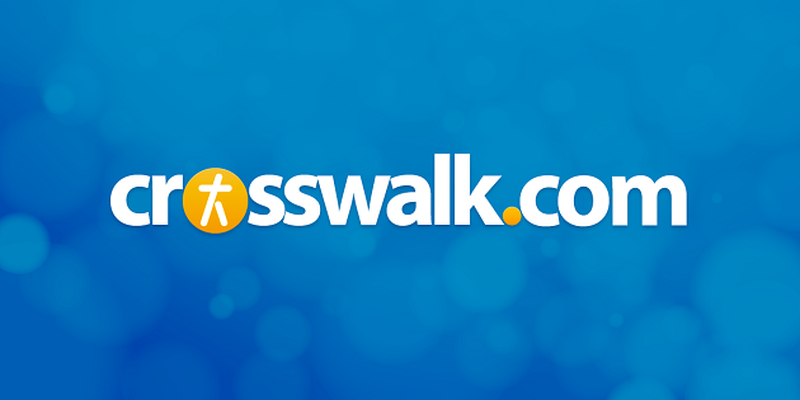 Release Date: January 13, 2006
Rating: PG (racial issues including violence and epithets, and momentary language)
Genre: Drama
Run Time: 106 min.
Director: James Gartner
Actors: Josh Lucas, Derek Luke, Jon Voight, Mechad Brooks, Schin A.S. Kerr, Sam Jones III, Al Shearer, Damaine Radcliff
"Hoosiers." "Rudy." "Remember the Titans." Do we need another inspirational sports story? "Glory Road," an account of the first Southern basketball team to start numerous African-Americans, answers with a rousing "Yes."
Set in the middle of the 1960s, "Glory Road" tells the story of the Texas Western basketball team and the coach who led them to the NCAA championship. Josh Lucas stars as Don Haskins, a woman's basketball coach recruited to coach the men's team at the Texas school. His new bosses don't offer much – the salary is low, and the family is forced to live in the same dorm as the players – but they don't expect much in return. "Football is king here," a school administrator tells Haskins. Just keep the basketball players in line, they tell Haskins: No girls, no booze, no late nights.
Hampered by the lack of a recruitment budget and scoffed at by basketball players who hold Texas Western in low esteem, Haskins fights back by recruiting African-American players off the streets.
Although the new players represent a threat to the team's white starting squad, no one is more fearful of Haskins' changes than the school's top donor, who expresses discomfort with the idea of seeing so many blacks on the squad. More surprising, Haskins not only recruits the players but plans to start several of them – violating an unwritten rule about how many blacks should be on the court at any given time.
As Haskins tells one skeptical player, "I don't see color. I see quick. I see skill." It's those qualities that motivate Haskins in his drive to produce a winning team. And win they do, but not until Haskins meets his players halfway, allowing them to incorporate some of the flashy moves that don't fit into Haskins' strict ideas of how the game is played.
With success comes an outpouring of hostility. The team is subject to physical and psychological abuse as it travels to regions populated by those who remain hostile toward blacks, and Haskins' anger is further stoked when he discovers that his own family has been subject to threats. Racial tensions within the team itself add to the uncertainty of the team's fortunes, even as they begin to rack up win after win and make a strong run in the NCAA tournament.
Lucas is fine as the head coach, holding his own with the likes of Jon Voight and a cast of young talent. Religious songs on the soundtrack are refreshing, and discussions of the gospel, even when designed for amusement, don't constitute mockery.
"Glory Road" is formulaic but effective, touched with a fondness for faith and religion. The energy of the first hour dissipates by the time of the big tournament – just when it should be ramping up – but this story of young men blessed with a great opportunity, and their forced camaraderie through shared circumstances, makes for an entertaining film.
AUDIENCE: Ten and up.
CAUTIONS:
Language/Profanity: "Bull…"; "a--"; racial epithets
Drugs/Alcohol: The players drink and dance
Sex/Nudity: A few pinups in the dorm room are discreet by today's standards; coach kisses his wife
Violence: A basketball inadvertently hits a toddler in the face; brief black power imagery and discussion of Black Panthers; a man is beaten; a hotel room is vandalized; fans in the stands wave Confederate flags
Religion: A player's mother inquires about the coach's faith. When he says he hasn't been to church in years, she quickly mentions grace, making it sound like a platitude; a player jokes that if El Paso is "God's country," then "God don't want no neighbors"; an assistant coach labels himself the team's "spiritual advisor"; players pray before one game; the soundtrack includes gospel songs. A coach challenges his players to perform as he predicted and "make [him] a prophet."