Flawless Delivers Usual Heist Message
Annabelle Robertson

Crosswalk.com Contributing Writer

2008

28 Mar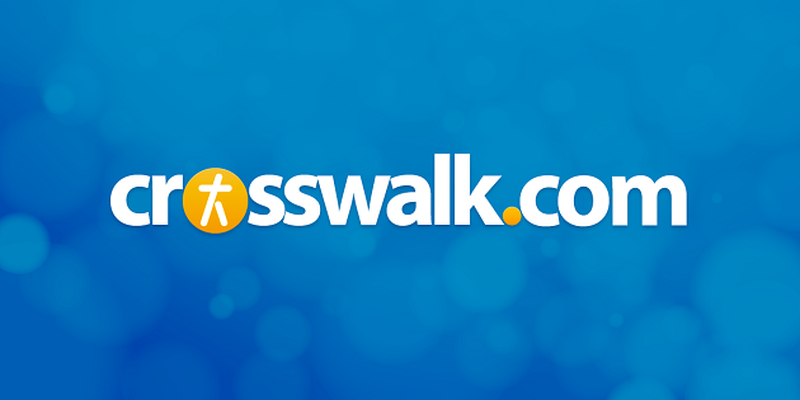 DVD Release Date: June 3, 2008
Theatrical Release Date: March 28, 2008
Rating: PG (for brief, strong language)
Genre: Drama
Run Time: 109 min.
Director: Michael Radford
Actors: Michael Caine, Demi Moore, Lambert Wilson, Joss Ackland
Set in 1960s London, Laura Quinn (Demi Moore) is an American working for the London Diamond Company. A graduate of Oxford, Quinn managed to climb to the prestigious rank of manager before hitting the proverbial glass ceiling. She's the only female executive in the company and has sacrificed her personal life for her career. But although she always arrives first and leaves last, she has been passed over six times for promotion.
Mr. Hobbs (Michael Caine), the company's janitor, has noticed this. Moreover, with access to important documents, he has also learned that Quinn is about to be fired. He informs her of this and tries to enlist her help with a heist. At first, Quinn refuses. But Hobbs, a widower who is about to retire with a paltry pension, is very motivated.
"Why are you being so persistent?" Quinn asks him. "Because I hate English winters," Hobbs quips.
After Quinn learns that her boss, the portly Mka (Joss Ackland), has also blackballed her in the London financial world, preventing her from being hired anywhere else, she succumbs to temptation. She agrees to steal the code to the diamond vault at a black-tie dinner at Mka's home. Unfortunately, however, this heist is far more complicated than Hobbs has ever let on.
With a slow beginning, Flawless spends a good deal of time tracking Moore, who looks beautiful but dour and far too Botoxed. Unfortunately, she doesn't lead a particularly interesting life, either, so we mostly get to watch her chain-smoking. It's interesting to see her compete in the period setting of this all-male arena, however, and fortunately things pick up once the heist gets underway.
As far as her acting goes, Moore doesn't have much nuance. Caine, on the other hand, is quite good as the cocky janitor. And as the lead investigator on the case, Mr. Finch, the French-Irish actor Lambert Wilson is interesting to watch. The sets are particularly engaging, as are the costumes.
Likewise, the cinematography makes great use of black, gray and white, with an occasional splash of red (usually Moore's lipstick), to emphasize hope against the dreary corporate world and the London drizzle, especially at a time when television and film were all black-and-white. The musical score, however, is clichéd. You'll recognize the tunes, even though you probably won't be able to place them.
Directed by Michael Radford (Il Postino) and based on a script by newcomer Edward Anderson (who both do a good job), the film sends the usual heist message. That is, as long as you've got good intentions—and are desperate enough—crime does indeed pay, and often very well indeed. To underscore this humanistic message, Hobbs refers to Matthew 19:30 and mockingly dismisses it. "The last shall be first and the first shall be last?" he says. "What a load of rubbish! We all know that fortune favors the bold."
Anderson has included a slight Marxist theme as well, by leaving the impression that corporations who make large amounts of money are corrupt—and thus deserve to be robbed. At the very least, these conglomerates should spread the wealth around to all the little people.
With housing prices plummeting, gas prices soaring and unemployment creeping upwards, Flawless is sure to find a sympathetic audience. Hopefully, it will be among those who prefer thinking about revenge rather than exacting it.
DVD EXTRAS:
Exploring the Facets: A Behind the Scenes Look
CAUTIONS:
Drugs/Alcohol: Main character chain-smokes throughout film. Other characters smoke throughout film as well. Occasional drinking as well.
Language/Profanity: A few mild profanities.
Sexual Content/Nudity: None.
Violence: A man points a gun; a shot is heard offscreen, implying suicide by gun.