Full Frontal: Dumb Title, Dumb Movie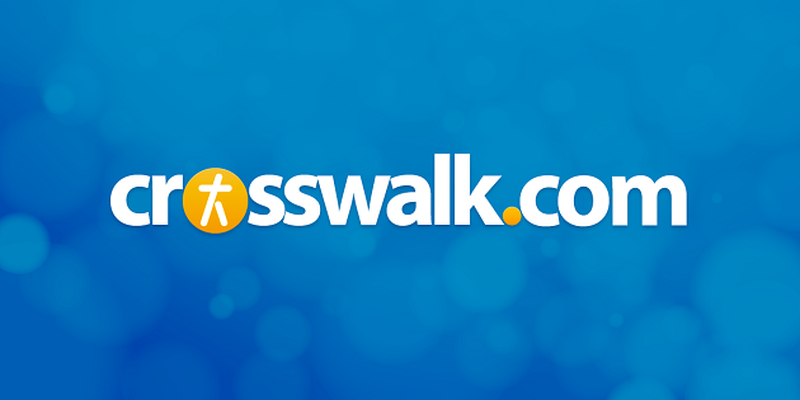 Full Frontal - R

Best for: Die-hard mature fans of Soderbergh's work.

The plot: The story follows a group of people all connected directly or indirectly to a film being made called Rendezvous. Julia Roberts and Blair Underwood play the leads in this movie within a movie. David Duchovny plays the producer and David Hyde Pierce and Enrico Colantoni are writers involved with other projects but linked to the film. Catherine Keener plays Carl's unhappy wife who hates life, especially her V.P job in human resources and her marriage. Mary McCormack plays her single sister, a masseuse at several major L.A. hotels. The story takes place throughout the day on Duchovny's 40th birthday and reveals how each person has a connection or link to each other because of the movie industry.

The good: For people who enjoy a movie that focuses on the sometimes bizarre, quirky or the just plain mundane and realistic things in life, this movie covers it. This is comedy/drama/romance focuses on lots of different topics in just one day: adultery, turning 40, directing a play with bad actors, unhappiness in life, marital problems, Internet relationships, road rage, suicide, anxiety, and follically challenged men. There's even a running joke about porn names being made up of your first name and the name of the first street you grew up on. Showing how all of these people are connected is an interesting idea, as is the direction, but it's almost as if Soderbergh went backward from his more recent work, knowing he could attract an audience to a film that clearly is not his best work. Why would a director purposefully go backward? What point does it prove? Why did he dupe his audience into seeing a movie that looks amateurish and delivers less than his best? The performances that he gets from his cast are what saves this movie (Keener is brilliant, the best of the bunch) and it's always a pleasure to see Brad Pitt, who makes a cameo appearance.

The bad: Steven Soderbergh is known for his unique style and respected for his brilliant directing, but after seeing this film I had to ask myself, "What was he thinking?" Taking a group of people and filming them with natural light on digital video gives the film a grainy finish that gets old after about five minutes. Although the cast delivers what they can, it still feels like it lacks in polish. There are several bedroom scenes with no graphic sex, but a weird scene with X Files' Duchovny in the nude is clearly low and disgusting. In one scene Soderbergh uses his movie as a pulpit to chastise the public, filming a blatant diatribe on African-American roles in movies and the fact that African-Americans are not cast as romantic leads. The play within a play is called The Sound and the Fuhrer, and is jokingly about Hitler's personal life.

Offensive language and behavior: Lots of profanity and crude language, including a religious profanity and numerous religious exclamations. We see a man using a urinal, but nothing is shown or heard because he's blocked by a wall. A man discusses porn movies with his fellow employee. A dog eats brownies that have hash in them and almost dies.

Sexual situations: A man goes into a woman's hotel room and we see them having sex, but the images are distorted. A man getting a massage is visibly aroused. He then asks the masseuse to give him an "extra" massage for $500.00.We see her run to the bathroom and take the money that she finds in an envelope. Later a fully nude dead man is briefly shown lying on his bed with a plastic bag covering his face. It's implied that he had weird sex and died form self-asphyxiation.

Violence: A dead body is shown in bed. A woman gets drunk and tries to make a scene at a party.

Parental advisory: Needless to say this is not for kids or even some discerning adults who will be offended by the subject material.

It's a wrap: I enjoy Soderbergh's work and thought this one had to be good because of the talent in it, but I was sadly disappointed in this movie and thought it was a waste of time. I would have loved to have been a fly on the wall after Roberts, Pitt, Underwood (known to be a strong Christian in Hollywood) and the other actors watched this character-driven but visually drab movie. I'm wondering if they were as embarrassed by the end result as they should have been.