Funny Moments are Few in Orange County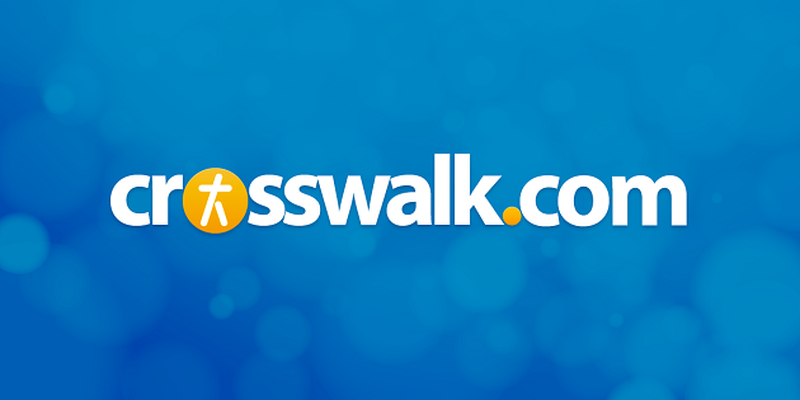 Orange County - PG-13

Best for: Mature teens to 20-somethings

What it's about: Shaun Brumder (Colin Hanks) is a high school senior in Orange County, California, who, after reading a novel about teenage life written by author Marcus Skinner (Kevin Kline), dreams of escaping his less-than-normal family life and going to Stanford to learn to write. Shaun hopes there's more to life than his surfing buddies Chad (RJ Knoll) and Arlo (Kyle Howard), his alcoholic mom Cindy (Catherine O'Hara), his depressed drug-addict brother Lance (Jack Black) and his wealthy, self-absorbed father Bud (John Lithgow), who's unhappily married to a younger woman.

Shaun's only real source of joy is his girlfriend Ashley (Schyyler Fisk), but she doesn't want them going to different colleges. When Shaun discovers his admissions application is rejected due to a clerical error, he fights to get the chance to plead his case.

The good: These second-generation actors (Hanks is Tom Hanks' son, and Fisk is Sissy Spacek's daughter) deliver good performances, and Black is quickly becoming the Chris Farley for this generation. It takes a talented cast to carry this kind of dysfunctional story off, and although the script is lacking in many areas, the performances aren't.

The not-so-good: This story includes many irreverent and serious issues that are taken lightly and played for laughs. Of course, it has a few funny moments, but the dysfunctional issues that dominate the script are so numerous that it borders on depressing.

Shaun's attempts to escape his dysfunctional world make the movie funny, but the script needs more lighthearted material. The dysfunctional family members and drugged friends who hint at their homosexuality are just some of the weird issues the movie deals with. I found it to be funny at times, but this is not a hilarious movie. Black is the main reason to see it because he provides most of the laughs. Almost all of the characters smoke, drink or take drugs, including a dean who accidentally gets high.

Offensive language: An abundant amount of sexual references, irreverent homosexual comments and several religious profanities.

Sexual situations: Several situations allude to the fact that the characters have sex, and a couple of scenes show them in their underwear. It's implied that Shaun's two high school friends are really gay.

Violence: A building is set on fire, a boy is killed surfing and an old man constantly gets injured.

Parental advisory: This is not a movie for young teenagers to see because of the sexual situations and adult issues.