Golf and Life Lessons Learned in Utopia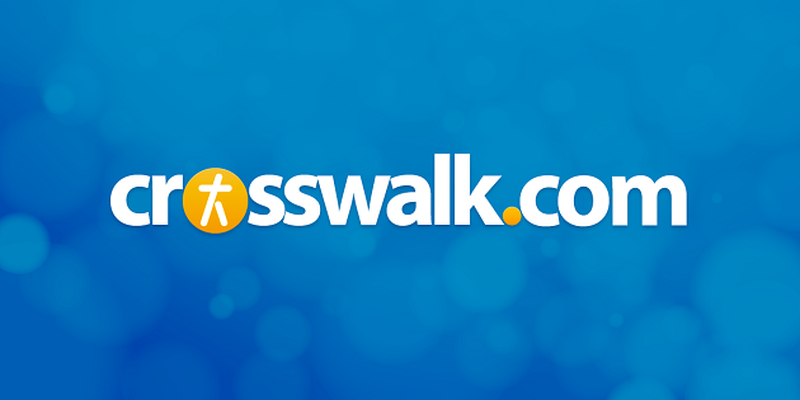 Release Date: September 2, 2011
Rating: G
Genre: Drama, Sports, Adaptation
Run Time: 105 min.
Director: Matthew Dean Russell
Actors: Robert Duvall, Lucas Black, Deborah Ann Woll, Brad Geraghty, Melissa Leo, Kathy Baker
Rookie pro golfer Luke Chisolm (Lucas Black, Get Low) was on the verge of going big time when he crashed and burned at a tournament. Big time. Crumbling under the weight of his father's expectations, Luke has the sort of meltdown destined to make the highlight reels of every network on the planet and become an instant YouTube sensation.
Speeding away from the scene of the accident, as it were, Luke finds himself sidelined by another accident—this one involving a bull, a fence, and his car. He's picked up by local rancher Johnny (Robert Duvall, Crazy Heart) who takes him into town. "Town" being Utopia, Texas, population 373. No, wait, make that 375 . . . "Megan had twins last week."
As it turns out, Johnny is more than a rancher—he's a former pro golfer with his very own set of links way out there in the middle of the Texas Hill Country. Coincidence? Only for those who don't believe that God works in mysterious ways. "I don't think your coming here was an accident," Johnny tells Luke. "Spend seven days with me in Utopia, and you'll find your game." And so he does.
Now, you'd be forgiven for thinking this sounds like a golf version of Doc Hollywood or, more recently, Cars. There are some similarities, but they won't keep this charming story down. For one thing, Seven Days in Utopia, based on David L. Cook's book Golf's Sacred Journey, has more eternal life lessons than either former film.
While the story is built around golf and those who worship it, there's plenty to keep non-golfers interested—like a budding romance between Luke and local girl Sarah (Deborah Ann Woll) a horse whisperer-in-training who seems to have a certain touch with people, too. Utopia (a real place, by the way) offers some rather glorious scenery, as well.
During his stay in Utopia, Luke learns about life and golf via activities such as painting (pictures, not houses), fly fishing, and more. Then there's "cowboy poker" which—for those readers who don't frequent rodeos—has nothing to do with playing cards. While all these adventures do improve Luke's game, Johnny's lessons take Luke on a faith journey designed to do more than lower his handicap. They lead directly to the biggest question of all: is winning the ultimate goal?
This is where Seven Days in Utopia veers away from the pop psychology of its predecessors. There's a serious discussion about "What do you want people to say about you after you're gone" and an effective object lesson on burying the past. While some evangelical viewers may find Johnny's declaration that "God is all around us" a little too new age, take heart—the Bible makes an appearance and there's a gospel message to come (though not spelled out in the film itself).
"How can a game have such an effect on a man's soul?" That's a question golfers have been asking for centuries. Seven Days in Utopia may not answer that exact question, but the film may very well have an effect on more than one man's—or woman's—soul.
CAUTIONS:
Drugs/Alcohol: Casual drinking, discussion of alcoholism and its effects.
Language/Profanity: He--, a fly-by insult referring to unnatural relationship with sheep.
Sex/Nudity: None.
Violence: Mostly committed on golf clubs, but there is a brief scuffle and several intense, angry conversations.
Spiritual Concerns: The film itself is more allegory than evangelistic, though it ends on a cliffhanger with an Internet link (cited in the end credits) that answers the hanging question and gives the gospel in the process.