Greek Wedding: Take Your Girlfriends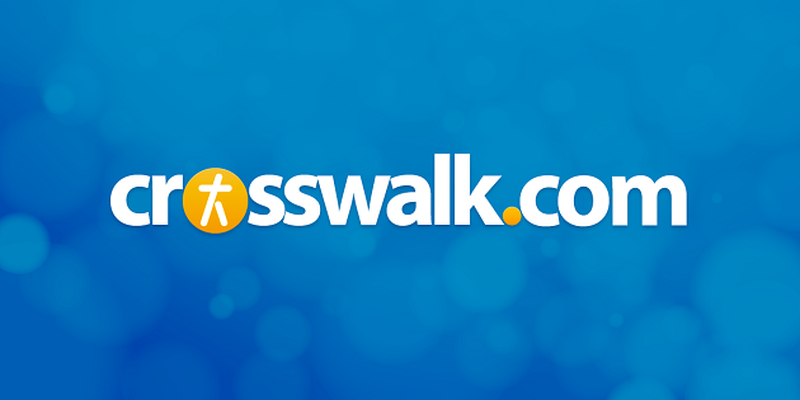 My Big Fat Greek Wedding - PG
Best for: Mature audiences who enjoy a humorous look at romance and family.
The plot: Based on a one-woman show written by and starring Nia Vardalos, My Big Fat Greek Wedding tells the story of Toula, the 30-year-old unmarried daughter of Gus (Michael Constantine) and Marla (Lainie Kazan) Portokalos, who own the Greek restaurant Dancing Zorbas. When Toula realizes she's in a rut, she takes a few computer classes, gets contacts, changes her frumpy look (with new clothes and makeup) and takes a job at her aunt's travel agency.
When good-looking teacher Ian Miller (John Corbett) strolls into Toula's office and asks her out, she realizes he's the one for her. There's only one problem: Ian isn't Greek. Her father calls him a "xeno" (foreigner), and her aunt insists on feeding him lamb, even though he's a vegetarian.
Ian proves his love for Toula by getting baptized in the Greek Orthodox Church and meeting numerous relatives. What begins as a simple quest to get married turns into a big fat Greek wedding complete with a powder blue limousine, 10 bridesmaids, tacky blue dresses, a five-layer wedding cake and lots of loud relatives.
The good: This is a chick flick, but men will enjoy the father's subtle sarcasm, his obsession with Windex (his cure for everything), his culturally chauvinistic statements and his biased comments about the Greek's influence on our culture. Women will enjoy the whole thing, especially if they're single and over 30!
From Toula's mental and physical makeover to her falling in love and planning her wedding, this is an entertaining and funny take on a Greek family and their euphemisms, charm and loving acceptance. If you come from a big family (especially with lots of ethnic traditions), you'll understand the hazing the couple endures as they plan for their big day.
If you can't relate to Toula, then perhaps Ian's reserved and conservative country-club parents, a little taken aback by the unlikely choice their only son has made, will strike a chord. This humorous romance is wrapped in a witty and entertaining story. Some of the characters are, admittedly, clichéd, but the film still works.
The not-so-good: Despite the mild rating, this is an adult look at a single woman in her 30s and the dating/marital issues and situations she faces as an adult woman. A couple of scenes show Toula and Ian in bed together, and it's clear they're having sex before marriage.
Wouldn't it have been refreshing for Toula, who had waited to marry until she was 30, to also wait for sex until after her marriage? The couple thought it important enough to have the fiancé baptized in the Greek church (to please her parents), but saving sex for their wedding day (to please God) never occurs to them.
Offensive language and behavior: People spit on the bride (for good luck) as she walks down the isle. Some slang terms referring to sexual situations or anatomy.
Sexual situations: Several kissing scenes in a car, along with a couple of scenes showing the couple in bed together (clothed in underwear or under a sheet, but no nudity), implying they are going to have sex.
Violence: None.
Parental guidance: This is a funny, lighthearted movie, but because of the adult issues and themes, it's not a family movie.
Bottom line: I enjoyed this entertaining and humorous look at how two different cultures come together. The focus on family, tradition and crazy wedding preparations make this a fun "date" movie, but the female issues and idiosyncrasies make it a great flick for girlfriends to enjoy together.