Hal Teaches a Lesson About Beauty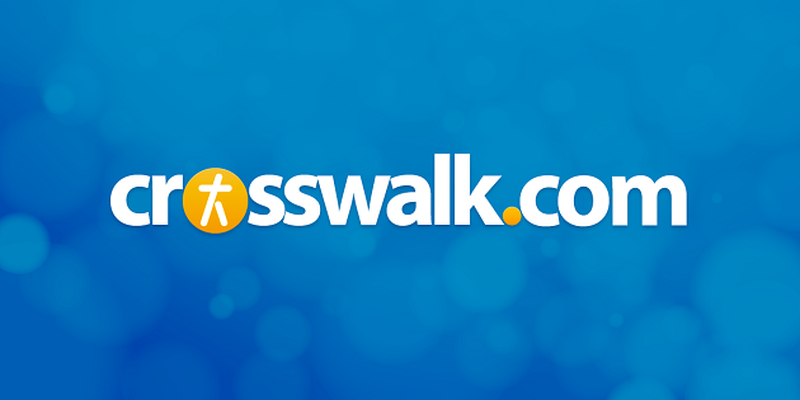 Shallow Hal - PG-13
Best for: Mature teens to adult
What it's about: Hal (Jack Black) aspires to date only women of beauty and perfection -- supermodels and centerfolds. Problem is, Hal isn't the kind of guy those women would look twice at. When Hal happens to meet self-help guru Tony Robbins, Robbins hypnotizes Hal, causing him to see only the inner beauty of women.
Enter the obese (300-pound) Peace Corps volunteer Rosemary (Gwyneth Paltrow). Hal translates her kindness and humor into physical perfection and falls in love with her goodness, believing he's with an absolute knockout. When Hal's equally shallow friend Mauricio (Jason Alexander) realizes he's lost his best friend, he learns the secret code to undo Hal's hypnosis, leaving Hal to face an unrecognizable Rosemary, who is in love with him.
The good: From the guys who gave us "Dumb and Dumber" and "There's Something About Mary" comes this comedy romance with the Farrelly signature on it. That means, irreverent comments about physical appearances, bodily noises and humor, and a signature bizarre scene (this time, Alexander exposes his "secret" human "tail" and, yes, it wags). Paltrow plays a simple, sweet, obese woman who knows her limitations.
Black is hilarious in his delusional state of euphoria about himself. But it's Alexander and the freaky cast of extras who play the "beautiful" people Hal thinks he sees, who give this movie a unique twist. Part of the Farrelly brothers' charm is their irreverent view of everyday people living ordinary lives. In this case, the simple premise that a shallow person learns to see people for the beauty inside instead of what's outside is an important message that I wish would catch on culturally.
The not-so-good: This is a movie intended for mature audiences who "get" all of the adult humor. Numerous fat jokes revolve around props and incidents (large underwear, a giant splash in a pool, a couple of times a chair breaks in a restaurant, etc.) There's a mock "exorcism" removing Hal's shallow behavior, performed by Tony Robbins in an elevator. And the people who might be offended by this movie the most, are Peace Corps volunteers (made out to be freaks) and obese people.
Offensive language: Language and crude dialogue with a few religious profanities thrown in.
Sexual situations: Since the focus is on a couple of loser single guys who only want to date centerfolds and Playboy models, there are a few shots of Hal trying to seduce sexy women with lots of cleavage. There's also a scene where Hal waits for Rosemary in bed and we see the backside of Paltrow as she strips to her underwear but no sexual situation takes place.
Violence: Just a couple of mild scuffles.
Parental advisory: This is an irreverent comedy intended for adult audiences. The mature themes and scenarios are not for kids or young teens.