Hands of Stone's Redemption Saga Hits a Brick Wall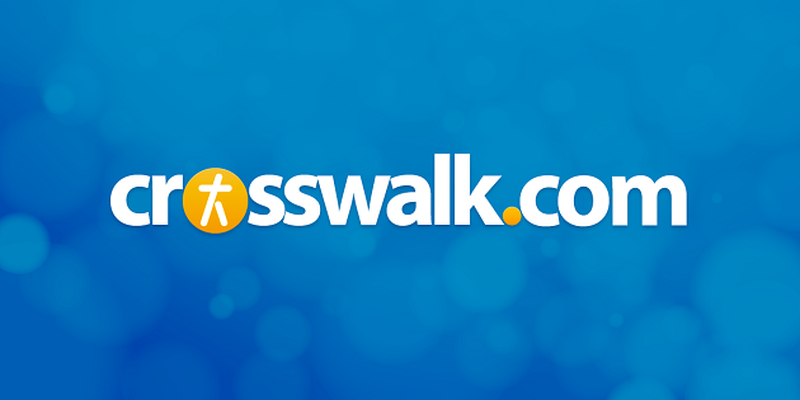 Nothing innovative here: a sports hero rises, falls, and rises again. But Hands of Stone has an excessive amount of foul language and a couple scenes of explicit sexuality, all of which feel superfluous to the central story. 2.5 out of 5.
 
Synopsis
The Raging Bull himself, Robert De Niro, heads back to the ring in this biopic about boxing champ Roberto Duran (Edgar Ramirez). Ray Arcel (De Niro) has trained his share of fighters, but when he sees a young Duran in the ring, he knows he's witnessing a future champion. Despite promises to the Mob that he'll no longer train boxers, Arcel takes Duran under his wing and develops him. Duran, raised in Panama with a strong anti-American streak, ascends the boxing ranks until he gets a shot at the WBC welterweight title against American fighter Sugar Ray Leonard (Usher Raymond). His matches against Leonard will bring him fame and fortune, but also humiliation and a tarnished reputation. It's not until Duran faces up to past wrongs that he can move forward and reclaim some measure of past glory.
 
What Works?
The boxing scenes aren't innovative, but they are effective, particularly in showing the brutality of the blows inflicted by each fighter. Ramirez is a passable Duran, but both De Niro and Raymond offer more soulful, nuanced performances, despite having less screen time. A late-developing sense of regret and possible need for spiritual help lend the narrative a redemptive quality, but the late arrival hampers their impact.
 
What Doesn't?
The cutting between different time frames is relentless early in the film, denying viewers a chance to settle into the story. A De Niro voiceover doesn't help, explaining things that could have been conveyed on screen without the supplemental narration. Subplots involving Arcel's daughter and wife are poorly integrated into the larger story.
 
Christian Worldview Elements / Spiritual Themes
"Ring sense" is said to be a gift from God. Seeking a comeback, Duran apologizes to Leonard for prior disrespect of both Leonard and Leonard's wife. Duran visits "the spiritual heart of Panama" and participates in a Christian festival. Redemption is a major theme; to find it, Duran confronts past hurtful words and actions, and looks to a power larger than himself.
 
CAUTIONS (may contain spoilers)
MPAA Rating: R for language throughout and some sexuality/nudity 
Language/Profanity: Multiple f-words and a preponderance of foul language, including sexual taunts toward a boxer and his wife, racial epithets.
Sexuality/Nudity: Two explicit sex scenes include exposed breasts and bare male backside; Duran wakes up to find himself amid a pyramid of naked women.
Violence/Frightening/Intense: Brutal boxing footage; a man is run over by a truck; a man on a pole is shot and falls to the ground.
Drugs/Alcohol: Drinking.
 
The Bottom Line
RECOMMENDED FOR: Boxing fans—particularly Duran admirers—and fans of boxing films. This isn't one of the best boxing movies, but Hands of Stone has enough prowess with its in-the-ring footage to justify a slight recommendation on that scorecard, if no other.
NOT RECOMMENDED FOR: Audiences looking for more than a standard rise-fall-rise again storyline that we've seen in too many other biopics. Anyone who would hate to be surprised at the level of foul language and nudity in a wannabe-inspiring sports redemption film.
Hands of Stone, directed by Jonathan Jakubowicz, opened in theaters August 26, 2016; available for home viewing November 22, 2016. It runs 105 minutes and stars Edgar Ramirez, Robert De Niro, Ruben Blades, Ana de Armas, Usher Raymond, Jurnee Smollett-Bell, John Turturro and Ellen Barkin. Watch the trailer for Hands of Stone here.
 
Christian Hamaker brings a background in both Religion (M.A., Reformed Theological Seminary) and Film/Popular Culture (B.A., Virginia Tech) to his reviews. He still has a collection of more than 100 laserdiscs, and for DVDs patronizes the local library. Streaming? What is this "streaming" of which you speak? He'll figure it out someday. Until then, his preferred viewing venue is a movie theater. Christian is happily married to Sarah, a parent coach and author of Hired@Home and Ending Sibling Rivalry.
Publication date: August 25, 2016