Heavy-Handed Water Horse Still Has a Few Charms
Christa Banister

Crosswalk.com Contributing Writer

Updated

Apr 11, 2008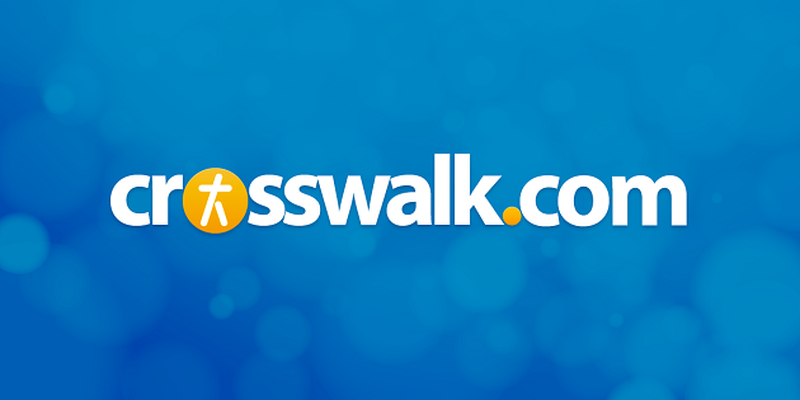 DVD Release Date: April 8, 2008
Theatrical Release Date: December 25, 2007
Rating: PG (some action/peril, mild language and brief smoking)
Genre: Family/Fantasy
Run Time: 118 min.
Director: Jay Russell
Actors: Emily Watson, Ben Chaplin, Alex Etel, David Morrissey, Priyanka Xi and Brian Cox
If you overlook the obvious comparisons to E.T. and the plot's sheer predictability, The Water Horse: Legend of the Deep isn't a bad kiddie flick. Instead of the usual scatological humor that drags down so many movies aimed at the younger set, there's actually a story here that's worth telling about letting go of the things we love.
Unfortunately, this tall tale gets bogged down with a pesky, unnecessary framing device that starts out with an elderly man (a charming Brian Cox) telling two American vacationers the truth about a photo of the Loch Ness Monster in the local Scottish pub. While the man wholeheartedly claims the snapshot's a fake meant to attract tourists, he tells them that doesn't necessarily mean the mysterious creature of the sea never existed.
And so the story begins during World War II with a gloomy little boy named Angus (Alex Etel, the scene-stealer in Millions). Even though he's afraid of swimming in the sea himself, he's equally fascinated by it and spends the majority of his free time scouring for shells—a hobby that reminds him of his dad, who unfortunately won't be coming home as a result of the ongoing battle.
While one day doesn't look much different from the next in Angus' life (a slow and dreary mood that ultimately weighs the movie down), a breakthrough eventually happens when he discovers something a little strange on the beach. Instead of the usual brand of shells he's found in the past, Angus discovers a barnacle encrusted egg that contains a water horse, a specimen so rare there can only be one living at a time.
Of course, an odd creature like that isn't usually a parent's first choice for a household pet, especially Angus' somewhat uptight mother (a brilliantly cast Emily Watson), so Angus elects only to share the secret with his sister Kirstie (Priyanka Xi) and brings the egg home for safekeeping.
But once Angus meets the mysterious new handyman, Lewis (Ben Chaplin), who his mother hired to help care for an absent lord's loch-side lodge, Angus feels compelled to tell him, too. To keep his new friend a secret from dear ol' Mum, he hides him in a water-filled waste bin, then the bathtub and eventually in the toilet. But that plan only works for so long. After an artillery regiment commanded by the overbearing, haughty Captain Hamilton (David Morrissey) camps out at the estate, Lewis tries to convince Angus that Crusoe (the name Angus gave the water horse) should be let loose in the loch.
Since the bond between Angus and Crusoe has grown so strong, almost too strong to sever, this isn't exactly the easiest of tasks for the young boy. And that's inevitably where the teachable moment comes in.
While The Water Horse isn't the greatest flick from an entertainment standpoint—the mood is maudlin, and the movie's at least a half hour too long—it still has its charms, thanks to an exceptional cast, stellar CGI work and a tear-jerker ending that'll have audiences believing in the Loch Ness Monster, too. Don't say I didn't warn you.
CAUTIONS:
Drugs/Alcohol: Some social drinking and smoking
Language/Profanity: A few mild expletives scattered throughout.
Sex/Nudity: None
Violence: There are several perilous moments that might be too scary for young children. Plus, since the movie is set a war-torn day, there's plenty of talk about people dying, and in the case of young Angus, his father was a casualty.