Heist Glorifies the Criminal Life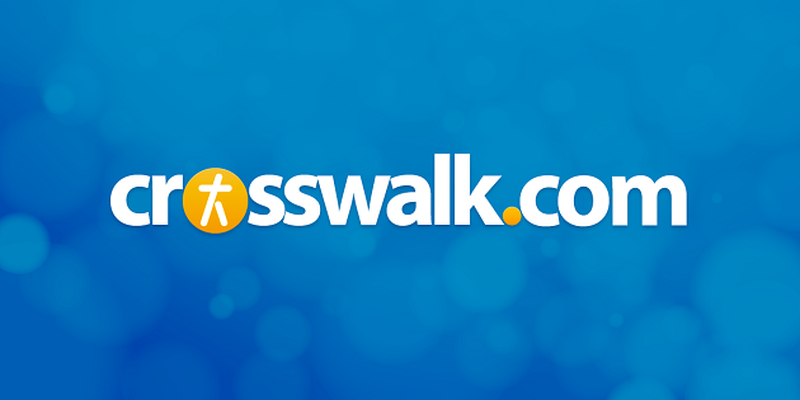 Heist - R
Best for: Mature audiences who enjoy Gene Hackman
What it's about: A team of veteran thieves (Delroy Lindo, Ricky Jay) led by Joe (Gene Hackman) and his wife (Rebecca Pidgeon) pull one last job. Danny DeVito heads up the crew, which targets a shipment of Swiss gold. DeVito insists that his hothead nephew (Sam Rockwell) be part of their team.
The good: Hackman is very good as the crew's patriarch, but it's hard to believe he has a young and beautiful wife like Pidgeon (30 years his junior). DeVito plays another ruthless-thug role. Director David Mamet delivers a caper that makes you out-think the bad guys to the end.
The not-so-good: The theme of this movie is "crime pays" if you're cool and smart enough to come up with a clever plan. The trend in making audiences root for the "bad guys" isn't a new one. But these days, the bad guys aren't portrayed as bad. Instead, their crimes are portrayed as a "professional choice," and their criminal behavior is dignified because they get away with the crime.
Joe uses his beautiful wife as a trap for the nephew, but the issue of adultery is never discussed. In fact, the ending sells out the wife's character for the sake of a plot twist, and the love of money ends up being the theme of the movie. Unfortunately, the price that is paid leaves a glorified path of death and destruction.
Offensive language: Extreme use of the f-word, other expletives and religious phrases.
Sexual situations: A man tears a woman's shirt, and we see her bare back. Sex is implied, but nothing is shown.
Violence: Various people are shot, wounded and killed, or in fights. Blood splatters on a man's head, a woman is hit in her face, a couple of men are shot several times but live.
Parental advisory: This is an adult movie, not intended for kids or young teens. It's another example of a storyline that glorifies the world of thieves and prompts the audience to root for the cool and smart criminal, whose behavior might be enticing to impressionable teens.