Hey Arnold Makes Shaky Transition to Big Screen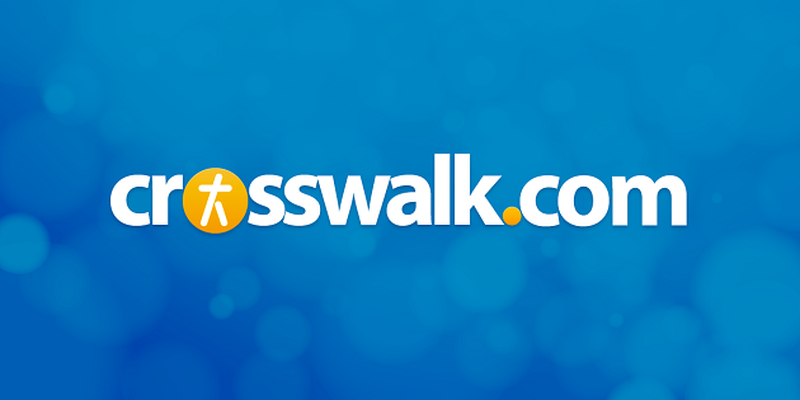 Hey Arnold! The Movie - PG

Best for: Younger kids to age 12.

The plot: Arnold (voiced by Spencer Klein), a 9-year-old with a football-shaped head, lives in a close-knit neighborhood with all of his friends, including Helga (voiced by Francesca Marie Smith), who really likes him. When their urban neighborhood is threatened Mr. Scheck (voiced by Paul Sorvino), an evil tycoon from FTI (Future Tech Industries), it's up to Arnold and his neighborhood pals to stop him and save their home. Dan Castellaneta, Tress MacNeille, Christopher Lloyd and Jennifer Jason Leigh also provide voices.

The good: Based on the Hey Arnold! television show from Nickelodeon, this is an age old tale of kids versus the establishment with the greedy, evil developers on one side and a neighborhood full of activist kids protecting their homes on the other. There are plenty of token characters and clichés, but Helga, with her divided hatred and love for Arnold, is the most amusing. Kids who can follow the plot will enjoy seeing their favorite characters (especially die-hard fans who watch it on TV) take action to protect their "hood" and maybe catch a few subtle references to other shows or movies (Men in Black, Mission Impossible, The Incredible Hulk).

The bad: Adults will experience Hey Arnold! as a fairly long and predictable cartoon, unfolding at a leisurely 75 minutes (you may be wandering around the theater instead of your kids). Also, parents who don't watch much TV should know that the movie assumes you already are familiar with the Hey Arnold! characters, so your kids may have to prep you before going (I never did understand why Arnold wears a dress, has a football-shaped head and lives with his grandparents). There's actually a large amount of cartoon action/violence with a few intense scenes, a visit to the city morgue (where we see two dead men's legs and a toe tag), a spooky coroner (Lloyd), fistfights, explosions, helicopters, a SWAT team and a bus crash. It's probably no more than what a typical half-hour show contains, but when it's movie length, it seems more violent.

Language and offensive behavior: No profanity, but lots of "kid slang" insults like: "We got our butts whupped," an incomplete "Pain in the...", "What the heck?" "You incompetent moron", etc. Helga fires her slingshot at various things. Two boys sneak into a bar. Arnold's grandmother escapes from jail through a sewer pipe and emerges, covered in sewage, from a person's toilet.

Sexual situations: A girl and boy kiss. A few adult humor innuendoes.

Violence: Lots of cartoon style violence. Police raid a block party using trucks full of armed troops; helicopters swoop down on civilians; a bus crashes; several explosions; property damage; and a few fights, including slapstick style violence between kids.

Parental advisory: If your kids enjoy the cartoon, they'll probably love the movie, but parents may have to explain a few parts.

It's a wrap: This lightweight cartoon feature doesn't compare favorably to other kid movies like Lilo & Stitch.