I, Frankenstein is Anything but Alive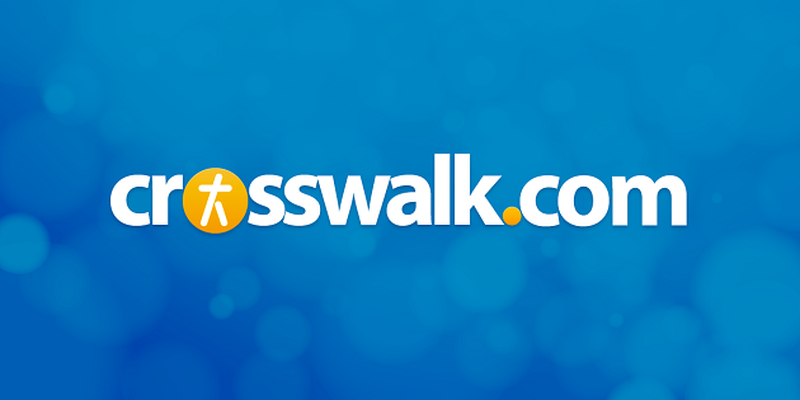 DVD Release Date: May 13, 2014
Theatrical Release Date: January 24, 2014
Rating: PG-13 for sequences of intense fantasy action and violence throughout
Genre: Action
Run Time: 93 min.
Director: Stuart Beattie
Actors: Aaron Eckhart, Yvonne Strahovski, Bill Nighy, Miranda Otto, Jai Courtney, Socratis Otto
The movie industry's love affair with stories based on comic books continues unabated. The list of planned 2014 comic-book adaptations for the big screen includes Captain America: The Winter Soldier, The Amazing Spider-Man 2, Sin City: A Dame to Kill For, a Teenage Mutant Ninja Turtles reboot and X-Men: Days of Future Past.
But for every Iron Man or other success story, there's a Jonah Hex—an attempt to kickstart a new film franchise that turns out to be a costly misfire which burns its producers and distributors, not to mention audience members who pay for a ticket. The filmmakers and viewers then retreat to lick their wounds before trying again with yet another comic-book adaptation. The built-in audience for such fare, not to mention the possibility of a massive payoff if the story clicks with viewers, keeps the studios developing the stories. It seems as though nothing can put a stop to these films.
Could I, Frankenstein, based on a graphic novel by Kevin Grevioux, accomplish what hasn't been achievable before now? Or could it be received so poorly that it might put a halt to the proliferation of comic-book adaptations for the big screen?
If opening-night attendance is any indication, audiences have already made up their minds about I, Frankenstein, which drew fewer than 10 people to its first showing at a theater in the nation's capital (the movie did not screen in advance for the press). The final result certainly supports their reluctance.
Frankenstein's monster (Aaron Eckhart, The Dark Knight) still walks the earth two hundred years after his creation, distrustful of others and keeping to himself, although that's about to change. The high queen of the gargoyle order (Miranda Otto, Lord of the Rings: The Two Towers) has enlisted the monster, whom she dubs Adam, in a cosmic battle against demons who are plotting to wipe out the human race, and who won't let Adam keep them from carrying out their plan. But the queen explains to Adam that "each of us has a higher purpose," and that "yours has yet to reveal itself."
It's a silly premise, and it gets worse when our moody monster, unsure of his calling in life, resolves to "seek out the farthest corners of the earth." Cue a scenic montage of a tormented Adam searching for solace and inner light in remote locales—and even swinging some nunchuks. At the conclusion of that searching sequence, which lasts about 15 seconds, Adam declares, "I had hidden long enough. Now I would hunt those who hunted me."
The rest of I, Frankenstein involves heavy CGI-driven battle scenes between demons and gargoyles, not to mention some stilted interaction with a flesh and blood female (Yvonne Strahovski, The Guilt Trip) determined to assist Adam in his battle to preserve the human race. Bill Nighy (About Time) does his best as the chief demon, but even he can't raise the temperature of this painful, pointless story.
There's nothing enjoyable in I, Frankenstein. It's not "so-bad-it's-good;" it's just bad. Very bad. There's not a single memorable performance in it, nor is there a memorable line of dialogue. It should rightly be the nail in the coffin of comic-book adaptations, but it won't be, even if (when) it bombs. So if you can't keep Hollywood from returning to the comic-book well again (and again, and again), you can at least make better use of your time and money by spending both on other activities.
CAUTIONS (may contain spoilers):
Language/Profanity: Brief foul language
Drinking/Smoking: Drinking
Sex/Nudity: None
Violence/Crime: A frozen corpse; a stabbing; fighting and warfare; a demon bursts into flame
Religion/Morals/Marriage: Demons are at war with gargoyles that were originally under the command of the archangel Michael; the queen says everyone has a higher purpose; Dr. Frankenstein's book is said to be proof that God is now no longer the sole creator of life; killing demons is said to be a "sacred duty"; the queen says it is not proper to deny God's purpose; demons can possess Adam because he has no soul; a lie is said to have a "higher purpose"; Adam is told, "God will surely damn you," and he replies, "He already has"
Publication date: January 25, 2014