Okay to Chill the Kids Out on This Ice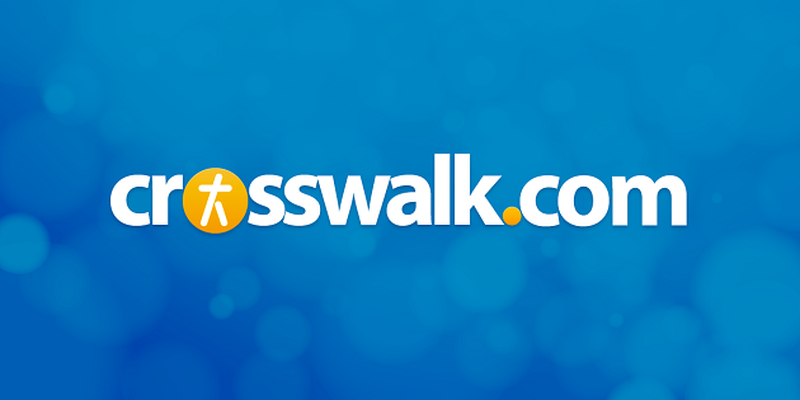 DVD Release Date: December 11, 2012
Theatrical Release Date: July 13, 2012
Rating: PG (for mild rude humor and action/peril)
Genre: Comedy/Animated/Sequel
Run Time: 94 min.
Directors: Steve Martino, Mike Thurmeier
Voices by: Ray Romano, Denis Leary, John Leguizamo, Queen Latifah, Peter Dinklage, Jennifer Lopez, Joy Behar, Nicki Minaj, Heather Morris, Wanda Sykes, Simon Pegg, Keke Palmer, Drake, Josh Gad
You gotta hand it to the creators of Ice Age, they sure know how to drag out a joke.
Yes, once again, in truly spectacular fashion, the ever-determined saber-toothed squirrel named Scrat still can't hold on to that precious acorn in Ice Age: Continental Drift. But instead of merely serving as the face of the franchise, Scrat has been given a serious promotion: it's his quest for that aforementioned snack that kickstarts the whole story into madcap mode.
This time, Manny the mammoth (Ray Romano, TV's Everybody Loves Raymond), Sid the sloth (a scene-stealing John Leguizamo, One for the Money) and Diego the tiger (Denis Leary, The Amazing Spider-Man) are facing a world that is crumbling to pieces, thanks to Scrat's shenanigans. Forced to deal with the seismic shift that rips Earth's prehistoric supercontinent Pangea apart, the lovable menagerie of furry oddballs are now set adrift on a chunk of ice.
Adding another layer of drama is a teenage disagreement (about boys, naturally) between young mammoth Peaches (Keke Palmer, Joyful Noise) and her ever-protective daddy, Manny. After skulking away in disgust when Manny suggests that she should be careful about who she gives her heart to, Peaches and her mama Ellie (Queen Latifah, The Dilemma) are left quite forlorn when they're separated from him once the ground starts cracking.
Considering the first Ice Age began nearly ten (ten!) years ago now, it's not surprising that a few new characters have made their way into the fold. There's Sid's pistol of a grandmother (a predictably wise-cracking Wanda Sykes, Rio), the trio of cool kids who Peaches is constantly trying to impress (rapper Nicki Minaj, hip-hop star Drake and Glee actress Heather Morris), and Peaches' less-cool but stinkin' adorable BFF Louis the molehog (Broadway star Josh Gad), who reminds her what true friendship looks like.
Of course, Manny and his pals' eventual trek back to safety wouldn't be complete without a few villains in the mix. Cue a simian pirate king who's in desperate need of an orthodontist, Captain Gutt (Peter Dinklage, Prince Caspian). Like the best rabble rousers, Captain Gutt is so deliciously awful that his followers are half-hearted at best, particularly the stunning white tiger Shira (Jennifer Lopez, The Back-up Plan) who moonlights as a love interest for Diego.
While the movie is a bit of a slow starter following the smart opening sequence with Scrat, Ice Age: Continental Drift does eventually finds its footing—even with a few too many characters vying for your attention. Anyone who's sat through the three previous Ice Age outings will get that decidedly been-there-done-that feeling since the filmmakers aren't shy about recycling their material, but there's still enough verve to steer the story in a positive direction.
Filled with plenty of snarky one-liners, colorful set pieces and enough thrilling action beats to ensure the target audience (it's not anyone over the age of 10) will stay in their seats for an hour and a half, Ice Age: Continental Drift probably won't be the last time we hang out with Manny and his pals. If the audience shows even a modicum of interest, you know another installment won't be far behind.
In the meantime, the franchise hasn't melted yet, which is music to a parent's ears when searching for a suitable entertainment option for a hot summer afternoon.
CAUTIONS:
Drugs/Alcohol: None
Language/Profanity: "Holy Crab!" stands in for its harsher counterpart. A couple of instances of rude scatological humor
Sex/Nudity: None
Violence: The violence is mostly of the slapstick variety, although our lead characters do find themselves in several perilous situations (extreme storms, on the edge of cliffs, etc.) as they try to return home that may frighten the younger set. Captain Gutt makes several threats against Manny, Diego and Sid. There's also the sense of fear, for Peaches in particular, that her father will never make his way back home.
Publication date: July 13, 2012