In Plain Sight is a Moving Call to Action on Sex Trafficking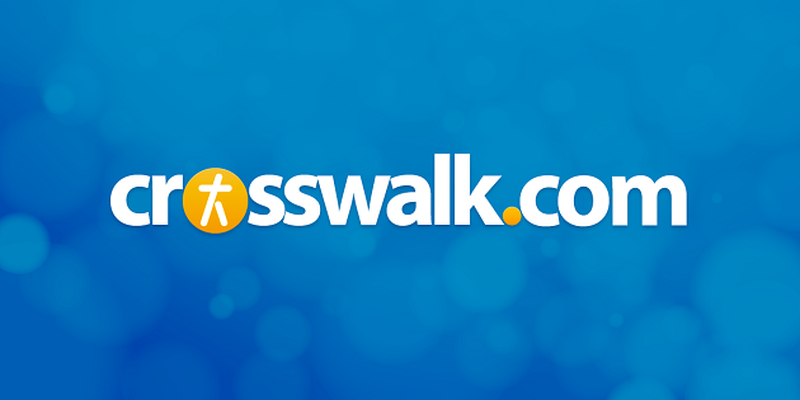 Release Date: Fall premieres continue in select cities until November 17; additional cities will be added in January 2015 (see www.inplainsightfilm.com). The DVD releases on December 23, 2014.
Rating: Not officially rated, but the film's website says "we would set it to PG-13"
Genre: Documentary
Run Time: 71 minutes
Directors: Noah Lamberth, David Trotter
It was nearly a decade ago when I first spoke with singer/songwriter Natalie Grant (TV's It Takes a Church) about human trafficking for CCM Magazine. Through watching an episode of Law and Order SVU of all things, Grant learned about the horrors of this worldwide phenomenon for the first time and was never the same. She described the experience as her "awakening."
A life-changing trip to India's infamous Red Light District soon followed, and not surprisingly, that particular jolt of culture shock, not to mention the staggering statistics about sex trafficking both abroad and in the U.S. shook the singer to her very core. Everything about her life, her ministry, even her songwriting changed, and Grant believed she had no other option but to do something, anything, to make a difference. As a result, she's been a vocal advocate for change and for voiceless women, a journey she's continuing as the Executive Producer and narrator for In Plain Sight.
With In Plain Sight, the filmmakers hoped to shine a light on the thousands of woman and children who are forced, coerced or deceived into the commercial sex trade each year in the United States. Serving as a frightening reminder that this business is thriving in places even closer to your home than you probably realize, In Plain Sight is also a moving story of hope as more and more people not only become aware of the problem but want to be part of the solution.
Highlighting the work of six modern-day abolitionists, all female, who opened aftercare homes to provide healing, education and a loving environment for survivors of sex trafficking, In Plain Sight is a relevant reminder of how everyday people can truly do extraordinary things.
We zero in on six U.S. cities: Baltimore, Dallas, Houston, Little Rock, Nashville and Sacramento. The aforementioned aftercare homes are located in these places, and the dedication of the women serving those rescued from the clutches of sexual enslavement is nothing short of inspiring.
The most gripping element of In Plain Sight, however, is the real-life stories from the mouths of the marginalized. Hearing about the abuse, the mistreatment, the worthlessness they felt, it's impossible to watch and not be affected. And despite everything these survivors have endured after years and years of abuse, it's also exciting to hear how so many of these women are just as eager to serve those who've walked down a similar path. After a life filled with tremendous darkness, there's light.
The great thing about documentary filmmaking is that not many bells and whistles are required if the story is a compelling one, and In Plain Sight is proof positive. With a strong balance of facts, figures and personal stories, it's a straightforward presentation that doesn't need an emotional soundtrack or slick camera tricks to drive the point home. It's a gripping call to action without being manipulative from a film you're not likely to forget.
For more information on future screenings of In Plain Sight and how you can get involved in fighting sex trafficking, visit inplainsightfilm.com.
CAUTIONS:
Drugs/Alcohol: Some of the woman mention struggling with drugs/alcohol to ease the pain.
Language/Profanity: None
Sex/Nudity: While the film centers around the sex trade, it's never glamorized or discussed in explicit detail. Yet the horrific situations that so many women have endured aren't candy-coated. The interviews with the victims are raw and emotional with many references to rape, sexual abuse and performing unspeakable acts.
Violence: Several women mention getting beaten up by men or being afraid of their pimps.
Publication date: November 7, 2014