Independence Day: Resurgence is Disaster-by-Numbers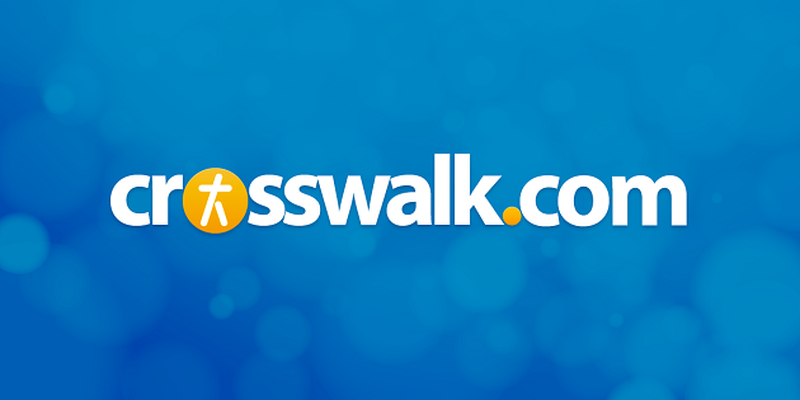 Not the most amazing movie of the summer, but fun enough to be a good excuse to sit in an air-conditioned theater for a couple of hours. 3.5 out of 5.
 
Synopsis
Twenty years ago Earth's inhabitants came together to blow a batch of pesky aliens out of the sky. Since then, our fair planet has recycled alien technology into a ginormous defense program meant to protect our world from any future attacks. Unfortunately, we seriously underestimated the aliens' potential. Once again, it's up to a few brave, ingenious souls to save humankind from extinction.
 
What Works?
When it comes to "us vs. them" it's hard to beat humans vs. aliens, an adversary you can feel good about blasting into smithereens. Underdog stories are always a winner, too, and there is something warm and fuzzy about the whole world playing on the same team instead of fighting each other (although, as usual, it's mostly up to the Americans to save the world). Fans of the original film will enjoy seeing most of the main characters again (Will Smith is a notable exception) and the "Independence Day: Next Generation" crew is reasonably charming. It sets up an obvious sequel, so maybe the new kids will have a chance to shine on their own the next go-round.
 
What Doesn't?
For all the flash and dazzle of aliens and explosions, it feels a bit like "disaster film by the numbers." Every box is faithfully ticked off: world in peril, trigger-happy leader, beloved landmarks destroyed, wacko who turns out to have a point, divided family brought together by trauma, and so on. I thought for a moment we were going into full-on Star Wars plot plagiarism, but it managed to veer off into another direction. While it's enjoyable enough, this Independence Day lacks heart. It's fun and all, but it doesn't touch the emotional core the way the first one did.
 
Christian Worldview Elements / Spiritual Themes
This is more about survival of the fittest—or the pluckiest, at least—than spiritual values.
 
CAUTIONS (may contain spoilers)
MPAA Rating: PG-13 for sequences of sci - fi action and destruction, and for some language 
Language/Profanity: Jesus' name is invoked several times, though it doesn't seem to occur to those using it to actually offer up a prayer. "Christ" is also heard a few times, sometimes paired with Holy or Almighty. For variety, a Jewish character says "Sweet Moses." The d-word,  the long form of SOB, and a couple of references to as*. One pilot gives the aliens the finger and urinates on their ship in a non-verbal but certainly clear form of profanity.
Sexuality/Nudity: A few innuendos and a couple of kisses; a brief shot of a man's backside in transparent skivvies seen through the gap in his hospital gown, but nothing really graphic.
Violence/Frightening/Intense: Vast amounts of destruction, many people die—some we even like and care about, lots of shooting, and characters are in peril much of the film. But then, that's the point.
Drugs/Alcohol: None noted.
 
The Bottom Line
RECOMMENDED FOR: Fans of the original Independence Day, action/disaster movie buffs, and anyone looking for a good fight with another species.
NOT RECOMMENDED FOR: Sci-fi haters (or even, those who love good sci-fi, which often has a point to it), people who are really looking for a rom-com, or brainiacs who are too logical to gloss over the holes in the plot.
Independence Day: Resurgence, directed by Roland Emmerich, opened in theaters June 24, 2016; available for home viewing October 18, 2016. It runs 120 minutes and stars Liam Hemsworth, Jeff Goldblum, Bill Pullman, Maika Monroe, Travis Tope, William Fichtner, Charlotte Gainsbourg, Judd Hirsch, Jessie Usher, Sela Ward and Brent Spiner. Watch the trailer for Independence Day: Resurgence here.
 
Susan Ellingburg spends most days helping to create amazing live events and most nights at the movies, at rehearsals, or performing with vocal ensembles in the Dallas area. This leaves very little time for cleaning house. A natural-born Texan, Susan loves all things British, Sunday afternoon naps, cozy mysteries, traveling with friends, and cooking like a Food Network star (minus the camera crew).
Publication date: June 24, 2016