Island of Lemurs: Madagascar is 40 Minutes of Wide-Eyed Wonder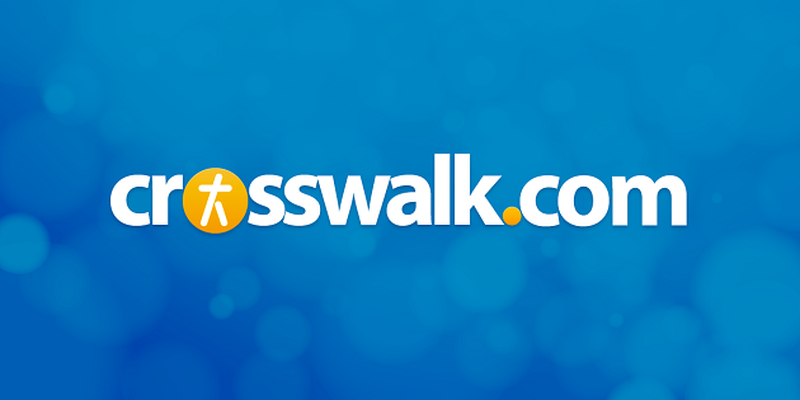 Release Date: April 4, 2014
Rating: G
Genre: Documentary
Run Time: 39 min.
Director: David Douglas
Cast: Morgan Freeman (narrator), Patricia Wright
There's a new Madagascar movie in theaters, but it's not animated, it's not from Dreamworks and it's not a comedy. Even so, this Madagascar is a G-rated, family friendly film that educates and inspires.
Narrated by Morgan Freeman (who also did the voiceover for March of the Penguins), Island of Lemurs: Madagascar, presented in IMAX 3D, gets up close and personal with a variety of the bright-eyed creatures who, we're told in the film's opening moments, found their way to the island of Madagascar from Africa, where they're now extinct, millions of years ago (presented scientifically, the film holds an evolutionary viewpoint).
Without any natural enemies, the lemurs thrived on Madagascar, but their future today is not as sunny. Considered endangered, the lemurs of Madagascar have seen their numbers reduced by widespread fires and limited resources on the island. Meanwhile, decades of political instability kept outsiders away and prevented knowledge of the lemurs' alarming decline from reaching the global community.
The opening of the island to outsiders brought in scientists like Dr. Patricia C. Wright, who has made the lemurs' survival her life's work. Additionally, director/cinematographer David Douglas and writer/producer Drew Fellman both worked on the 2011 IMAX film Born to Be Wild.
The filmmaking team captures the beauty of Madagascar and, more importantly, the beauty of the many different types of lemurs. We're introduced to the Indris, which have never survived in captivity; the ring-tailed lemurs, who, at night, lay on each other and, Freeman says, sleep together "in a big lemur ball"; small mouse lemurs; and the bamboo lemur, unseen for 50 years until its recent rediscovery.
The lemur species have different physical traits, but their most distinguishing feature may be their mesmerizing eyes, which often glow brightly. Some of the lemurs also sing loudly to one another, making them not only something to see, but to hear.
Wright's research focuses on the bamboo lemurs, whose future survival depends on finding new mates. Her efforts succeed in bringing opposite-sex bamboo lemurs together, but by the film's end, there's no indication that bamboo-lemur babies are on the way. Wright remains unbowed, saying, "If all goes well, next year we'll have babies in the park" (during a post-screening discussion, Wright told the audience that she's on the phone each day with researchers on the island, and is hoping to soon hear news of lemur pregnancies).
Madagascar: Island of Lemurs is designed to raise awareness of endangered animals whose prospects for survival came to light only in recent decades. But it's also a breathtaking look at a unique place, captured with wondrous beauty in IMAX 3D.
The Bible talks about God's design of the Earth and its inhabitants. John writes, "All things were made by him; and without him was not any thing made that was made" (1:3). In Job we read, "Stand and consider the wonders of God. Do you know how God establishes them and makes the lightning of His cloud to shine? Do you know about the layers of the thick clouds, the wonders of one perfect in knowledge?" (37:14-16).
From its images of cloud-draped landscapes to close-ups of its title subjects, Madagascar: Island of Lemurs shows rarely seen wonders of creation while raising awareness of the challenges faced by the island's unique inhabitants. When the movie is over, you might just find yourself as wide-eyed as the creatures of the title.
CAUTIONS (may contain spoilers):
Language/Profanity: None
Drinking/Smoking: None
Sex/Nudity: None, just discussion of the need of mates for endangered lemurs, and the expressed hope for lemur babies
Violence/Crime: None
Religion/Morals/Marriage: Lemurs are said to be sacred; the evolutionary origin of the lemur species is briefly mentioned, but as indicated in the next-to-last paragraph, it's possible to appreciate the film and the creatures and island of its title from a Christian worldview perspective
Publication date: April 4, 2014