There's Still Plenty of Fight Left in Jason Bourne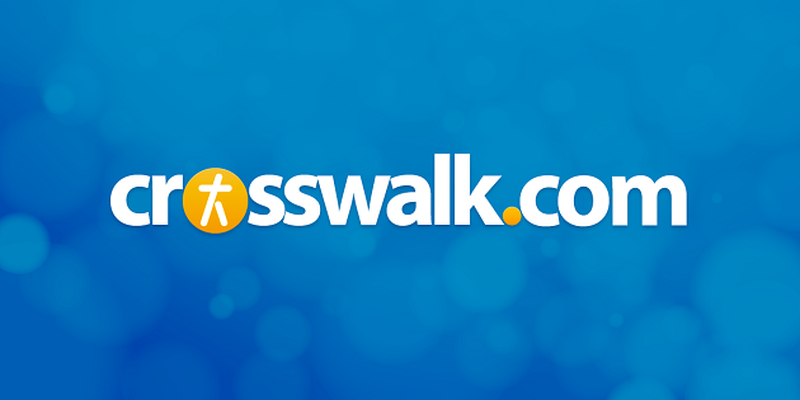 After suffering one of the movie world's best-known bouts of amnesia Jason Bourne (Matt Damon) finally remembers everything... and it's not pretty. The fifth installment in the Bourne series is basically business as usual, which isn't bad if you like that kind of thing. Reasonably suspenseful with nary a dull moment, this is not one of those action movies with snappy asides and flashes of humor. Start to finish it's a pretty grim ride, but it's still entertaining to fight our way around the globe with Jason Bourne. 3.5 out of 5.
 
Synopsis
Jason Bourne is scratching out a hardscrabble life off the grid when his former contact at the CIA Nicky Parsons (Julia Stiles) shows up to share intel she learned hacking into the CIA database. CIA Director Director Robert Dewey (Tommy Lee Jones) does not approve and shows it by deploying an assassin called "Asset" (Vincent Cassel) who has history with Bourne—maybe even more than he knows. Meanwhile CIA Cyber Chief Heather Lee (Alicia Vikander) would rather bring Bourne in from the cold than waste a potentially valuable asset. It's a cat and mouse game, but who's the predator and who's the prey?
 
What Works?
You can't help but enjoy Bourne's mad survival skills; he makes evading operatives and assassins look almost effortless. Dewey is delightfully evil, a spider at the center of the CIA casting his nefarious web around the globe. Heather is an interesting character, too; she keeps a lot hidden behind a cool exterior (maybe too much), but she's fun to watch all the same. Director Paul Greengrass is an old hand at shaky camera shots and he puts them to good use here in the many, many chase and fight scenes. They take up a big percentage of the movie's 123 minutes, but there's enough variety that they don't get dull. There's even a neat little twist at the end, probably designed to leave the door open for yet another installment in the Bourne collection.
 
What Doesn't?
The story ticks a lot of modern life boxes: there's a computer hack a la Edward Snowden/Julian Assange, protestors taking on armed police, a Steve Jobs-esque billionaire, and so on. At the same time, it feels dated; despite the "ripped from the headlines" plot points, there's nothing new here. The characters don't really develop, so we never get emotionally attached to any of them. If we had, this fairly suspenseful movie would have been much more exciting than it is. Maybe Paul Greengrass, who co-wrote and directed, was so busy crafting the action sequences he let other things slide. For example, would the CIA really keep their most secret files in a folder neatly labeled "Black Ops"? Finally, maybe I've seen too many Marvel movies, but I would have liked a little more wit in the dialogue. They call it comic "relief" for a reason.
 
Christian Worldview Elements / Spiritual Themes
Guilt, revenge, and greed (for power more than money) motivate virtually every character.
 
CAUTIONS (may contain spoilers)
 
MPAA Rating:Rated PG-13 for intense sequences of violence and action, and brief strong language
Language/Profanity:Relatively few profanities but some include Jesus and/or Christ; a couple of uses of sh**, and a reference to a pr*ck.
Sexuality/Nudity:  We see a couple of barechested men, but never in a sexual way.
Violence/Frightening/Intense:It's a violent movie and no mistake. Many ugly fights featuring blood, shooting, choking, stabbing, etc. A riot takes place with people fighting armed police; bombs are thrown. Scars are shown after a character is said to have been tortured.
Drugs/Alcohol:None noted; I don't think anybody had time for a drink.
 
The Bottom Line
RECOMMENDED FOR: Action movie buffs, Matt Damon and/or Tommy Lee Jones fans, and conspiracy theorists who just know the government is up to no good.
NOT RECOMMENDED FOR: Pacifists, movie-goers who prefer intellectual to physical stories, or younger viewers—the plot will go over their head and the violence is hardly child-friendly.
Jason Bourne, directed by Paul Greengrass, opens in theaters July 29, 2016; available for home viewing December 6, 2016. It runs 123 minutes and stars Matt Damon, Tommy Lee Jones, and Alicia Vikander. Watch the trailer for Jason Bourne here.
Susan Ellingburg spends most days helping to create amazing live events and most nights at the movies, at rehearsals, or performing with vocal ensembles in the Dallas area. This leaves very little time for cleaning house. A natural-born Texan, Susan loves all things British, Sunday afternoon naps, cozy mysteries, traveling with friends, and cooking like a Food Network star (minus the camera crew).
Publication date: July 29, 2016