John Q: An Uplifting Fight for a Son's Survival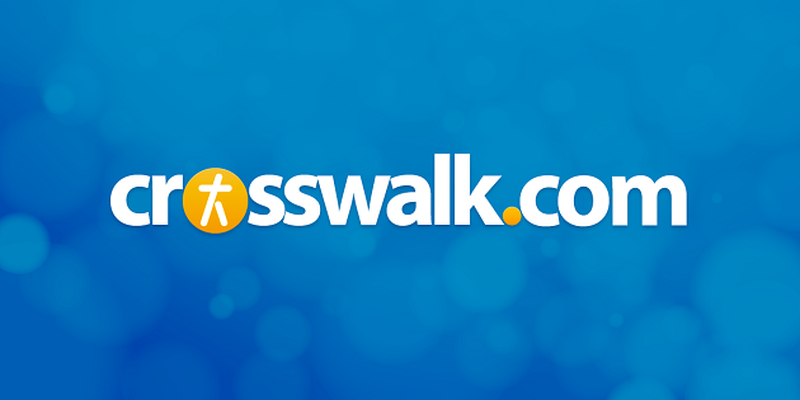 John Q - PG-13
Best for: Mature teens and adults.
What it's about: John Q. Archibald (Denzel Washington) and his wife (Kimberly Elise) discover their son Michael (Daniel E. Smith) is deathly ill and needs a heart transplant, but they can't afford the operation and their insurance won't pay for it. John gets desperate, taking matters into his own hands by storming into the emergency room, taking people hostage and threatening to kill them if his son doesn't receive a new heart.
A veteran hostage negotiator (Robert Duvall) and police chief (Ray Liotta) try to bring a swift end to the standoff, but it becomes a media circus and John becomes a hero. Anne Heche and James Woods also star.
The good: I went in expecting a depressing story (since the previews make it look that way), but I was pleasantly surprised by rich characters and a touching story. Washington does an amazing job crafting a character that's easy to identify with as he deals with the prejudices and drawbacks of the health care system. John's crime is motivated by the cruel and unusual circumstances he experiences.
Elise is equally talented at displaying a mother's desperate devotion, a loyal wife's love and admiration, and anger at the system that's killing her family. Heche is perfectly cast as the indifferent hospital administrator who softens as the drama unfolds.
With an underlying message that faith and hope can produce a miracle, the ending will make you want to cheer and applaud.
The not-so-good: Even though the movie has you rooting for a man who disobeys the law for the sake of his son, in the end, there's repentance and accountability for the crime.
Offensive language or behavior: A couple of "F"-words, an obscene hand gesture, lots of obscenities and a few profanities.
Sexual situations: A sniper is sent in front of a crowd in his underwear.
Violence: A couple of operations are briefly shown, including one with a heart beating; a man with bloody fingers and bloody bodies; a woman is hit by a truck and dies; a girl is given last rites and dies; a man holds a gun to his head and puts a gun in his mouth.
Parental advisory: If you have a mature teen who wants to see a good story about a father fighting for his son's life, then this is it! It's good to see a story about poor people trying to use the insurance industry and how God intervened in this case with a miracle.
Bottom line: I really liked this movie! I was enthralled with some scenes, shed tears at others and was touched by the parental dilemmas and emotions both Washington and Elise went through. Themes of redemption and victory over "the system" as well as the struggle with human behavior and survival make it an uplifting drama worth seeing.